Who We Are
At the SAS Group, we believe in a better Australia.
We work with bold and visionary clients who are driven to create jobs and opportunities that benefit all Australians. ASX-listed companies, leading private businesses and major national associations trust our expertise and rely on our connections.
Whatever your vision, we can help you achieve it.
We help you stay connected and informed. We help you grow your influence.
We back you today as you make a better Australia for tomorrow.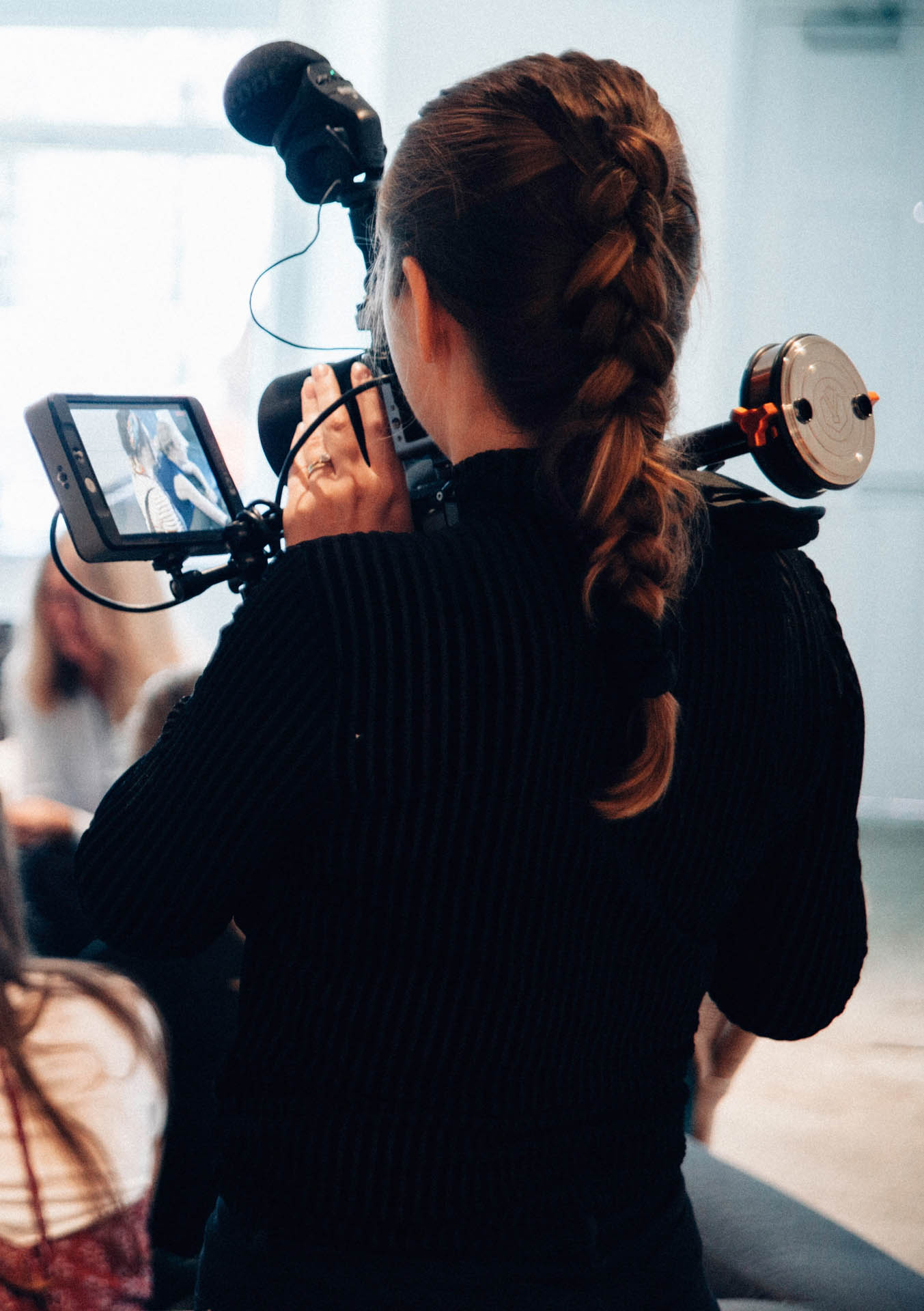 Our Areas of Expertise
A comprehensive approach
Government Relations
Maximise your visibility and success with effective government relations strategies that are supported by an experienced and capable team.
Government Relations
Advocating for policy, legislative and regulatory change in the complex environment that connects government with business can seem like an impossible task.
With an experienced team and extensive bi-partisan networks of key influencers and decision makers, SAS Group can help you achieve:
● Influence at federal, state and local level agencies
● Policy change with legislative bodies
● Increased funding
● A higher profile of your organisation and or the issues you address
How the SAS Group can help:
● Strategy development and execution
● Persuasive advocacy in relation to policy, priorities and programs
● Relationship management and consultation political with representatives, government officials and business leaders
● Stakeholder and influencer engagement
● Risk management
● Strategic reviews and counsel to interface effectively with government, industry and the public
Back to home
Media Relations
Inform, educate and influence the masses through strategic messaging and effective media relationships.
Media Relations
Media coverage is incredibly effective for delivering a message to a wide-reaching audience. A media mention is perceived as an independent third-party endorsement to the millions of people who see the message.
When the opportunity arises to promote your organisation in the media, it's essential that you respond quickly and effectively. SAS Group understands what the media needs, and we use this understanding to maximise positive exposure for you.
As your media relations partner, SAS Group will:
● Identify opportunities for positive media coverage
● Write and distribute media releases and statements on your behalf
● Pitch your story to journalists and media organisations
● Liaise with the media as your organisation's initial contact point
● Manage relationships with relevant journalists
● Advise on responses to difficult issues
● Speak to the media on your behalf when required.
Back to home
Strategic Communications
Seize opportunities and mitigate risks with practical communications strategies designed to protect and grow your reputation.
Strategic Communications
Expertly crafted communication is key to building your businesses and growing your reputation. It's not just what you communicate, but when, how and to whom.
Our strategic communicators get to know your company as a genuine business partner. We deliver an integrated approach with strategic advice and a practical, purposeful strategy that reflects your company narrative and transforms your engagement aspirations into achievements.
How The SAS Group can help:
● Industry research and planning
● Communications audit and goal setting
● Strategy development and implementation
Back to home
Stakeholder Engagement
Turn stakeholders into advocates through understanding and addressing their needs.
Stakeholder Engagement
As business environments grow increasingly competitive, organisations must remain connected in order to survive. This requires consistent, meaningful interactions with the people who are directly and indirectly affected by your business operations.
When you truly know your most important stakeholders, and genuinely connect with them, they will become powerful and passionate advocates for what you do.
A high quality stakeholder engagement strategy will strengthen the working relationships within and outside of your organisation, and that will flow through to your boom line.
How the SAS Group can help:
● Manage and mitigate risks
● Enable informed decision making
● Identify opportunities for a competitive edge
● Best understand the needs and capabilities of your network
● Make the best use of available resources
● Turn stakeholders into advocates who help you reach your goals
Back to home
Issues & Crisis Management
Protect your integrity with a strategy that allows you control of any situation.
Issues & Crisis Management
Your reputation is your most important asset. The only way to free yourself from a negative publicity spiral is to apply an issues and crisis management strategy before things go badly wrong.
Our strategies can help you minimise damage, protect your reputation and make the most of a bad situation.
How the SAS Group can help:
● Proactive risk assessment
● Strategic media engagement
● On-call media spokesperson
Back to home
Media Training
Ace your media interviews with a custom toolkit to manage any situation with confidence.
Media Training
What you say in a media interview can make or break how a story is reported and discussed. The difference between flopping and acing your interview comes down to how well you prepare for being in the limelight while you're in the shadows.
Media training with SAS Group helps you step out of your comfort zone and tell your story on your own terms. With accomplished journalists forming our media team, we teach the techniques used by politicians and media entities to equip our trainees with the skills to deliver professional and quotable interviews.
Our custom media training packages include:
● What the media wants from you
● How journalists will react to a potential news story
● When and how to respond to media requests
● How to control an interview situation
● How to ensure your key messages don't get edited out
● Techniques for handling tricky situations
● How to deliver a confident and convincing performance
● The steps you should take in order to maximise positive media coverage
● One on one coaching and group workshops available
● Flexible training dates and delivery
Back to home
Policy & Research
Contest or promote legislative issues or achieve regulatory outcomes through evidence-based policy and research strategies.
Policy & Research
When issues outside your control affect your business, policy and research support can help you set an agenda or gain a competitive advantage. However, engaging government advisors requires a nuanced approach with expert knowledge.
Our expert team specialises in effective, evidence-based policy and research strategies to support our clients across a range of industries. We consistently analyse government and opposition policies, giving you instant and comprehensive pathways to business growth.
How The SAS Group can help:
● Government, media and corporate relations activities audits
● Policy development
● Assess and refine tactics
● Strategy development and implementation
Back to home
Our Industry Sectors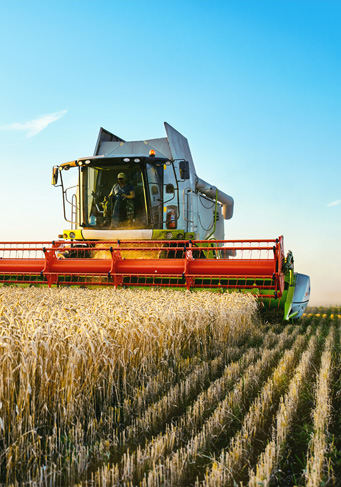 Agriculture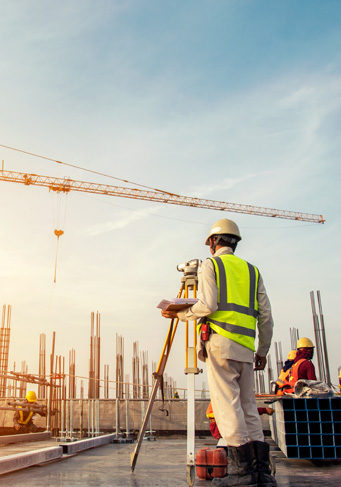 Construction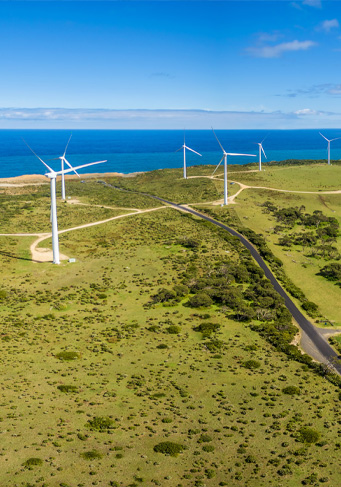 Energy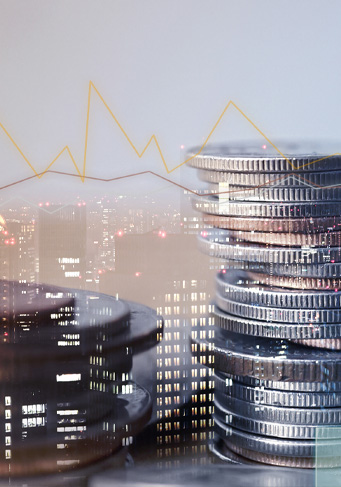 Finance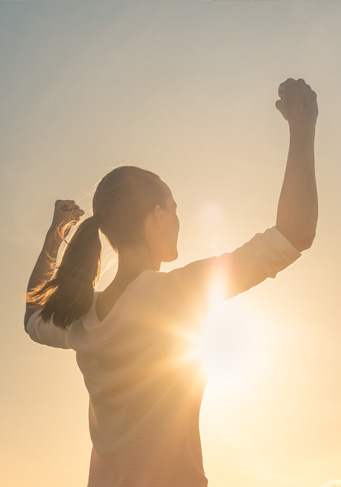 Health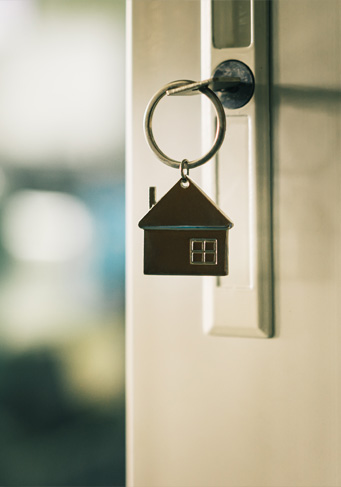 Property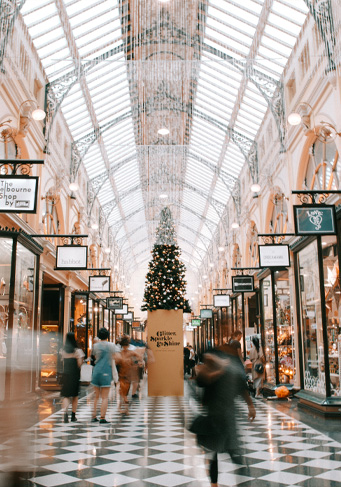 Retail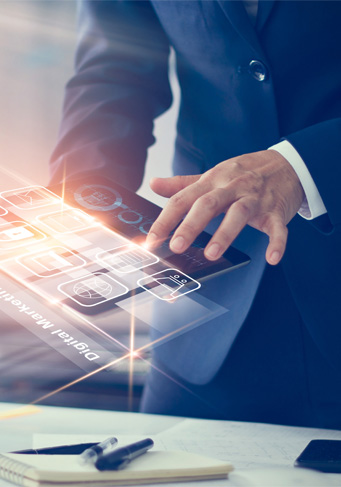 Technology
News
The Inside Word News Feed
The latest insights and industry expertise from the team
Sign Up
Subscribe to our newsletter