The Inside Word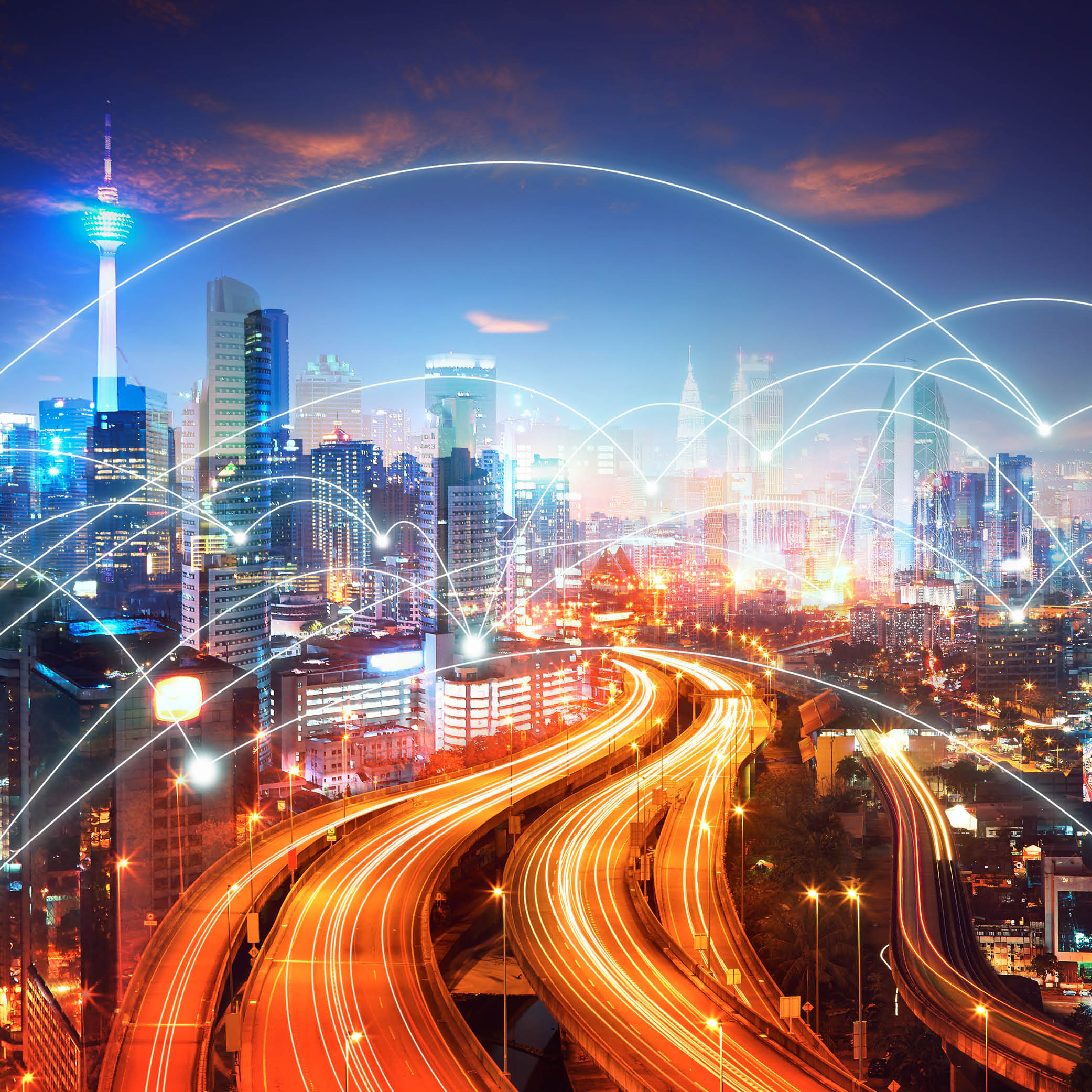 Titan Telecoms
Every now and then you meet a group of people who are exceptional at what they do. It's not often that I use this forum to highlight the virtues of a client however I am on this occasion because they are truly worthy of their success.
Titan Telecoms is a privately owned innovative, cutting-edge telecommunications company that is transforming digital connectivity across South-East Queensland (SEQ) by building fibre assets and providing high-bandwidth, premium services. They are a Queensland-owned and operated wholesale provider offering more than 6.912Pbps of bandwidth between Maroochydore and Brisbane, with onward capacity available to the rest of the country.
The new fibre network links crucial locations across SEQ, from the Maroochydore submarine cable landing to Sippy Downs, Caboolture, Petrie, Brisbane Airport, and Brisbane City. Their integration with international cable systems provides connectivity via 576 fibre cores from Brisbane City to The Mill at Petrie and 360 Cores onwards to Maroochydore. This network can deliver more than 6.912Pbps of capacity between the Sunshine Coast, Moreton Bay City and Brisbane City – which is greater than the total international capacity currently being delivered into Australia.
Titan Telecoms is now evaluating extending this network to cover additional areas in SEQ, including Logan, Gold Coast and across the border into Tweed Heads. When construction is complete, this will be the first dark fibre cable available for commercial use in over 20 years.
One of the significant benefits of the Titan Telecoms network is that they are an agnostic wholesale provider, able to provide equal wholesale access to all providers, increasing competition in underserved markets and not favoring one retail brand over another. They are also a supporter of shared infrastructure to provide real outcomes in underserved areas or areas where network construction is uneconomical. With government support for agnostic wholesale backhaul and shared systems like Open RAN mobile cell locations (which benefit all users, not just the user of the deploying company), a real difference can be made in these areas.
Titan Telecoms is using the ADTRAN optical transport platform to expand its network across Australia. The core of the optical network is the ADTRAN Teraflex, a cutting edge DWDM optical switching platform that uses DWDM (Dense Wave-Division Multiplexing) technology to transmit multiple wavelengths (colours) of light over a single fibre optic cable. This increases the capacity of Titan Telecoms' network and provides more bandwidth to its customers, plus they are the first operator to deploy the ADTRAN Teraflex platform in Australia.
Titan Telecoms is a fantastic example of a Queensland based Australian business investing in new and innovative tech to better connect Australians in the lead up to the 2032 Olympic Games right here in Brisbane.