The Inside Word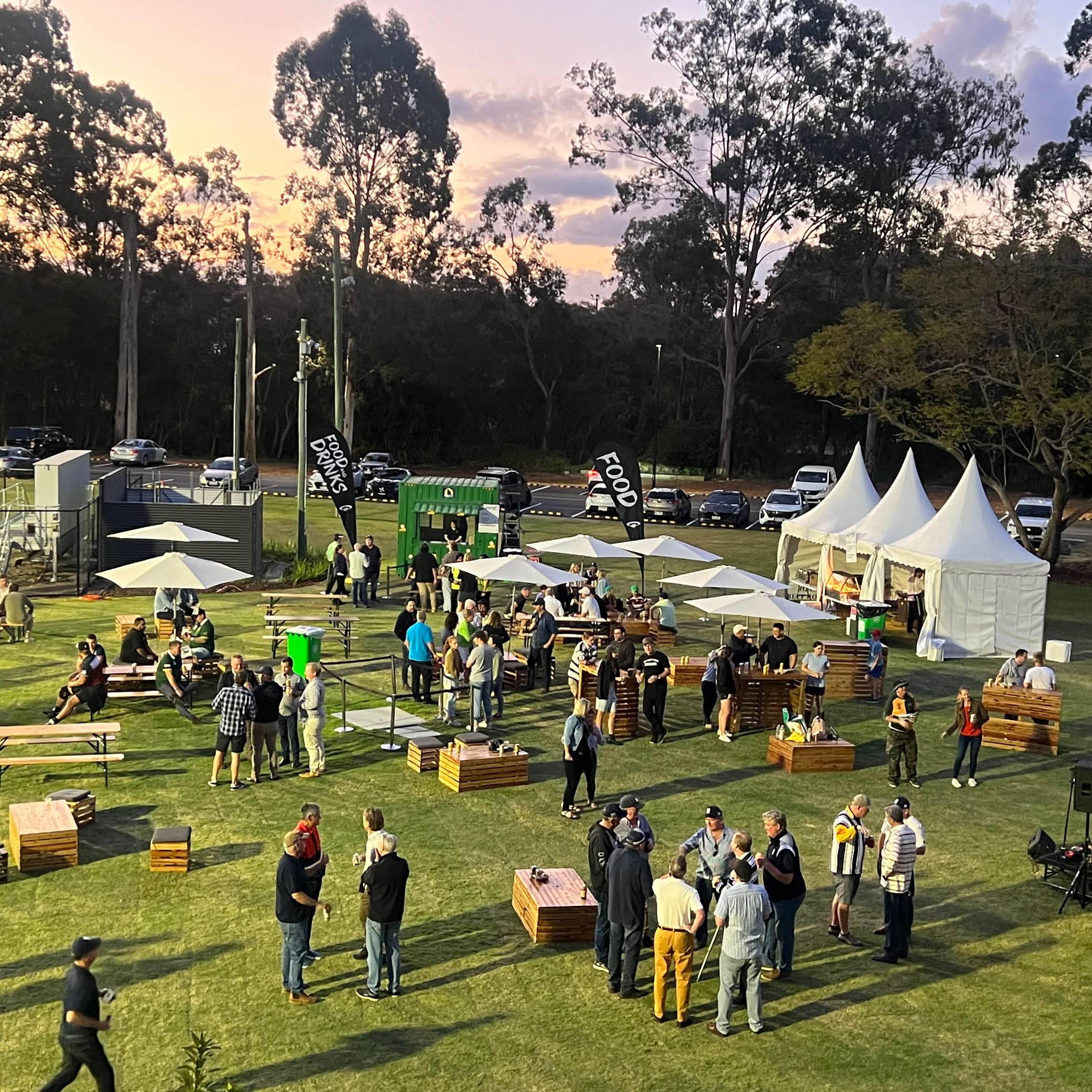 Cheers to a job well done
Nothing says hospitality like a well-timed drinks cart, as SAS Group client, the Queensland Cricketers' Club, understands so well.
Ballymore was well and truly back on the weekend with the QCC providing corporate and on-ground hospitality services as part of their expanded offering as the QCC Group.
Gates at the new National Rugby Training Centre opened at 8:30am on Saturday for the club finals across all grades with the crowds dispersing to the on-ground after party after the final whistle at 4pm Sunday.
Close to 10,000 people had their choice of food and drink options across a number of venues, ranging from the corporate suites enjoyed by the team from Wests Rugby to coffee vans, bars and an after-party location that enjoys the best of Brisbane's late winter afternoon light.
The QCC served guests in four corporate suites with an all-inclusive corporate package in the Murrayfield Room, and guests were treated to a five-hour beverage package and food throughout the afternoon.
With the QCC now going straight into preparation for the AFL grand finals at the Gabba, their home of six decades, we can only say well done to a team on the top of their game.
Picture: The after-party venue at Ballymore.