The Inside Word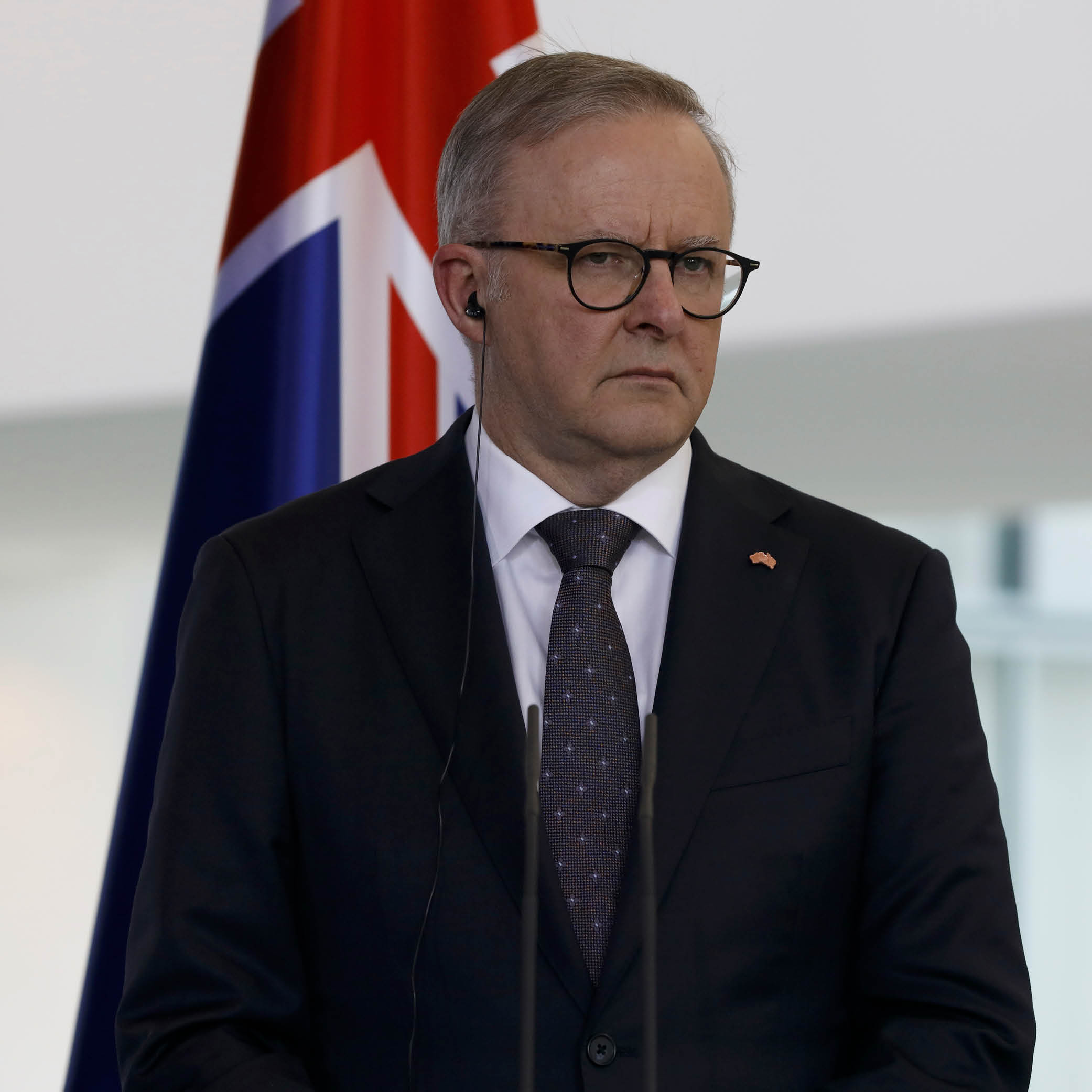 The plan is 'Business As Usual'
It was no coincidence that just after the Voice defeat we have seen major positive announcements by the Government to pivot the narrative away from the loss.
Straight up on Monday morning after the referendum, Prime Minister Albanese and Skills and Training Minster Brendan O'Connor announced the National Skills Agreement, a 5-year joint agreement between the Commonwealth, states, and territories to strengthen the vocational education and training sector.
This agreement is a much needed, critical enabler for creating future skills and jobs, particularly in the highly productive parts of our economy. The Government should be applauded for bringing this agreement to fruition, having upped the financial anti by almost 30% to $12.6billion, and importantly delivering a 5-year agreement to provide much needed certainty and funding stability for the sector.
The next suite of announcements came after cancelling this week's parliamentary sittings and have coincided with Prime Minister Albanese's important US visit.
Microsoft announced a planned $5 billion investment in major digital infrastructure, skilling, and cybersecurity investments in Australia. The Prime Minister announced a $2billion incentive into mining and processing Australian critical minerals – aimed at reducing reliance on Chinese supply and taking advantage of US supply chain opportunities. And on the China front, the wine world is awash with excitement about the punitive tariff regime being removed.
The Prime Minister is comfortable on the world stage. These international announcements are all very positive for Australia but also designed to show a government moving back to mainstream governing and away from the Voice debate that consumed much of the past year.
But back to Australia's human capital discussion, our unemployment rate remains at the historical low 3.6%. Even the record 500,000 migrants entering Australia over the past year have flowed through to the positive side of the employment ledger – a remarkable outcome, albeit one that is adding pressure to our extremely tight residential property markets.
We are, unfortunately, seeing job losses and business closures in some sectors which will put upward pressure on unemployment over coming months, but overall, we have much to be proud about in the national level of employment. Re-training and upskilling to jobs will be a priority of the National Skills Agreement as people move careers into industries with plenty of growth ahead, those still experiencing sharp skills shortages.