The Inside Word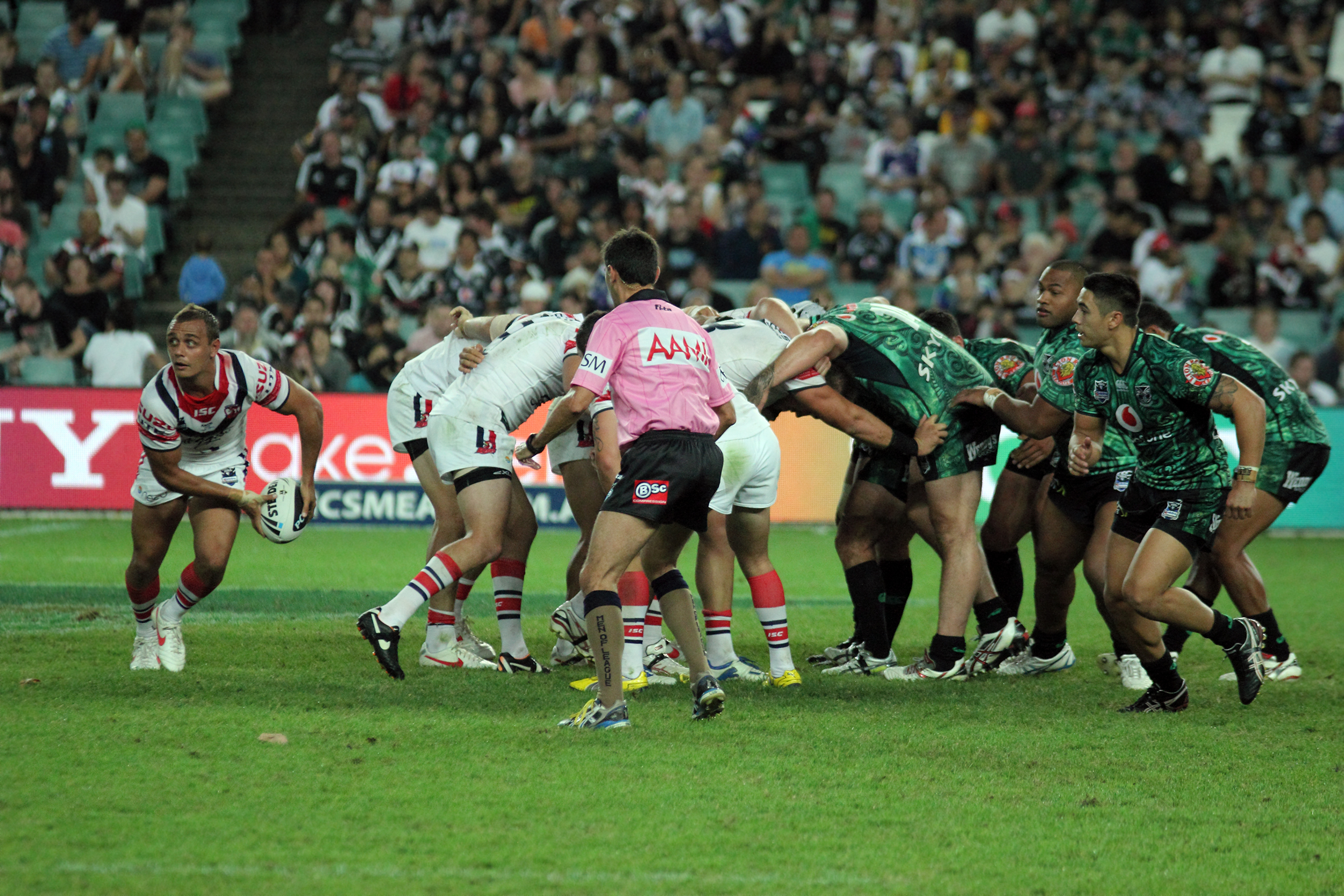 The Contest
The contest of sport is deeply rooted in the Australian psyche, no more so than at this football grand final time of year. Two deeply combatant teams compete for a position of supremacy after a season of hard work. We share the pre-game excitement, the intensity of game-day, the exuberance of the winning team and their supporters, and the disappointment of the losing team and fans. And then there is next year!
The contest of government elections is not every year, but every three or four years. There are plenty of similarities to our sporting codes, but once election day is over, every government says it will govern for all constituents – not just the winning team. Unfortunately, we know this is not always the case as the incumbent needs to lock in their home ground fans to win next time.
The Voice referendum on the 14th of October is another important contest for Australia, but unlike sports and governments, there will be no next year, or three to four years. The Voice in its current form will either go up or down. The polls are showing a strong shift towards the No vote and, unless the polls are wrong, or something drastic happens to shift voter sentiment, the referendum is set to fail. 
When we look back and dissect the referendum, I firmly believe the Yes campaign will realise the fundamental mistake was to run the referendum as a combative contest – the approach adopted by the No campaign. This is not a football match or an election, but it has been played that way. Regardless of the pre-referendum rhetoric, this has been a win / lose approach, which has divided Australians rather than unite the large majority.
The lessons to be learnt from the referendum could equally apply to other key policy areas of government where we should aim to bring the large majority along – to help people genuinely understand and gain their support, instead of adopting an approach that leads to public division. Be it the obvious contest between Jim Chalmers' White Paper of Jobs and Opportunities, and Tony Burke's industrial reforms, or the tension that exists between delivering affordable energy today and achieving Net Zero by 2050, we really do need to shift the leadership paradigm to win/win. We should leave the win/lose contest to our football grand finals.