SAS Group > About Us
Who We Are
SAS Group is one of Australia's foremost government relations and media advisory consultancies. Challenges in this realm are complex and dynamic, but with bi-partisan operations that stretch state-wide and nationally, our team of former members of parliament, ministerial advisors and communication experts has strong connections and a broad understanding of parliamentary, legislative and policy processes. We represent clients across various industries in all jurisdictions. We back you as you create a better Australia.
What We Stand For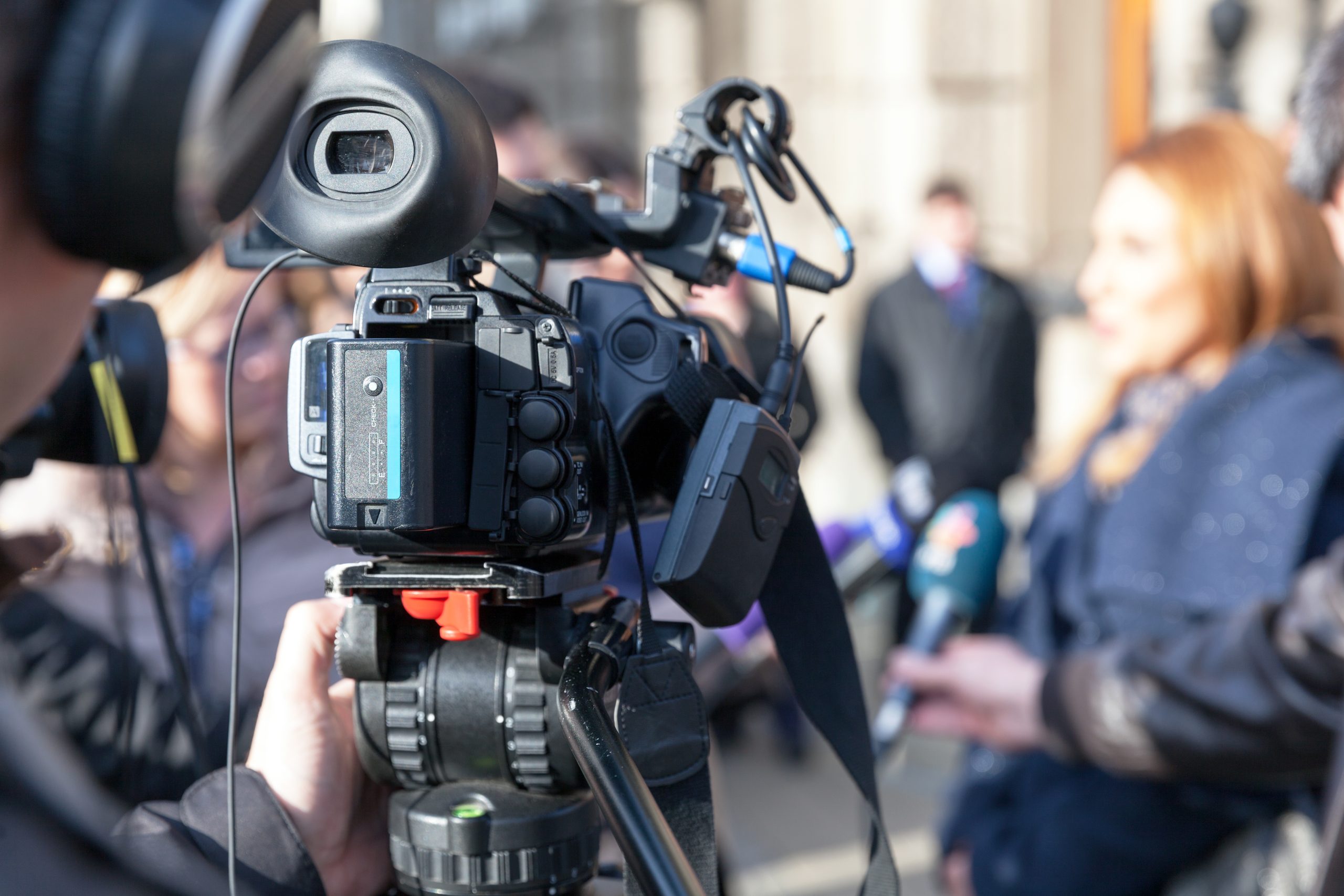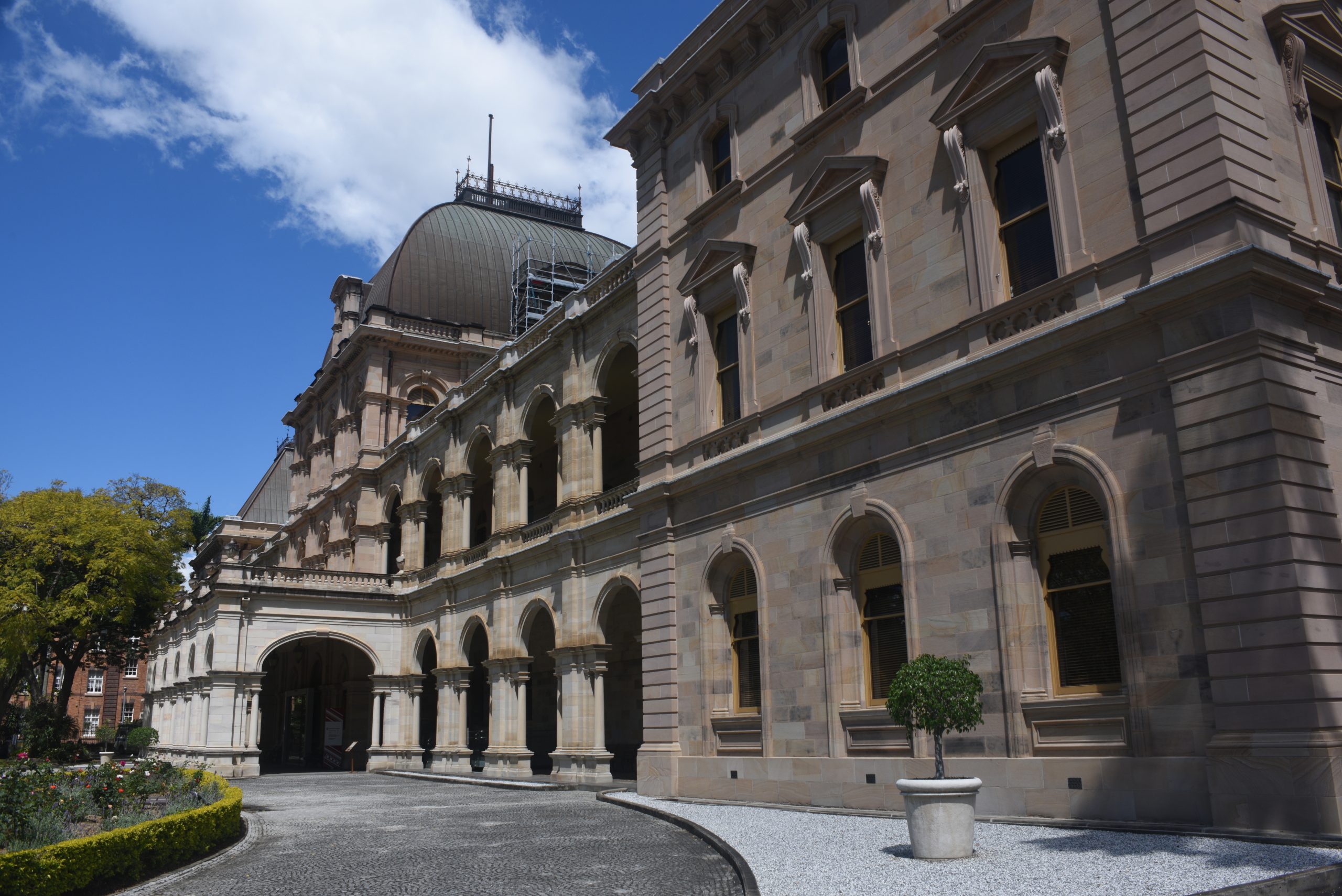 Trusted
Our clients trust in our capability and trust us to act in their best interest. We operate with honesty, integrity and thoughtfulness.
Results-driven
We start with the end in mind to deliver on expectations in a reliable and responsible manner.
Responsive
Our client relationships are the bedrock of our operations. We deliver timely and appropriate solutions to move projects forward.
Bi-partisan
Our powerful and purposeful connections spread across both sides of politics. Bi-partisan networks are a must for genuine, long-term political engagement.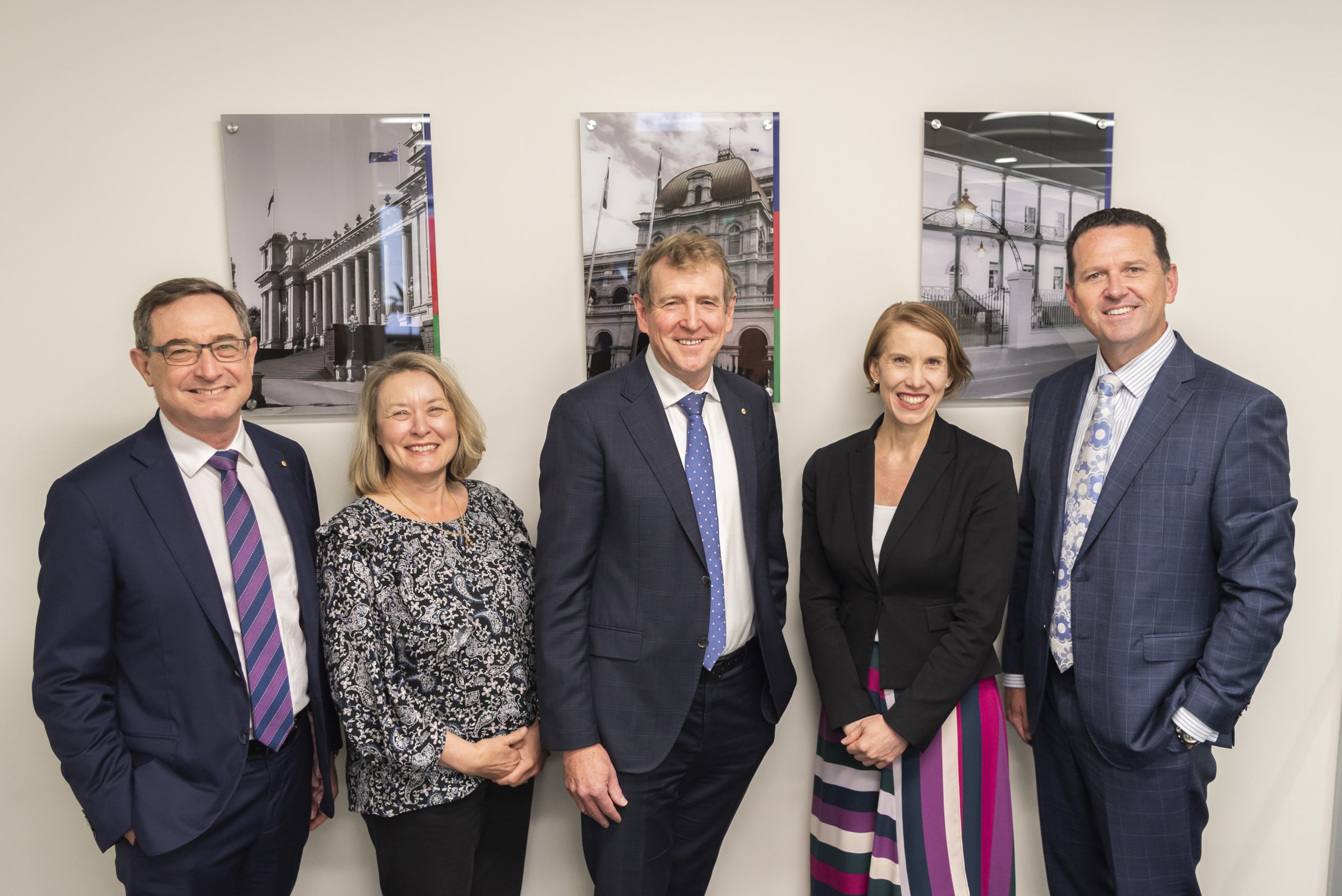 Integrity Matters
Integrity Charter
The SAS Group is committed to the highest standards of integrity and ethical behaviour in everything we do. This includes our interaction with governments on behalf of clients. We believe there is a legitimate role for advisers such as us to help organisations in their interactions with politicians and public servants.
We help our clients navigate the complex maze of issues and personalities that runs across all levels of government. We help them understand the policy and political priorities of the day. We help them ensure they are prepared for their interactions with key decision makers. And we support them as they play their role in building a better,
stronger Australia.
To protect our clients, our reputation and to respect the government engagement process, we are committed to the following standards:
We will always abide by all relevant laws and codes of conduct in relation to government interactions.
We always deal honestly and in good faith with government representatives.
We will work to avoid conflicts of interest, and should they arise we will declare them to all relevant parties.
We always deal honestly and in good faith with government representatives.
We will take all possible steps to ensure the accuracy of information we supply to government representatives on behalf of clients.
We will never make commitments to clients that are beyond our capacity to deliver.
Most of all, we will always seek to conduct our interactions with the government in a way that reflects positively on our clients and on ourselves, and which respects the spirit of openness that should be the hallmark of any group or individual granted access to decision makers.
We will declare all political donations in accordance with the relevant transparency regime.
As a bi-partisan firm, we support the right of our personnel to be involved in political parties and the political process, but we will ensure clear separation between personal political activities and government interaction on behalf of clients.
Our integrity is a prized asset, and this is why we have made this commitment which underpins our government and media engagement activities across Australia.