The Inside Word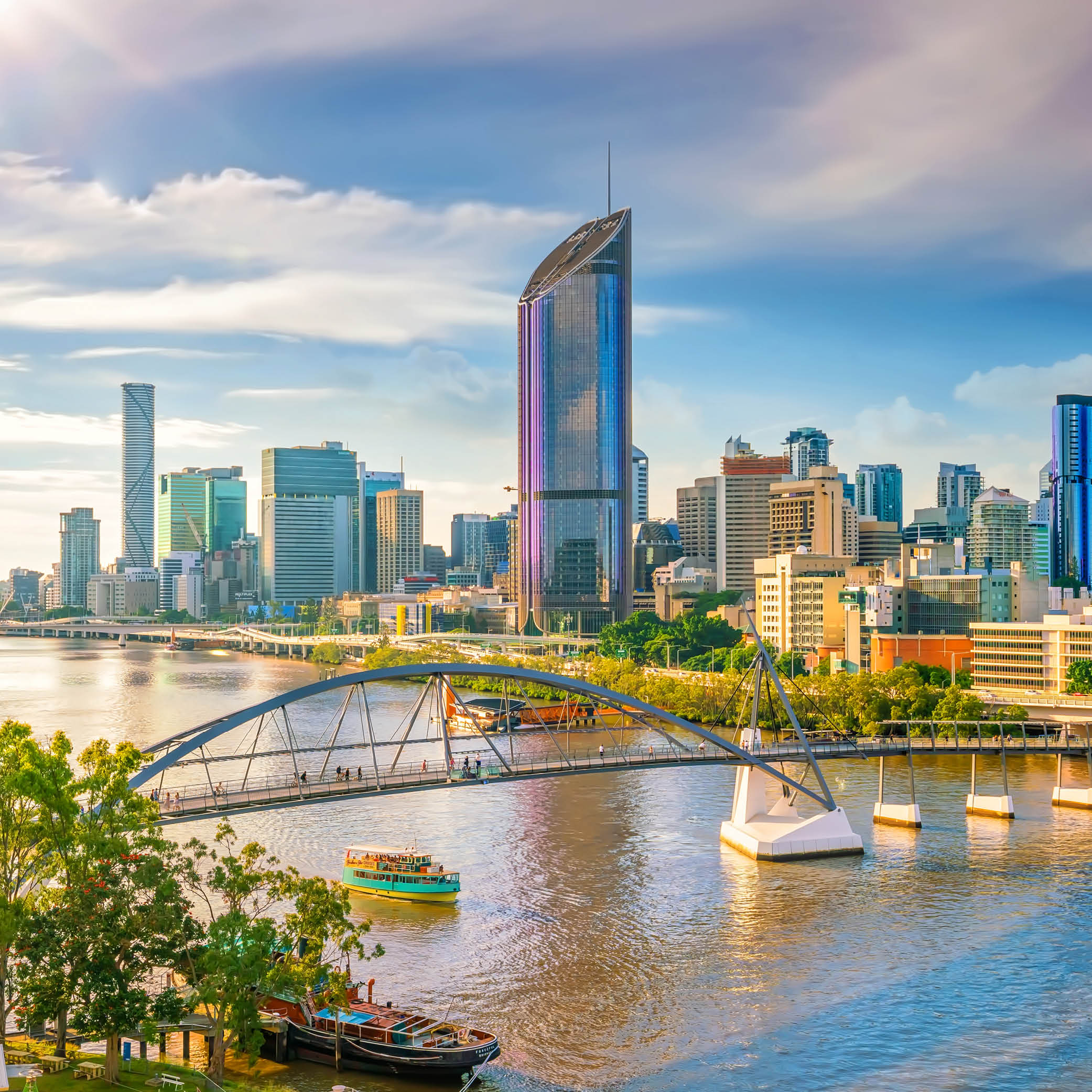 State Politics Update – September
The recent sole sitting week in September showcased the tensions on both sides as we move closer to the October 2024 election. The Premier, back from leave, was looking to regain standing after media scrutiny while the Opposition was preparing to capitalise on the leadership rumblings.
Given the events in August, the Premier sought to regain momentum after two weeks of leave and the burst of media stories about her leadership, citing backbench MPs. As expected, the Government sought to find its footing through messaging about Queensland's economic performance, cost-of-living relief and the announcements about support for victims of crime and addressing youth crime. As predicted, the Opposition used the sitting week to capitalise on the unease but then quickly returned to its continued messaging on crime.
The end of this month will see Government leadership speculation diminish and as attention public attention shifts to Federal Politics and the referendum on the Voice to Parliament, we can expect the focus on state politics to decline further in October. That doesn't mean issues about leadership will have completely gone away, you should still strap yourself in and anticipate potential changes in the first half of 2024 ahead of next year's election.
For the Government, our conversations indicate that it is well aware of the uphill work ahead and is pushing ahead with policy decisions and campaign preparations. Ensuring messaging on cost-of-living lands, as well as establishing some authority over crime is foremost on most minds. Housing will also play a role however the Opposition will have to manage its own expectations given any change takes considerable time. The Government must also campaign against the Greens and will continue to create policy separation using issues such as housing, flight paths and the Olympics.
For the Opposition, its strategy is sound, and it will continue to apply pressure on any Government instability and continue to focus on crime. Both sides will also be laser focused on any misplaced comments from Ministers, Shadow Ministers and backbenchers, and expect to see more political exploitation of missteps along the way.
As we move into October, the landscape of State Politics is going to fade into the background somewhat, as Federal Politics and the referendum on The Voice to Parliament becomes front of mind, but the groundwork for an intense 2024 remains, demanding attention from all quarters.