The Inside Word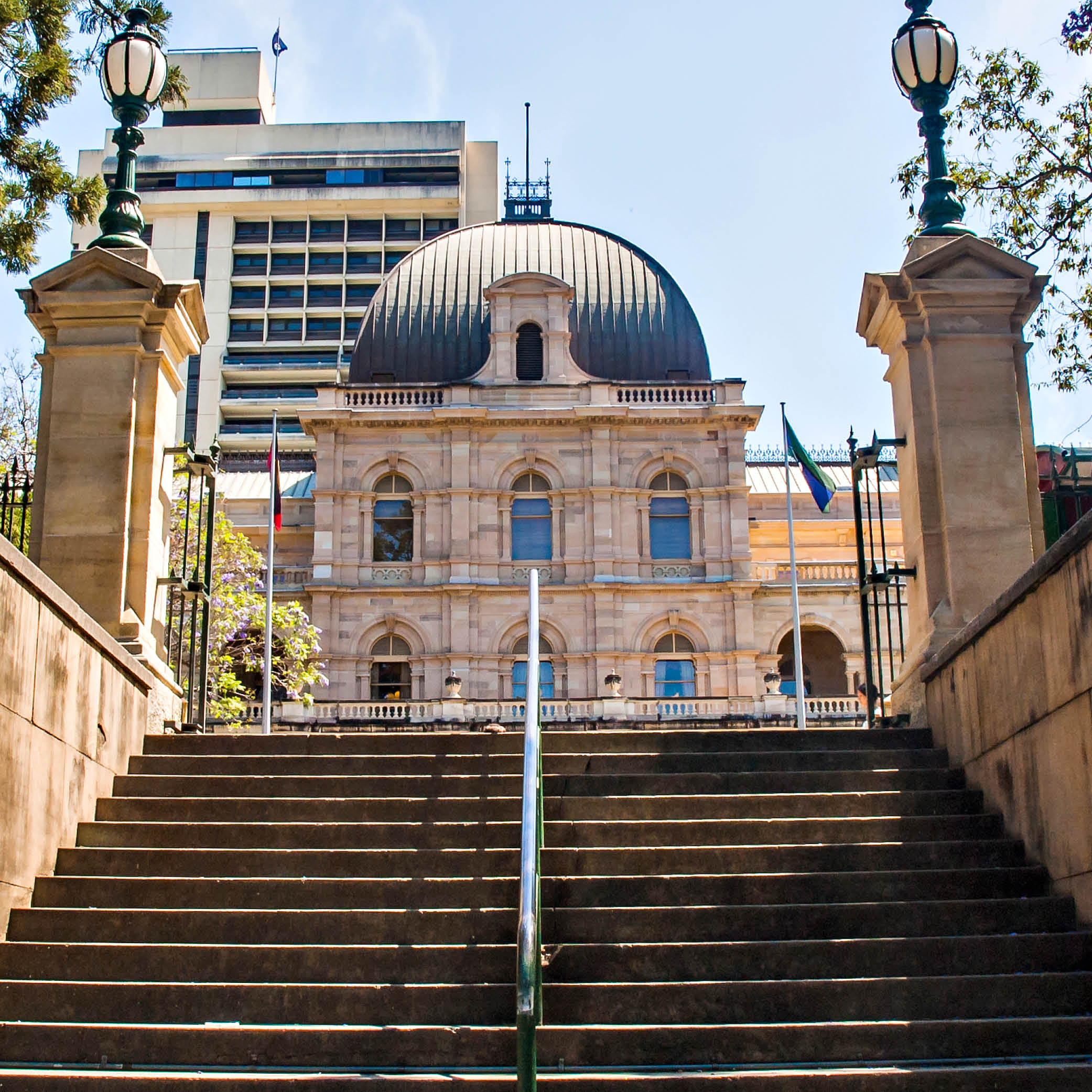 August 2023 State Politics Update
Queensland's political landscape is heating up, with rumours of a leadership change setting the stage for an intense 2024. The Government weathered a rough week, clearly needing to regain its footing. While news stories abound of imminent change, we think you should settle down and expect these rumblings to continue for months.
As August unfolded, the Queensland Parliament sat for two weeks of budget estimates. The spotlight shone bright on the train manufacturing program, revealing cost overruns and emails between Ministerial staff and the Department over a media release. While damaging, the Government believed it walked away in a satisfactory standing, especially given this oversight is only once per year.
The last sitting week however, was a far cry from routine. Last minute amendments to the Child Protection Act triggered an uproar. Outrage echoed, not only within the chamber about legislative process but reverberated among key players in the community, accusing the State of steamrolling over human rights. By week's end the weariness etched on the faces of Government MPs and staff said everything about the week they endured.
Predictably, media outlets were soon publishing stories stoking leadership speculation. Here is our take: if, and it's a big IF, a leadership change is on the cards, we are talking weeks and months, not mere days. Queensland's political climate tends to heat up during the summer, in stark contrast to the winter doldrums of Federal Parliament. While Premiers like Anna Bligh took the reins in September 2007, there are just as many examples of leadership change for both Premier and Opposition Leader in the first quarter of a new year.
We also want you to understand the importance of May 10, 2023. On this day, Annastacia Palaszczuk will match and surpass Peter Beattie's tenure, making Annastacia the longest serving Labor Queensland Premier. Given the simmering tension that's played out in the media between these two over the past year, any graceful transition of power will likely wait until after this milestone.
Of course, switching leadership might not be as straightforward as the public think. The Labor Party's Rulebook, revamped in 2014, will play a role. Important amendments passed in 2014 but not applied yet, stipulate that in certain circumstances, there be a leadership ballot involving 1/3 of the caucus, 1/3 of affiliated unions and 1/3 local branch members.
Fasten your seatbelts because the rest of the year promises a flurry of speculation and whispers. Yet don't bet the house on a dramatic upheaval. September offers a solitary sitting week, where the Government's game plan will include rallying support for a national referendum and landing messaging about jobs, wages, The Forward Works Program (FWP) and housing. Expect the Opposition to dial down the volume as the Government grapples with media heat, but don't be fooled – strategic messages on crime and the cost-of-living will continue.