SAS Group > Team
Meet the team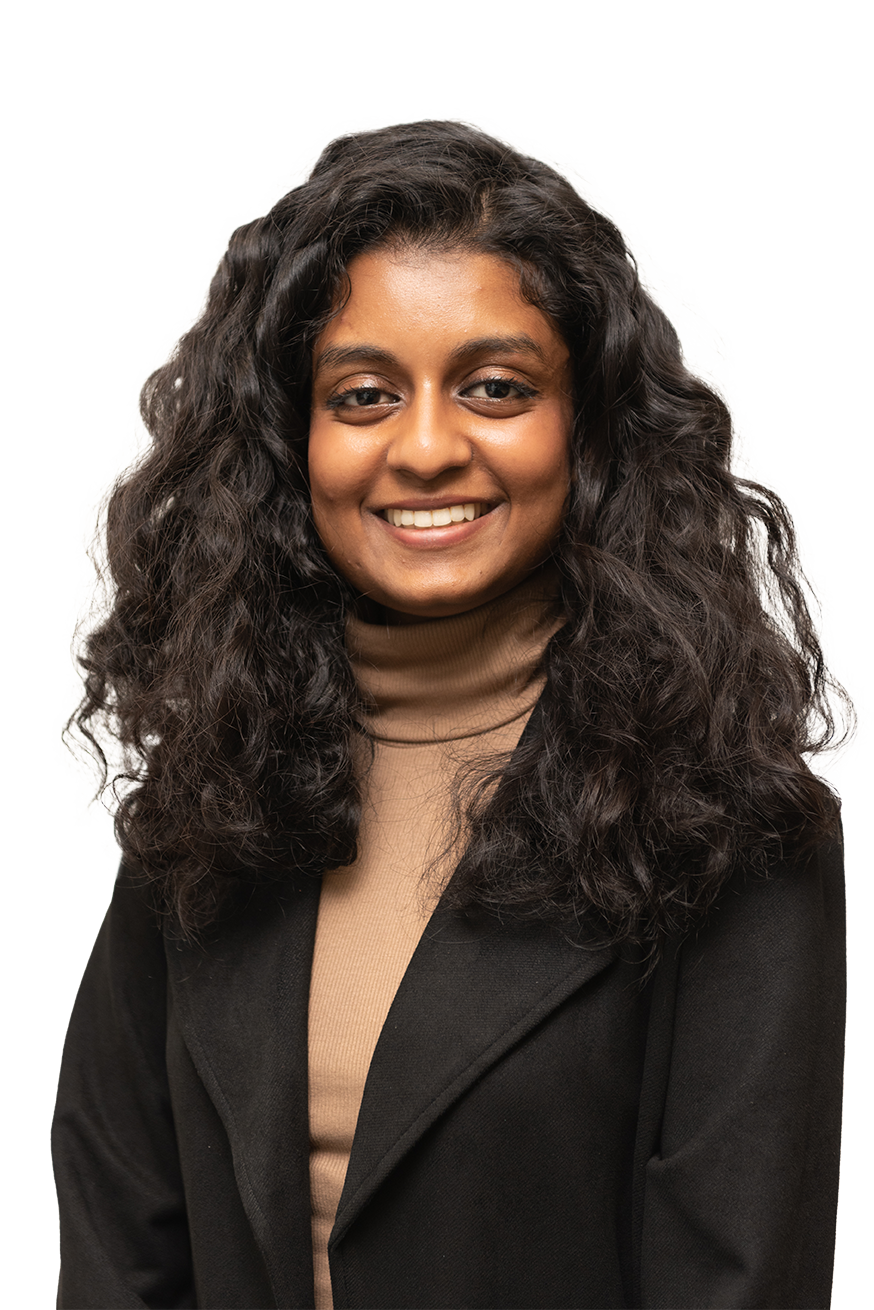 Natasha Eric
Consultant - Media & Communications
A recent graduate in Public Relations and a former copywriter, Natasha has joined the SAS group as our Media and Communications – Consultant.

Before joining the SAS Group, Natasha worked for a design agency that specialised in building and creating authentic brands.
As the lead copywriter, she was responsible for the execution of tone of voice, content strategy, brand story and brand personality. She also worked for a clean beauty company as a marketing assistant, maintaining and creating relationships with real time consumers through multiple social media channels.

Inquisitive and analytical, Natasha believes in the power of the written word to move the masses and build relationships.
In addition to her MBA in Public Relations she has also completed a Bachelor's degree in Psychology, minoring in Criminology.