SAS Group > Team
Meet the team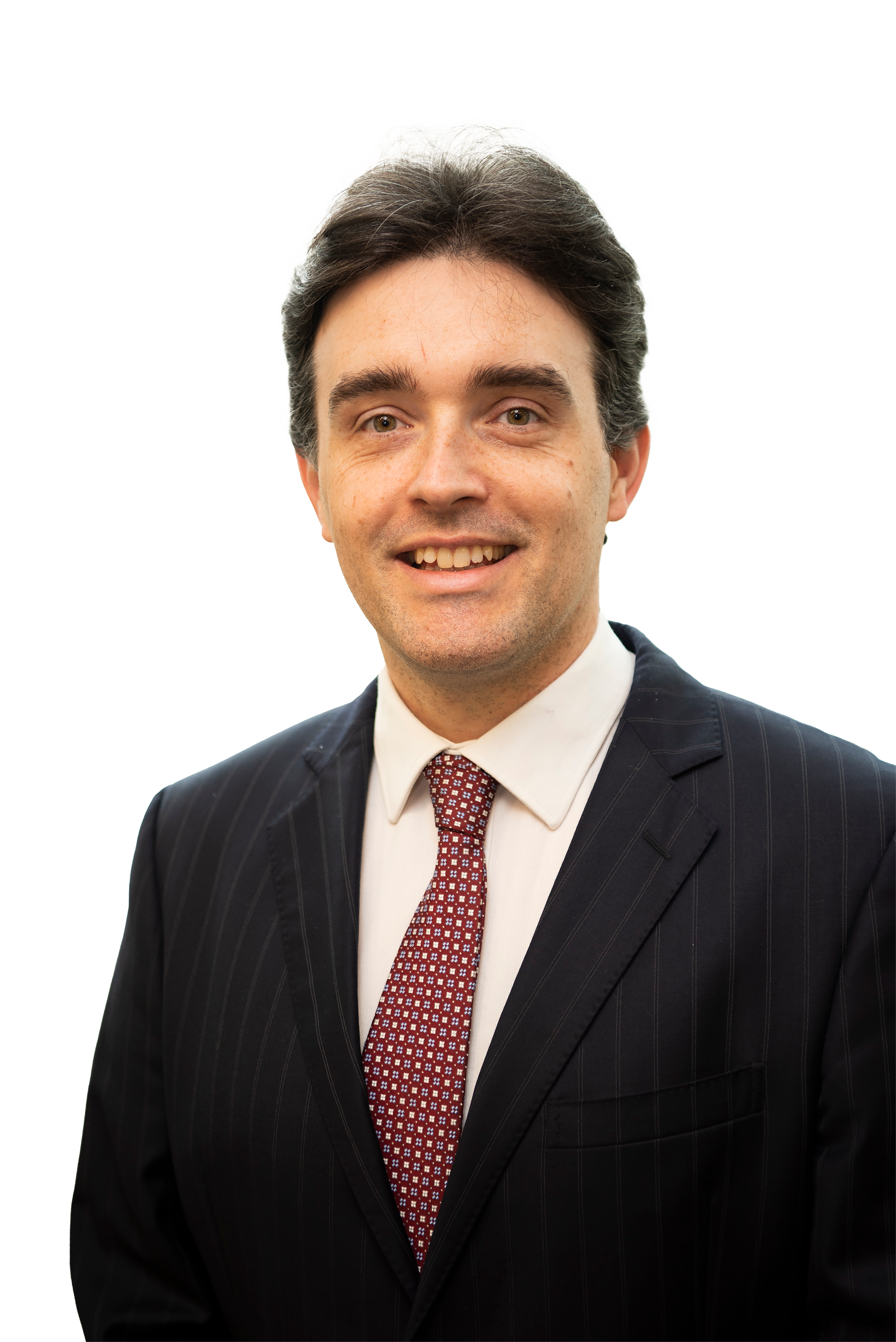 Johnathon Baque
Senior Consultant
Johnathon is a policy and business specialist with expertise combining policy, communications and business operations to advise clients through challenging and competitive landscapes.
His experience includes positions in the public service at both Federal and State levels, and has been involved in political campaigns at local, state, federal and international levels for over 13 years. Notably, Johnathon was the Chief of Staff and Policy Advisor to the Chair of the Senate Economics References committee. At the time, the Committee focused on financial services regulation during the banking royal commission, corporate and personal income taxation, federal-state relations for GST and housing funding, as well as industry policy for shipbuilding, dairy and steel industries and responding to illegal asbestos importation and flammable cladding.
Prior to the public sector, Johnathon gained invaluable private sector experience leading the transaction origination for a start-up financial services company based in the United States. Focusing on US company restructuring, Johnathon identified insurance arrangements to create structural alpha for asset managers and investors while freeing up equity for distressed companies.
Johnathon also held an eight-year career as a mechanical engineer for a global resources company in its coal and aluminium divisions, leading engineers and personally delivering operational improvements through multi-disciplinary teams.
Johnathon has a Master of Business Administration (Finance and Public Policy) from The Wharton School and a Bachelor of Engineering (First Class Honours) from the University of Queensland.