SAS Group > Team
Meet the team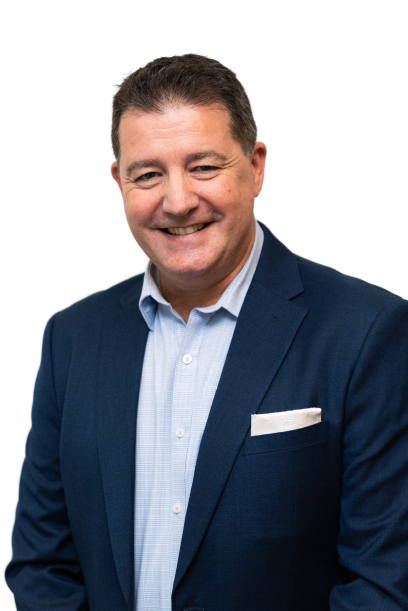 James Baker
Senior Consultant
James Baker has more than 30 years of experience across media, government, defence and corporate sector roles. He has a unique combination of skills in communication, stakeholder relations, campaign planning and execution, team leadership, government relations and marketing campaigns. His specialist areas are defence, national security, space, aerospace, and international trade.
As a senior television journalist in regional and city newsrooms, and in the Canberra Press Gallery, he gained a keen instinct for the news cycle and how to create media opportunities. Over decades, his subsequent roles have drawn on that experience to conduct successful campaigns on high-profile public issues.
James has worked as a senior media advisor for high profile federal and state politicians, including two deputy prime ministers, and in portfolios as diverse as foreign affairs, trade, regional services and transport. He has run campaigns on international trade, transport, and regional issues, and international crisis response.
More than a decade with one of the world's largest aerospace and defence companies as a senior leader in Communications and Government Relations has given James global exposure and led to success on major international campaigns. He led efforts to win Government support for the first military aircraft designed and built in Australia for half a century, Boeing's MQ-28 Ghost Bat, including allocation of billions of dollars in the Force Structure Campaign for future development of the capability. In addition, James has been involved with many Defence projects and platforms, especially in the Air domain, such as P-8 Poseidon, E-7 Wedgetail, CH-47 Chinook, C-17 Globemaster, Currawong Communications System, F/A-18E Super Hornet, F/A-18G Growler, and the Helicopter Aircrew Training System etc.
James has also served full time with the Australian Defence Force, both as an Infantry Officer and a Public Affairs Officer. His operational service includes deployments to Somalia, Timor Leste and twice to the Middle East Region for the War on Terror.
James has a Bachelor of Arts degree (Communication – Journalism).