SAS Group > Team
Meet the team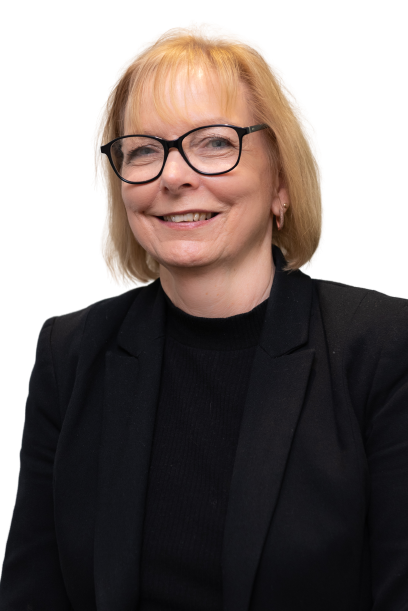 Desley Wharton
Officer Manager
Desley has decades of executive administration experience and puts her strong capabilities to use managing the SAS Group.
She has served in both the Federal and State Ministerial Offices where she provided executive support to Ministers, travelling between offices and working in both the Senate and Ministerial wings of Parliament.
Prior to joining the team, Desley's political experience included frequent trips to Canberra during the Howard Government years. While in the Senate, she was one of two staff who travelled to the Senate office during sitting weeks which involved managing diaries, travel arrangements, monitoring emails and organising speaking notes. Desley enjoyed working in Canberra during the Howard years where she interacted with other Senate, Ministerial and Parliament House staff.
Desley manages the needs of our team and growing client base. She provides essential assistance to our clients and the internal support required to keep the SAS Group running smoothly.