SAS Group > Team
Meet the team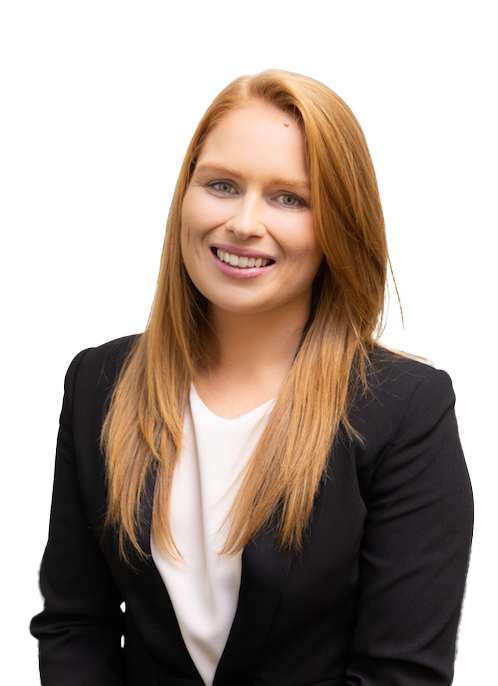 Ashleigh Nolan
Consultant
Ashleigh joined the SAS Group in 2011 and now leads the firm's event management division, providing clients with complete end-to-end event management and co-ordination services.
Event support services for SAS Group clients include stakeholder engagement and communication services, sourcing speakers and masters of ceremony, co-ordinating marketing and social media campaigns, organising fundraising, website development and database management, registration services and on-the-day staging.
Ashleigh also works with the SAS Group's Directors and Senior Consultants to provide government relations services with a focus on building client brand awareness among key influencers and decision makers.
With a current focus on the health and education and training sectors, she specialises in providing background research and analysis on policy, legislation and media issues, preparing briefing reports and presentations for local, State and Federal Government as well as stakeholder engagement.
Ashleigh has held many roles at the SAS Group, including Executive Assistant to Directors the Hon. Larry Anthony and Peter Costantini, and Client Service Analyst.
Prior to joining the SAS Group, Ashleigh worked as a swim coach and in marketing for various sporting organisations. She has a Bachelor of Business majoring in sports management and marketing from Griffith University.