SAS Group > Team
Meet the team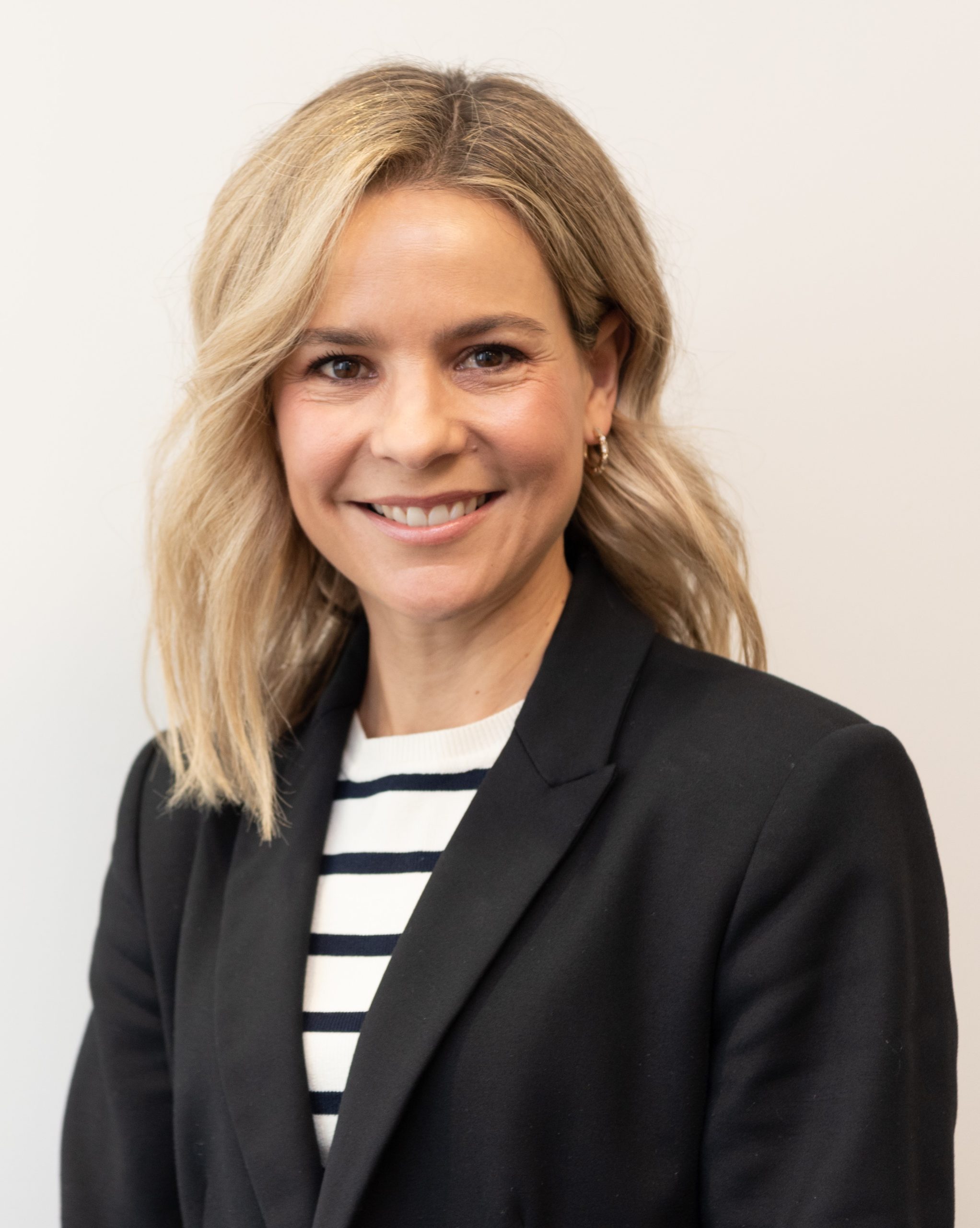 Allanah Muckert
Senior Consultant - Marketing & Communications
Allanah comes to the SAS Group with a rich and diverse background as a marketing, communications and brand specialist, spanning almost 2 decades working with some of the world's most recognised retail and consumer brands. She knows what a business needs to stand out in a saturated market and gain cut through for success and growth.
Allanah has spearheaded marketing, experiential and communication programs in both B2C and B2B sectors, and has worked across several major brands during significant transitions and periods of growth. With this background, Allanah is able to work with and guide clients in developing best practice strategic marketing plans and campaigns, and advise businesses in how to implement marketing and communication strategies that have lead to proven success for recognised national and global brands.
Allanah holds a Bachelor of Laws and a Bachelor of Business (Marketing and Public Relations) from Queensland University of Technology.