SAS Group > Case Studies
Bengal Energy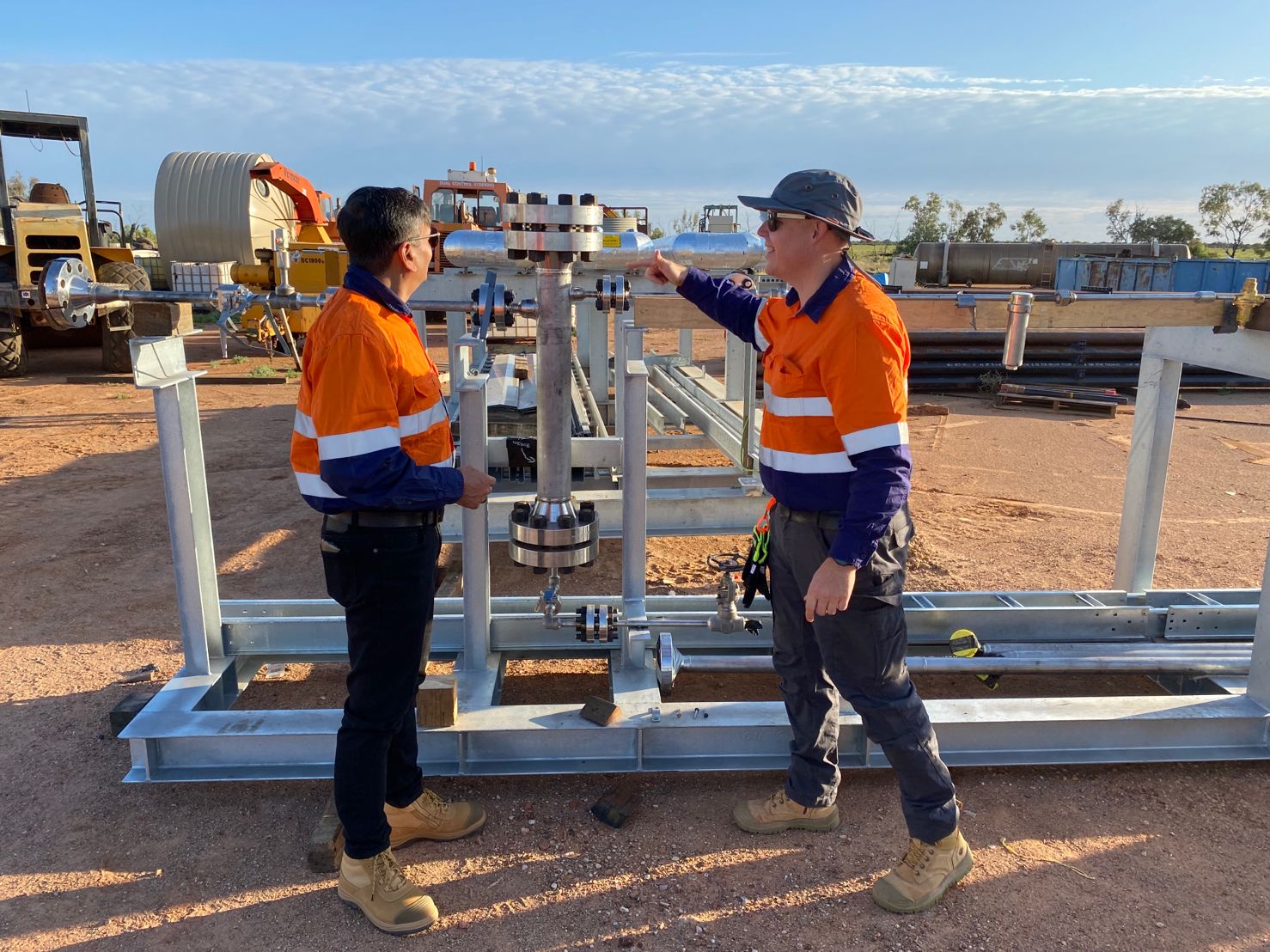 CHALLENGE
Bengal Energy is an international oil and gas exploration and production company with assets in Australia's Cooper Basin. The company has been a long-term industry player in both Canada and Australia, and is developing a reputation as an agile and innovative producer and explorer, specialising in the use of leading-edge technologies to maximise output and profitability from its projects.
The operations faced several challenges including:
Increasing costs from the monopoly pipeline provider
Lack of awareness, positioning and messaging to support capital raising
Identifying investors to reach a dual ASX listing
Sustained environmental advocacy against resource development in the Cooper Basin
Bengal Energy sought expertise from SAS Group to:
Raise capital that will enable further exploration and development of mining leases in the Cooper Basin
Achieve a dual listing on both the Toronto Stock Exchange (TSE) and Australian Stock Exchange (ASX)
Position itself favourably within the Australian investor market
Innovate processes for introducing new renewable energy technologies
OUR RESPONSE
The team approached the challenges with a four-pronged solution:
Communications support in the lead up to and delivery of investor presentations. This included a review of existing communications, development of presentation materials including key messaging and copywriting, plus media skills training to assist in the delivery of investor presentations.
Communications and stakeholder engagement to garner momentum for an ASX listing. This involved generating relevant media coverage and acting as media liaison for enquiries, as well as operating alongside legal advisors to ensure communications and engagement aligns with procedural requirements of listing.
Government engagement to raise level of awareness among key politicians and officials and the issues and opportunities Bengal is pursuing. Activities such as reviewing the scope and plan engagement for each initiative, targeting Queensland and federal portfolio ministers, advisors and officials, shadow ministers, local members and local council, preparing briefs, arranged and attending meetings, providing advice and opportunities to participate in SAS Group initiated and other political events.
Policy and market intelligence relating to the sector, in particular issues impacting Bengal's Cooper Basin operations, which involved regularly monitoring policy, regulatory and market issues relating to oil and gas sector in Queensland, and providing Bengal with perspective on these matters.
OUTCOME
While public affairs operate in a dynamic, often rapidly changing environment, this presented both opportunities and risks for Bengal. Yet SAS Group worked closely with the Bengal team to benefit from that nature of this environment and deployed strategies across government relations, media relations and stakeholder engagement that successfully positioned, engaged, and advocated on behalf of the company to reach its goals.
"The SAS Team has provided Bengal with great service and outcomes on our way to becoming listed on the ASX. A particular highlight was the organisation of Bengal's Investor Day in 2022 in concert with the Queensland Exploration Council yielding increased interest and market positioning. The continued support in our media and investor relations communications has lifted our presentations in terms of messaging and the inception of our Quarterly Newsletter received very positive feedback by Bengal's Board of Directors."