SAS Group > Case Studies
Batlow Apples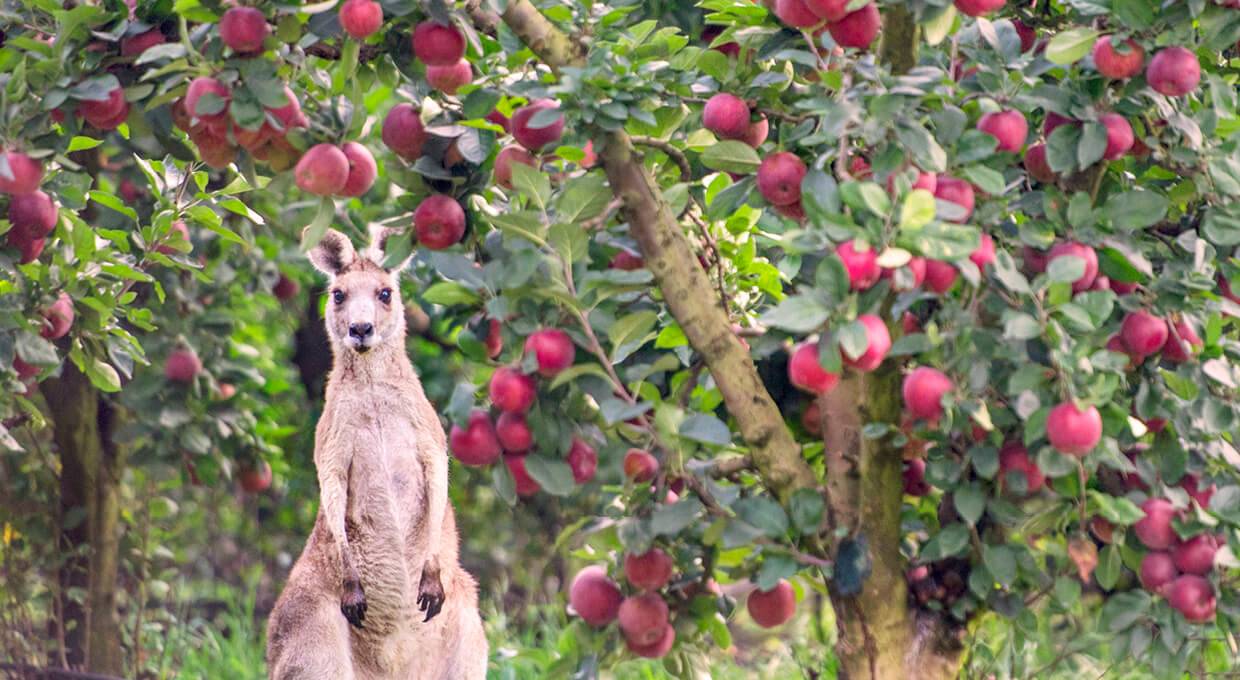 THE CHALLENGE
In early 2017 Batlow Apples engaged SAS Group to assist with a communications strategy to take the iconic Australian brand to the next chapter of our famous history. The Batlow Apples Board had made the difficult but necessary decision to demutualise the Co-operative and form a company. The proposal involved a capital injection from a private investor named Ausfarm Fresh I, a wholly owned subsidiary of Isola Capital Belgium I SA, a company incorporated in Belgium and whose ultimate beneficial owners are family groups from Europe and Asia. In exchange for an investment of $10 million in Batlow, Ausfarm Fresh I received 63.3% of total Share capital of Batlow.
To achieve this outcome required the onerous task of convincing at least 75 per cent of voting members to accept the proposal. To counteract any resistance and to ensure success, Batlow Apples management engaged the SAS Group to develop a comprehensive communication activity plan to assist with stakeholder engagement and media relations.
THE SOLUTION
SAS Group devised a detailed suite of key messaging aimed at convincing voting members that the proposal was in the best interests of Batlow Apples. SAS Group also engaged with local media outlets to ensure that the proposal received as positive media coverage as possible.
This all culminated in voting members unanimously agreeing to accept the proposal to demutualise the Batlow Apples Co-operative and form a company We believe the strategy we devised and the advice we provided throughout the process was instrumental in achieving the 100 per cent support of the members.
CONTACT US
Discover how we can help you take your business to the next level, contact us today.