SAS Group > Case Studies
Australian Automotive Dealer Association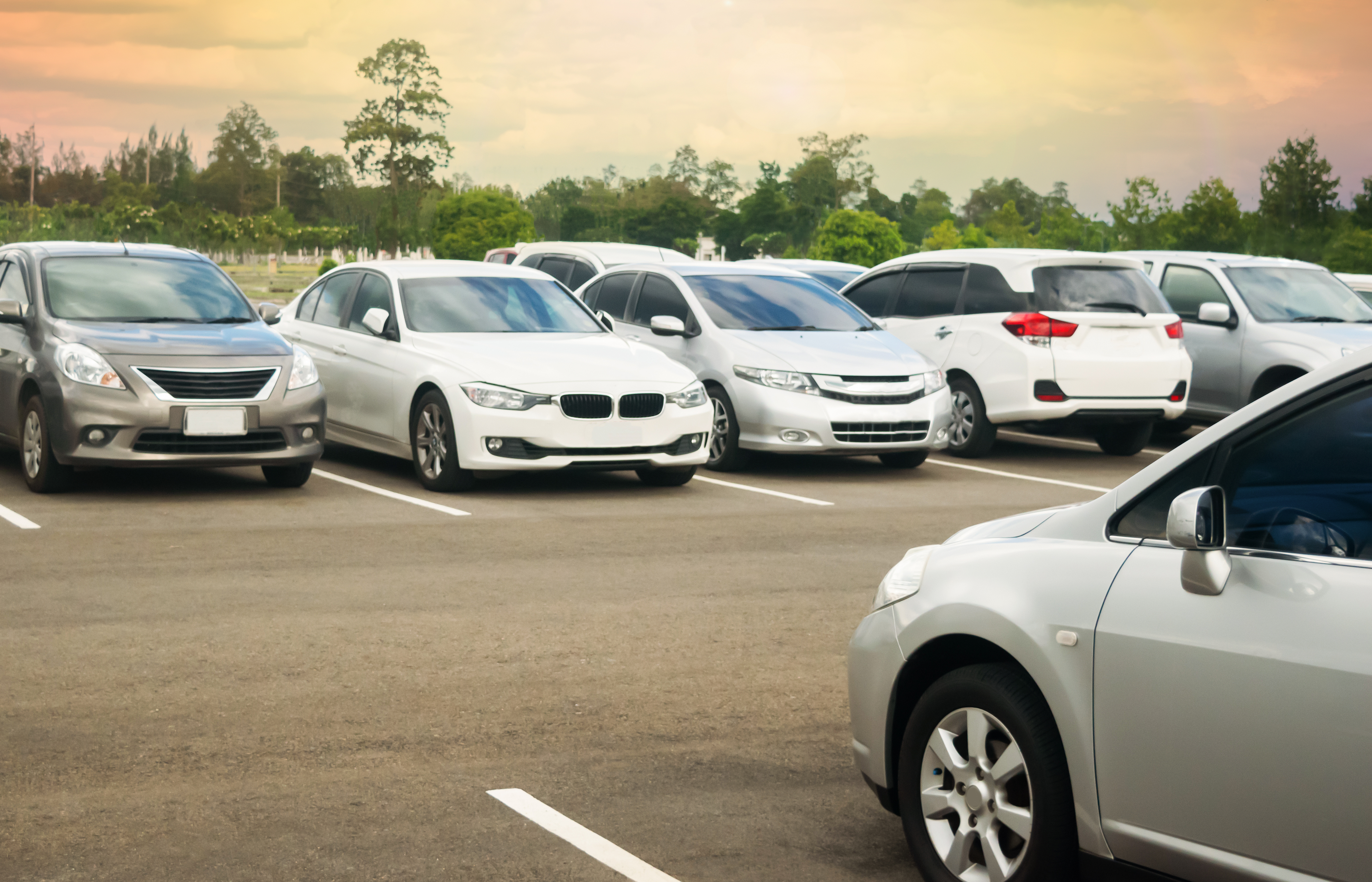 THE CHALLENGE
The Australian Automotive Dealer Association (AADA) held serious concerns about a power imbalance between their dealer members and multi-national car manufacturers.
These concerns hit a peak in 2020, when General Motors Holden (GM) suddenly exited Australia. GM terminated franchise agreements with 185 dealers, operating across 200 outlets and employing up to 9,000 people. Many dealers had just finished multi-million-dollar upgrades to their facilities, while others had only just purchased a GM franchise months prior to the termination. Dealers believed that the compensation was inadequate and there was no requirement for GM to meaningfully negotiate with dealers under the Franchise Code.
AADA believed the best outcome for the industry and new car customers could only be achieved if mandatory protections for dealers were introduced in their relationship with manufacturers, together with meaningful penalties to deter unfair behaviour.
THE RESPONSE
The SAS Group worked with the AADA to devise, plan and implement a comprehensive six-month strategic engagement campaign. The campaign sought to build strong parliamentary awareness of the issue, the risks to local dealer businesses, to employees and customers; and then to gain support to secure mandatory protections for new car dealers.
The campaign involved a detailed grass roots engagement plan and targeted engagement at the ministerial level in Canberra. The SAS Group also provided media and communications advice to support AADA to ensure media coverage complimented the government engagement campaign.
THE OUTCOME
AADA quickly achieved the support of Government Members and Senators, including the Minister for Employment, Skills and Small Business. Only a few months into the campaign, the Prime Minister announced landmark reforms, including a mandatory set of best practice principles governing contract negotiations and behaviour, increased penalties of up to $10 million under the Franchising Code and ensuring all models of business delivery were captured and protected under the Code.
CONTACT US
Discover how we can help your organisation protect your stakeholders, contact us today.
"The support provided by SAS Group was invaluable and our association and members greatly benefitted from the team's wealth of experience. SAS Group's insights into the inner workings of Government as well as their strategic approach to communications and engagement were crucial in the success we achieved."
James Voortman, Chief Executive Officer