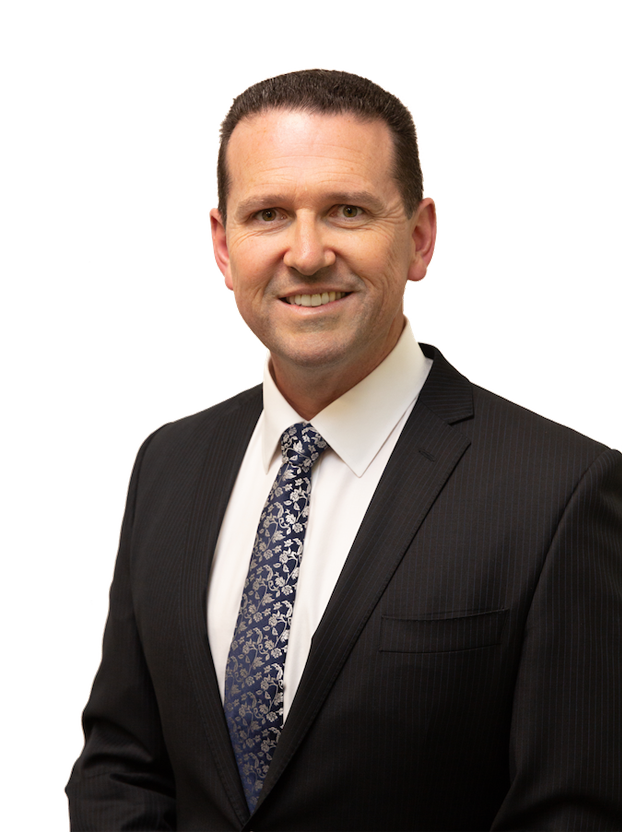 Malcolm Cole
Director - Media and Communications
Malcolm is highly regarded as one of the country's leading media and communications consultants, working with major state and national clients across government, private and not-for-profit sectors for more than a decade. 
A former Ministerial Adviser in the Howard Government (Minister for Ageing and the Minister for Foreign Affairs) and political journalist, Malcolm provides expert strategic and tactical business advice and is regarded as a calm and precise manager of crises and complex issues. As a partner in the SAS Group, he manages the firm's communications and media relations team, providing services such as communications planning and strategic advice, media management, government relations, stakeholder engagement and content production.
Malcolm worked for 15 years as a newspaper, radio and AAP journalist, spending a Parliamentary term in Canberra as the National Political Correspondent for The Courier-Mail. He was a director of the National Press Club in Canberra as well as the Courier Mail's State Political Editor, responsible for managing the newspaper's day-to-day political reporting and analysis.  He has also worked as a journalist with Australian Provincial Newspapers (APN) and ABC Radio news. Malcolm holds a Bachelor of Arts (Journalism) from the University of Queensland, and a Masters of International Relations from Deakin University.