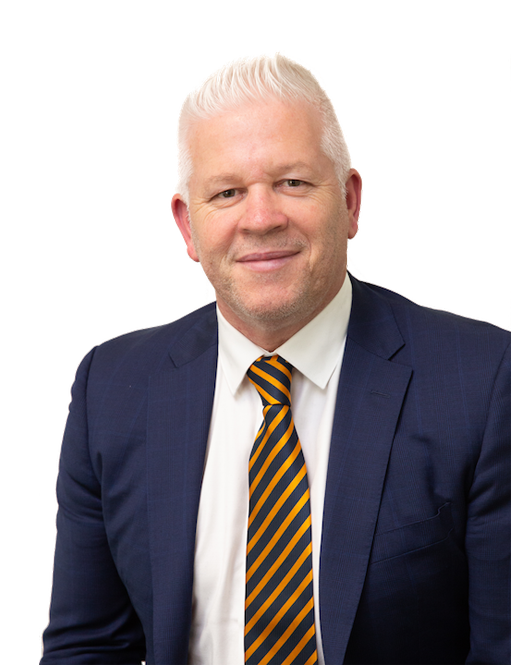 Winston Harris
Senior Consultant
Winston Harris joined the SAS Group in 2017, bringing high-level skills in public policy and administration, strategic development and management, and people and stakeholder management with a strong understanding of the value of personal relationships. It's a broad mix of experience gained across more than 25 years working in politics, small business and for non-government organisations.
Winston has worked as a Chief of Staff and Adviser in Federal and State Ministerial offices, with portfolio responsibilities in agriculture and fisheries, financial services, and the small business sector. Winston also worked for the not-for-profit peak organisation for the commercial fisheries sector, the Queensland Seafood Industry Association (QSIA) and also served as the Queensland representative on the national fisheries peak body, the National Seafood Industry Alliance (NSIA).
This background gives Winston a unique understanding of both the public and private spheres, which he uses to help achieve the best possible outcomes for clients of the SAS Group.
In his spare time, Winston volunteers for several NGOs that support those in need. Winston is currently undertaking his Masters in Business Administration (MBA).