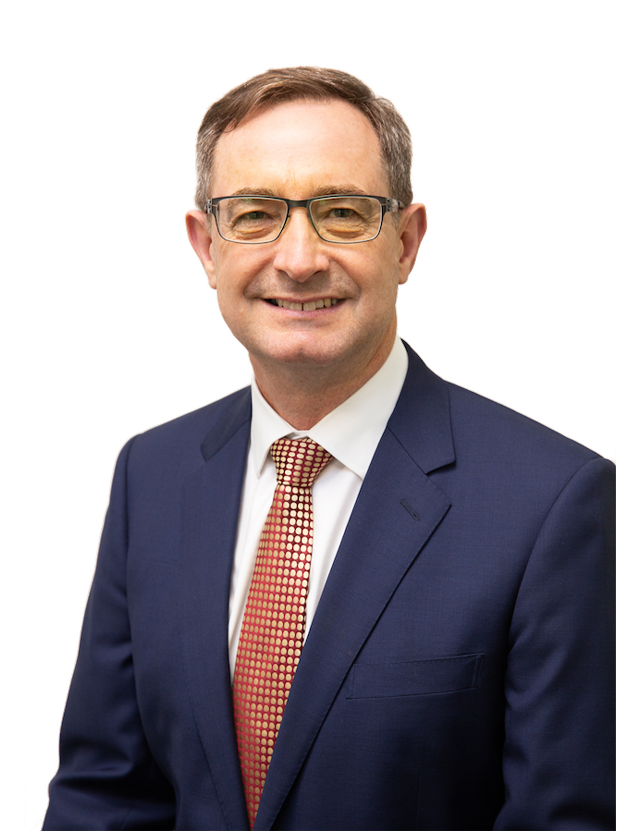 Peter Costantini OAM
Managing Director
Peter has more than 25 years' experience as an advocate for industry at state and federal level and has provided executive leadership for the private and not-for-profit sectors. He has worked with a wide range of industry groups and enterprises undertaking strategic business reviews, research and planning for effective engagement, campaigning and advocacy. His specific expertise is employment, education and training and in forming partnership linkages with Government and funding agencies.  

During his 12 years with the Queensland Chamber of Commerce and Industry, Peter worked with successive governments on an extensive range of policy issues and delivery strategies.  

He was a member of the Australian Chamber of Commerce and Industry Ministerial Advisory Committee on Education and Training for 10 years and played a leading role in the strategic direction of Australia's apprenticeship system, Commonwealth and State funding models, skills shortages, Indigenous employment and training, and industry support for marginalised youth.  

Peter was the founding executive officer of Queensland Apprenticeship Services (QAS), which became the principal provider of support services to employers, apprentices and trainees in Queensland.   He has a Master of Business Administration, a Bachelor of Business (Marketing) and is a member of the Australian Institute of Company Directors.