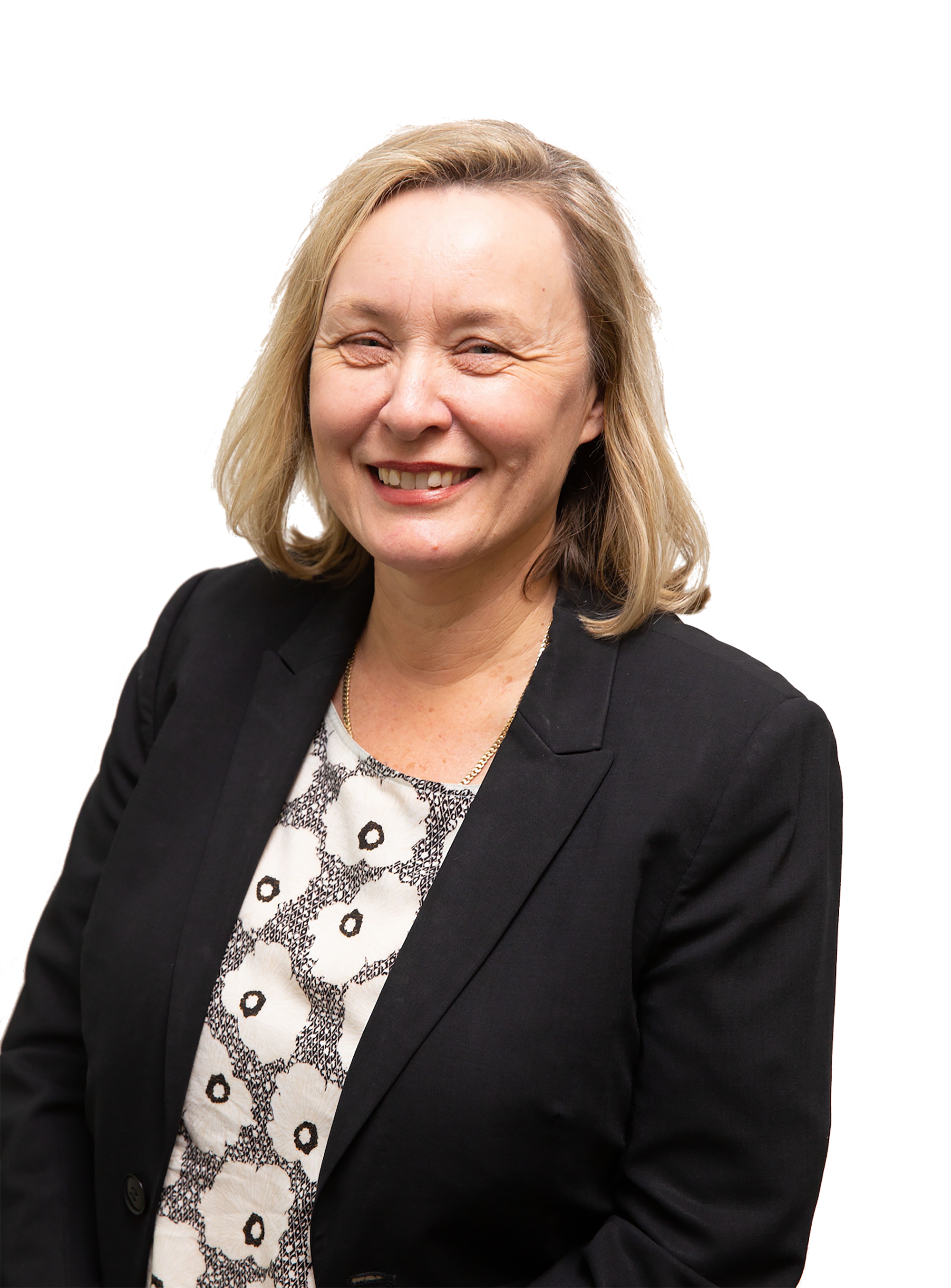 Lisa Palu
Associate Director
Lisa is an advocacy, policy and communication professional with more than three decades of experience across government and industry. Her wide experience managing complex policy issues and passion for advocacy enables her to help clients influence outcomes to achieve their business and corporate objectives.
Formerly an Extension Agronomist for the Queensland Department of Primary Industries and Rural Reporter for ABC Radio, Lisa became an inaugural graduate of the Australian Rural Leadership Program in 1994. Lisa has worked for industry associations including the Queensland Farmers Federation, Timber Queensland and the NSW Farmers' Association, and Australia's national science agency, CSIRO (Livestock Industries).
During the past 20 years in politics, Lisa has served as Principal Advisor to the Queensland Premier and Chief of Staff to the Queensland Minister for Housing and Public Works. She has been a policy advisor to the Queensland Minister for Primary Industries, the NSW Shadow Minister for Agriculture, the Queensland Shadow Minister for Education and Training, and the Queensland Shadow Minister for Police, Fire, Emergency Services and Shadow Minister for Corrective Services. She was State Secretary of the National Party in Queensland.
Lisa was President and Vice-President of the Rural Press Club of Queensland (2008-2013) during a period of strong growth for the not-for-profit organisation.
She holds an honours degree in Agricultural Science from The University of Queensland.