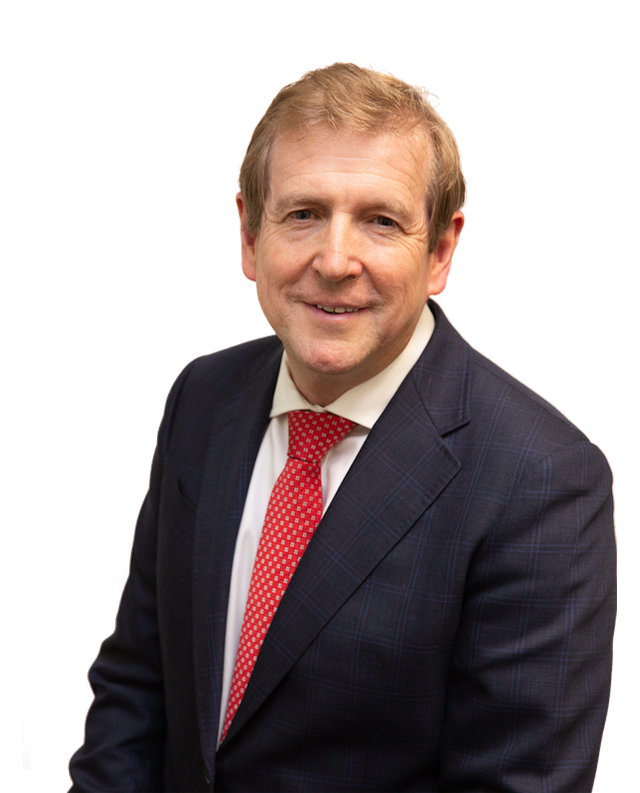 Hon. Larry Anthony AO
Chairman and Director
Larry has had a distinguished career in business and politics and is the Immediate Past President of the National Party of Australia.
A founding Director of the SAS Group, Larry was a Minister in the Howard Government for five years, and held numerous ministries including serving as Minister for Social Security, the largest spending portfolio in the Commonwealth. He was a Member of the Australian Parliament from 1996-2004 and is widely regarded for his work on social policy reform and developing trade programs.
Larry is the third-generation Anthony family member in the Australian Parliament – the only family in Australian history where each elected member has served as Minister of the Crown and collectively served 56 years in the Australian Parliament.
Before entering Parliament, Larry was a stockbroker and investment banker with Potter Warburg and Merrill Lynch. He is a professional company director and has served on numerous ASX-listed public companies and government-owned corporations, including Macquarie Media, Sunwater and Indue, as well as private companies in the areas of information technology and human services.
Larry has spent considerable time negotiating and navigating clients through difficult environments in the resources and agricultural sector both in Australia and offshore.
Holding a Bachelor of Commerce and a Diploma of Applied Finance and Investment, Larry is a Fellow of both the Australian Institute of Company Directors and the Financial Services Institute of Australia. He is the former Chairman of the Duke of Edinburgh Awards organisation and remains involved as Chairman of the Friends.