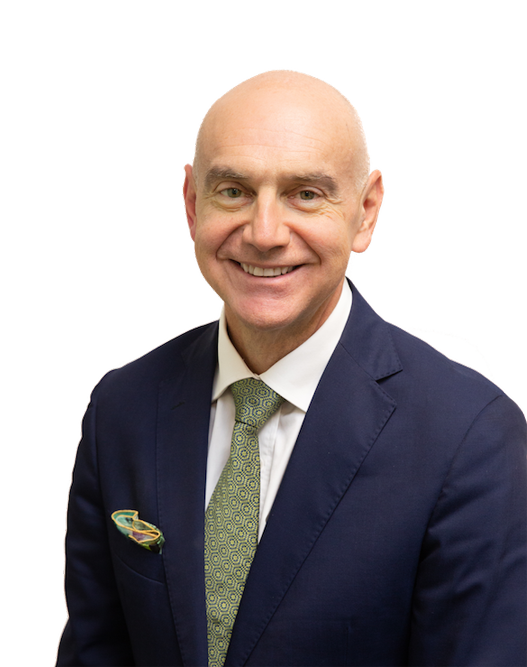 Hon. Bernie Ripoll
Director
As a former Member of Parliament and Assistant Minister under the Gillard Government, Bernie played a leading role in far-reaching Australian financial sector reform.
A Member of Federal Parliament from 1998 to 2016, Bernie served as the Parliamentary Secretary to the Treasurer with responsibility for Financial Services, the Australian Securities and Investments Commission, the Australian Bureau of Statistics and other agencies within the Treasury portfolio.
As chair of the Parliamentary Joint Committee on Corporations and Financial Services, his work led to reforms culminating in the Future of Finance Advice legislation aimed at restoring trust in the industry.
Bernie also served as Shadow Minister for Financial Services and Superannuation, Small Business and Sport. He represented the Commonwealth as the alternate delegate to the Asian Development Bank and has led a number of official parliamentary and government delegations.
Bernie is a non-executive director with Allianz Retire+, the Financial and Energy Exchange FEX Global and a committee member with the Conexus Financial Superannuation Awards. He holds Board and Chair responsibilities with digital advice platform Map My Plan and Biogas energy developer, Utilitas Group, and sits on the Board of the Self-Managed Super Funds Association. He was a director for not-for-profit medical practice Inala Primary Care for a decade.
Bernie is a former electrician by trade and has a Bachelor of Business in Marketing from Queensland University of Technology.