The Inside Word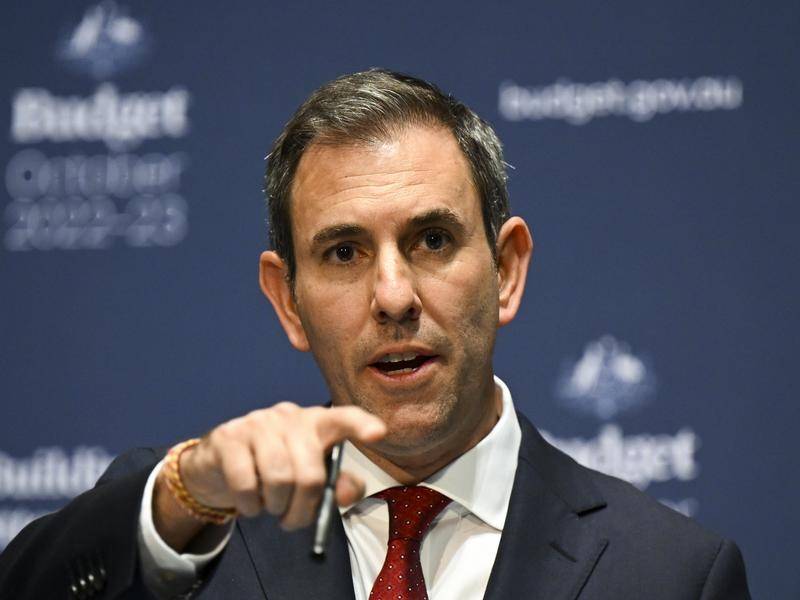 'Tis the season to be fiscal 
As political junkies, we at the SAS Group look forward to the Federal Budget in the same way children look forward to Christmas. It's sad to admit it, but come next Tuesday night the team will either be walking the halls of Parliament House with clients, or glued to the TV absorbing the details.
However, in what is shaping as a tough fiscal outlook, this year's Budget might be notably short on presents. The Treasurer and Government have been making all the right noises about addressing the cost-of-living squeeze being felt by many Australian households, and not many people would disagree with this as the priority. The biggest challenge they will face will be to get the support to those who need it most, without getting caught in an argument about who is most deserving or where to draw the line.
As the Government searches for savings, we already know the NDIS and previously promised infrastructure projects are in their crosshairs. On the revenue side, the resources sector remains nervous that the Super Profits Tax, which was the signature reform of the Rudd Government, may rear its head again.
Overall, media responses to the Federal Budget tend to focus on the negatives, giving platforms to random citizens who want to complain that "there's nothing in there for me" (while overlooking their own need for hospitals, roads, national security, and other such trivialities).
Perhaps everyone should take a good look at the article below from Senior Consultant Nicolee Simpson, who's begging for a little more optimism in the world. Or maybe read the sage advice from Consultant Rachel Harding who shows that we all have a chance to be leaders in national debate.
What ever your approach, brace yourself for the onslaught of talk about deficits, debt, franking credits and tax. And perhaps be thankful that it only comes once a year.