The Inside Word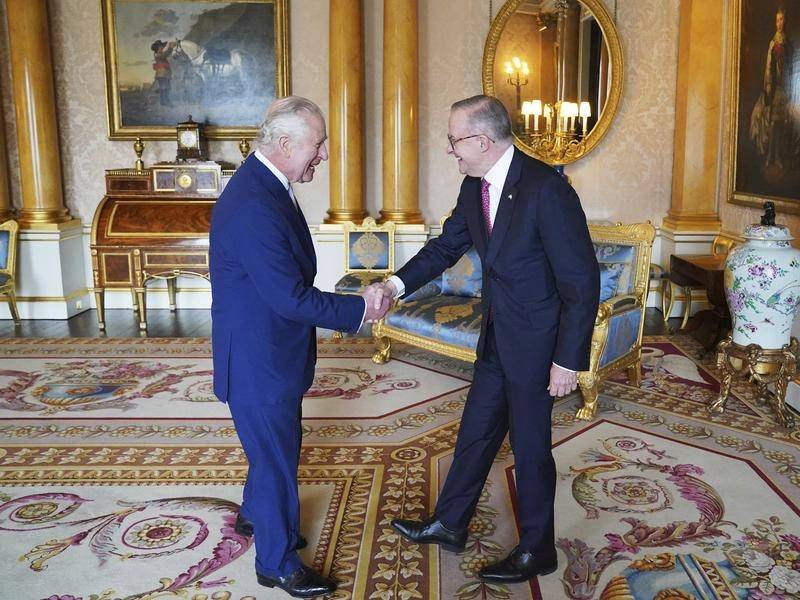 Coronation for a King one week, tightening the fiscal noose for a nation the next
From the pomp and pageantry of the coronation of King Charles in London, to the hard grind of preparing for the federal Budget in Canberra – these events couldn't be further apart, as Prime Minister Anthony Albanese will experience as he traverses the old and new worlds.
Next Tuesday, the second ALP Budget will be delivered, setting the fiscal and ideological runway for the Government through to polling day. And it's tough.
Reserve Bank Governor Philip Lowe certainly didn't help with his latest interest rate hike of 25 basis points, taking the cash rate to 3.85 per cent, kicking-off the pre-Budget blues. All barrels of the Central Bank are aimed at slaying the inflation dragon, but the flow-on effects to the Australian economy are profound.
With cost-of-living pressures already being felt right throughout the community, the pain of further monetary tightening is hitting hard the mortgage belt, and with those Australians dependent on fixed incomes or income support.
This is the challenge the Treasurer faces as he walks a fine line between stimulating economic growth and simultaneously demonstrating fiscal restraint to reign in the budget deficit – all accentuated by the mountain of COVID debt inherited from the Morrison Government.
Pressure is on the Albanese Government to address increasing demand for housing among younger Australians who are finding the market unsustainable as interest rates and property prices head north, not to mention the critical shortage of rental accommodation. The Government's decision to increase the immigration intake by a further 600,000 over the next two years will only place further demand on housing availability and affordability.
The other critical economic issue, particularly among millennial and Gen Z voters, is increasing payments to the 921,000 people on Job Seeker and Youth Allowance. The population cohort below 35 is fertile ground for the Greens. If the ALP Government wants to keep hold of this demographic, then the Budget must address these concerns.
Expect further increased spending on big-ticket items like Medicare, health and aged care, which are all suffering from chronic labour shortages and low wages. Throw in the runaway money train of the NDIS, defence and temporary measures to ease the rising cost-of-living (like energy subsidies), and we'll see the 23-24 Budget hit record spending levels.
This landscape is all on top of rising Commonwealth debt and ever-increasing interest payments. No wonder Reserve Bank Governor Philip Lowe is trying to put the brakes on inflation.
With these kinds of challenges, come next Tuesday the Prime Minister may well wish he were back in London at the King's Coronation rather than facing the Budget music on Capital Hill.