The Inside Word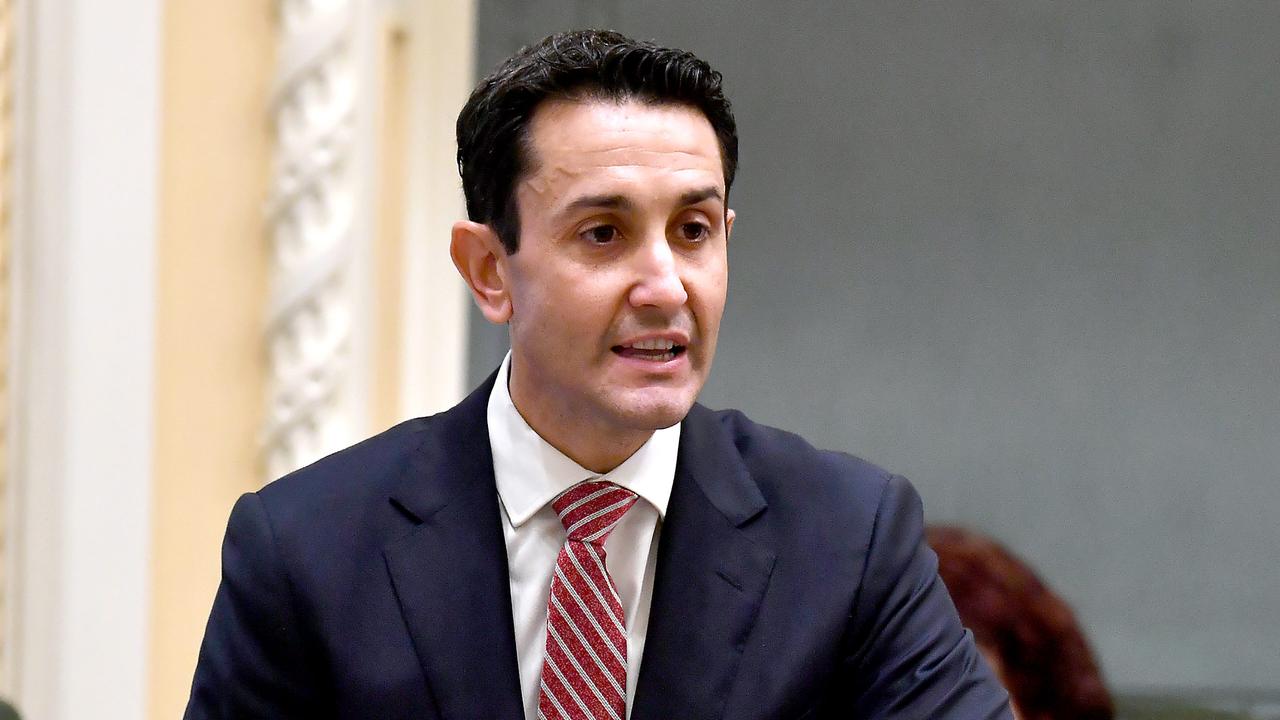 April State Politics Update
Queensland politics was all over the place in April. There are too many topics to recount, but to give you an idea, issues spanned an embattled state MP, housing, the Princess Alexandra Hospital spinal unit, rental laws, a lack of action on integrity reforms, the impact of gender quotas on Labor preselection processes, the decriminalisation of sex work, and polling results.
The lack of narrative control has clearly impacted the Government's standing with voters. The Premier is losing support and remains behind the Opposition on key issues such as cost-of-living, healthcare, and youth crime (Courier Mail and YouGov).
Setting out a vision for a fourth term that delivers on the energy and jobs plan, as well as the Olympics, could improve the Palaszczuk Government's standing, but that may not be sufficient for electoral success. The public remains uninformed about the changing global and national landscape on issues such as defence, migration and healthcare and the Queensland Government could use its fourth term to embark on reform in these areas.
The Opposition has improved its questions and lines of attack and has been adequately focusing on housing and healthcare. However, the polling results show that a large proportion of Queensland voters are disengaged and not sure who to support. While the Opposition has taken the lead on key issues, the 'neither', 'don't know', and 'both equally' categories are scoring well over 50 per cent. The Opposition is yet to convert the diminishing support for the incumbent to its camp, giving the Labor Government time to regroup.
Looking at May, we will see the first sitting week as a regional parliament in Cairns and the second sitting week returning to routine in Brisbane. Most of the attention will be on federal politics with the release of the May Budget. However, the regional parliament will give both sides an opportunity to understand the electoral dynamics outside of South-East Queensland. In addition, positions on new funding programs, or funding cuts from the federal Budget will also enter the state political debate.
Picture credit to The Australian