The Inside Word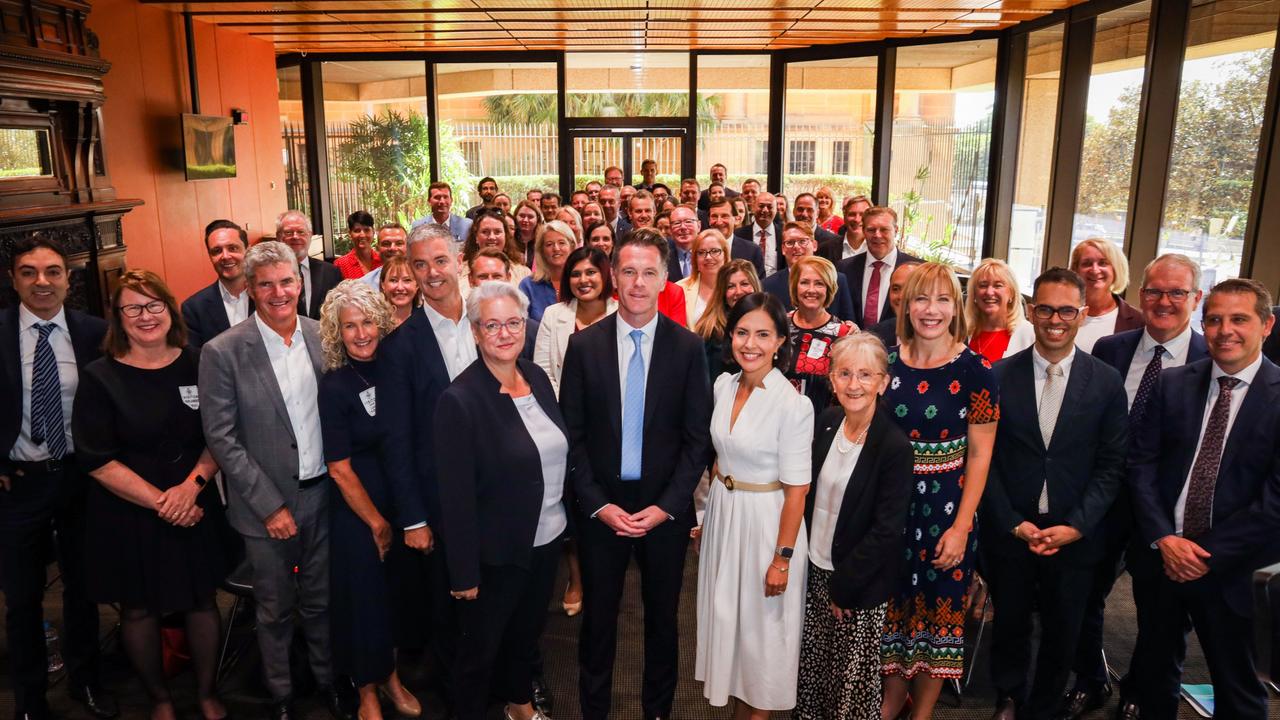 New South Wales Parliament Ministry Announced
New South Wales Premier Chris Minns' ministry has been announced and is expected to be sworn in on Wednesday 5 April, following his party's success on the 25th March.
The SAS Group congratulates the new members of the NSW Parliament and we wish them well for the next four years.
Download and print our full list of the key players in NSW's Parliament below.