The Inside Word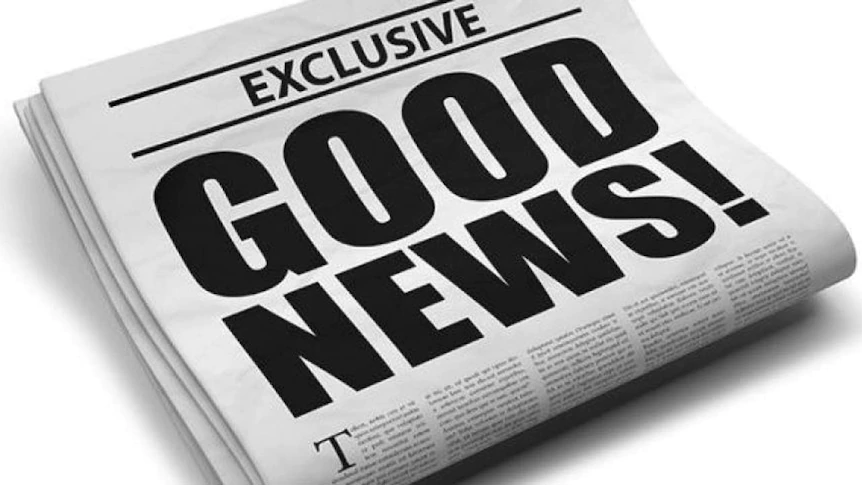 A little optimism, please
I'm fascinated and frustrated in equal measure by the negativity whipped up by traditional and social media as it generates a morass of angst, exaggeration and polarisation, and creates rather than reflects the national zeitgeist
Between the 24/7 news cycle, lazy journalism and everyone thinking they're a writer/photographer (oops, now who's being negative?!), it's often hard to find news of substance to celebrate, so I've decided to round up five recent good-news stories to provide a teaspoon of sunshine in your inbox: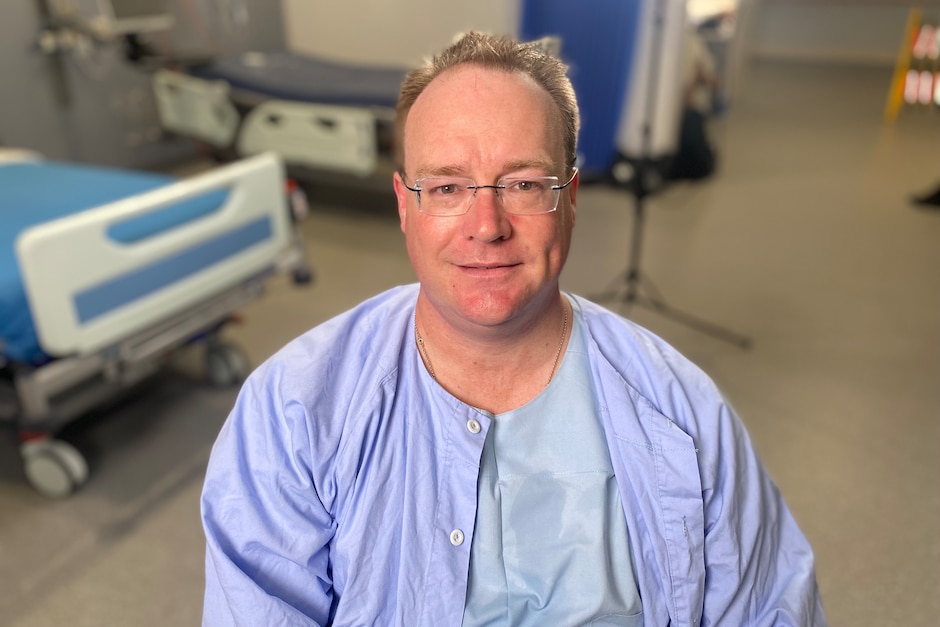 Dr Pete Smith, an anaesthetist at Sydney's Westmead Hospital, noticed adults with complex disabilities were attending emergency departments for simple, preventable problems and procedures. He took matters into his own hands and built a team of health practitioners who volunteer at a unique clinic every few months. Patients come in for one procedure but, thanks to 'opportunistic sedation', they simultaneously receive multiple checks, blood tests and scans from multidisciplinary experts, including dentists. This is a kindness for patients, an enormous help for carers, and reduces the burden on the health system. Oh, and the doctors and health professionals feel rightfully chuffed too. Source: ABC TV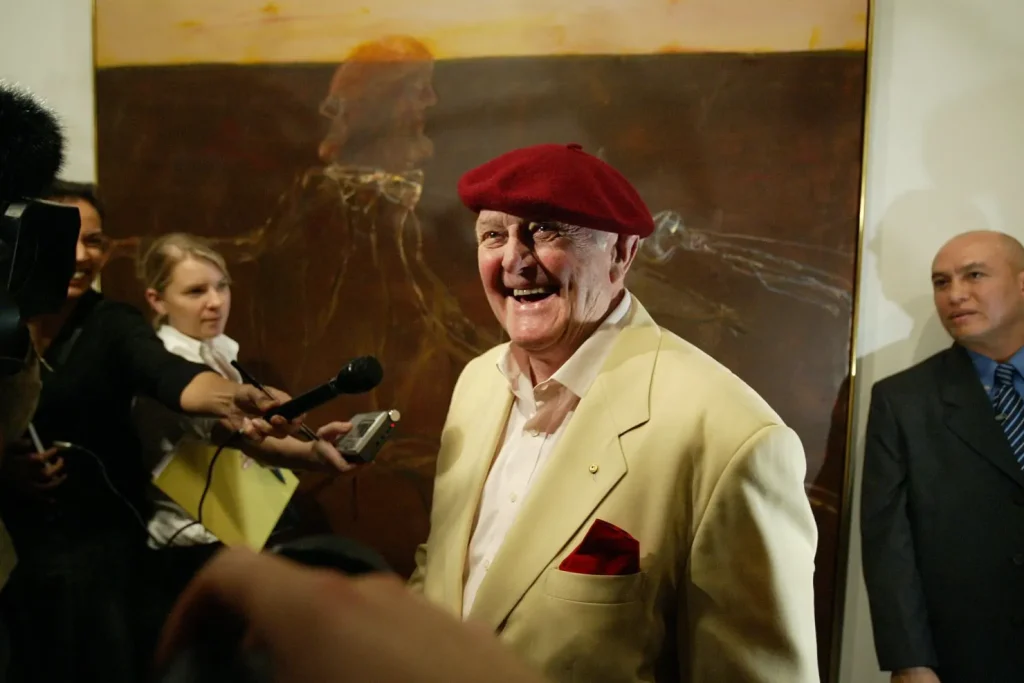 2. The multitude of warm and honest tributes to the artist John Olsen, who passed away at the grand age of 95, were marvellously celebratory rather than solemn. Olsen was a talented artist and a true hedonist, amusingly captured by John McDonald in The Sydney Morning Herald: 'If he had had a coat of arms, the motto would have been: "Why can't I?".' Olsen's colourful, exuberant works often covered vast canvases, most notably the massive mural 'Salute to Five Bells' at the Sydney Opera House which will soon be projected onto its sails during the Vivid Sydney festival. Vale John Olsen, you made the world a brighter place. Source: Every media outlet in the country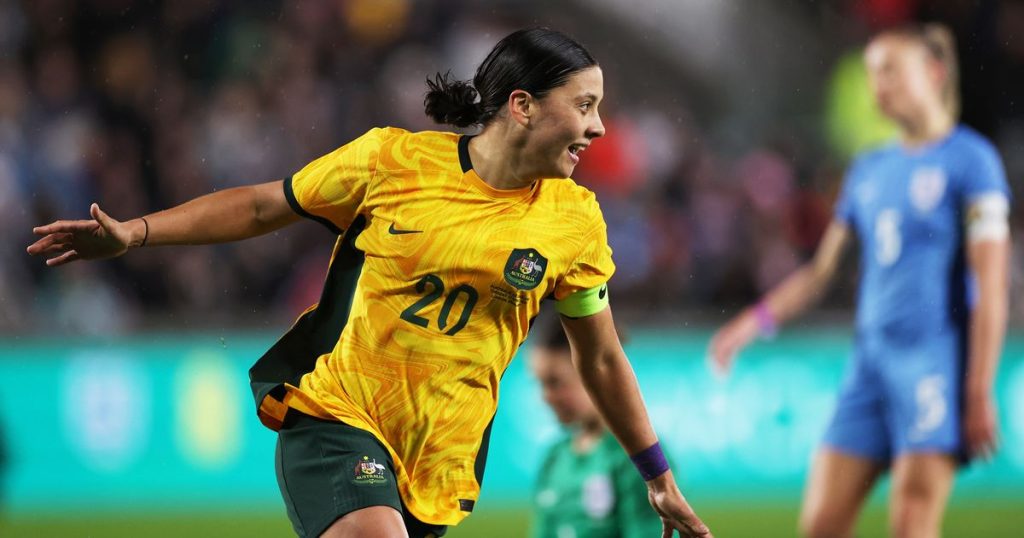 3. The Matildas' outrageous triumph over the Lionesses brought out every journalist's canon of superlatives. Our national women's soccer team beat the England team 2-0, breaking the Pom's 30-game unbeaten winning streak. It was the Lionesses' first loss in two-and-a-half years and catapults the Matildas into contention for the 2023 Women's World Cup which starts in Australia and New Zealand in July. Ole ole ole ole! Source: Every media outlet in the country; less so in Old Blighty!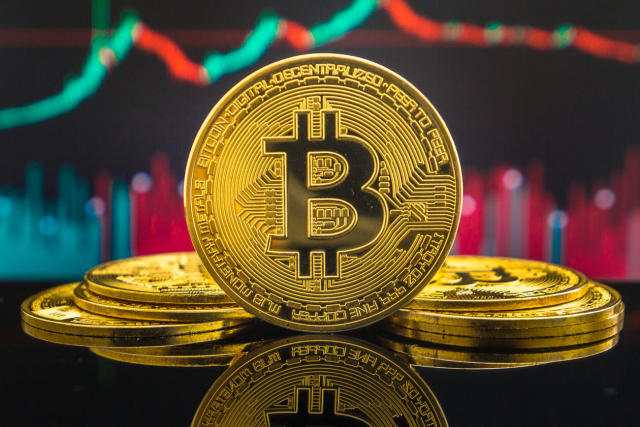 4. Bitcoin climbed above $US30,000 for the first time since June 2022, underpinned by factors such as the collapse of Silicon Valley, Signature and Silvergate Banks; the expectation that interest rate hikes are over; and faith among crypto believers that there's a future beyond old-school finance and banking. Following massive crypto currency and exchange collapses, along with enormous scrutiny, perhaps greed and ignorance will be replaced by a deeper understanding of the fundamentals of blockchain, cryptocurrencies, and risk. Source: Financial Review. Image Source: Yahoo Finance.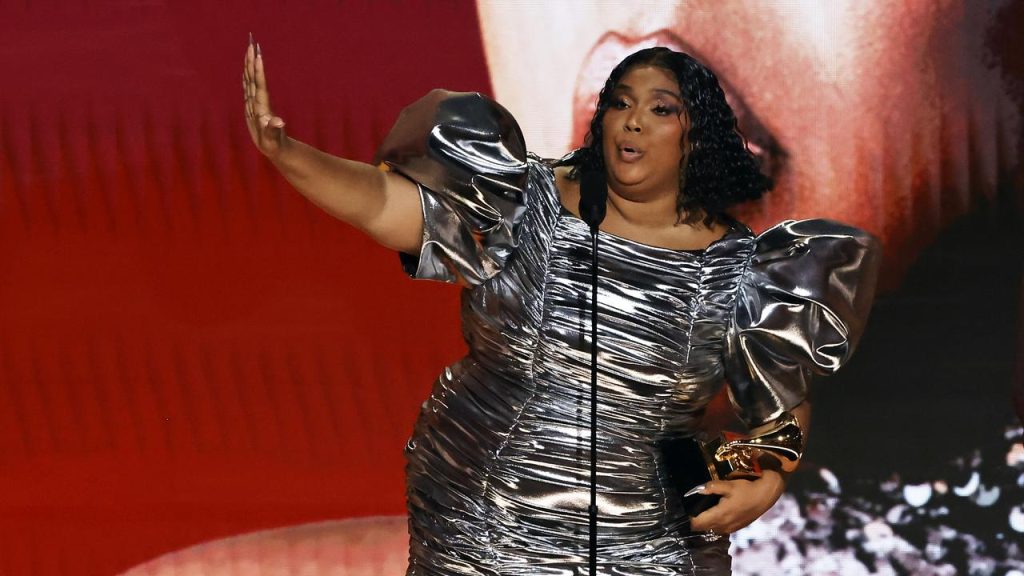 5. Lizzo is headlining the 'Splendour in the Grass' festival in Byron Bay this July, followed by three arena shows (Perth, Melbourne and Sydney). She's mega talented, smart, entertaining and gloriously breaks the star mould … and who can resist a diva who combines a potty mouth with playing the flute? Source: The Australian

I hope these rays of positivity have thawed any chill from today's headlines. While P.T. Barnum said 'There's no such thing as bad publicity', The SAS Group knows the value of deftly crafting your narrative and ensuring your organisation gets the right kind of headlines. From proactive media through to crisis management, we leave the 'zoo' entirely in Mr Barnum's domain.
Feature Image Source: ABC News