The Inside Word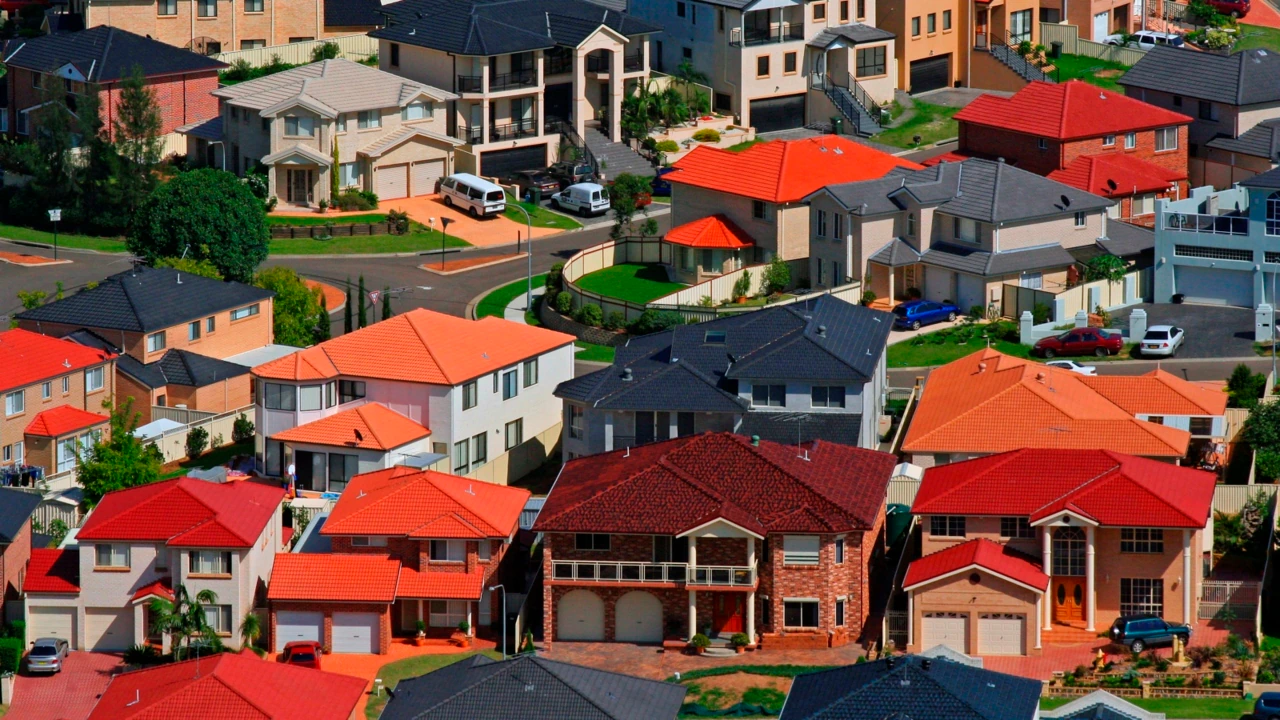 State Politics Update – April
Queensland's housing challenge was on top of the political and media agenda this week; let's hope it stays there long enough to secure genuine outcomes with speed.
The Government had housing initiatives to announce; however, all political momentum was derailed when it 'floated' the idea of capping rent increases. The concept prompted instant outrage from industry and a quick backdown from the Government, damage was done.
Any landlord in a supply constrained market will be expected to raise rents even higher out of fears for a future rent cap. We will start to see these impacts in the coming months. The Opposition is yet to make headway with this number-one issue facing our community. This is surprising, given the slow nature of housing construction and supply all but guarantees this as an issue at the state election in October 2024.
Olympics governance is also under scrutiny. Prominent Queenslander Sir David Higgins, Chief Executive of the London 2012 Olympic Delivery Authority, went on the record with his concerns about taking Olympics coordination in-house rather than with an independent coordination authority.
Questions and concerns are being raised almost daily, whether it's the Sunshine Coast rail extension, the Auditor-General's comments about the lack of detail for the Gabba's original $1 billion price tag, or the justification of the subsequent $2.7 billion Gabba price tag. Rather than being a political asset, the Olympics somehow risks become a political liability for the Government.
Finally, we turn to health. Once again, a Queensland Health payroll error has emerged, with the AWU labelling the system 'cooked', arguing it regularly leaves hospital workers out of pocket and, calls for a complete overhaul. This rears the spectre of the payroll bungle that brought down the last Labor Government.
Other issues are yet to be resolved, with two out of three key people named during the DNA inquiry, still suspended on full pay and, Gladstone maternity services still on bypass. You can't help but feel it's only a matter of time before yet another major failure within Queensland Health.
All these issues lead to a contested political race. Chamber debate remains very heated and both sides believe much is at stake. Going forward the Government will be making a concerted effort to deliver housing supply outcomes in months rather than years, while the Opposition will look for the right opportunity to release its key policies in housing and health that will hopefully make step-change advances rather than improve the status quo.