The Inside Word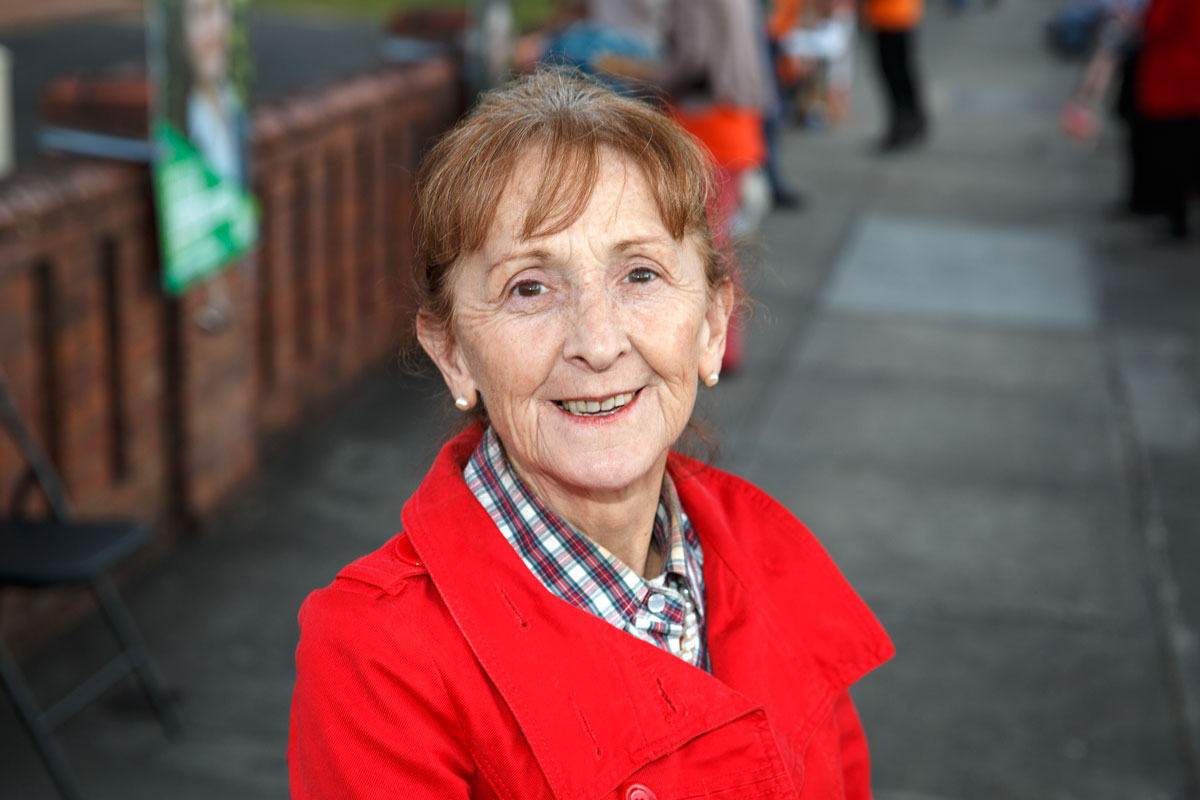 NSW Elections – It's fair to say that the year is flying by. 
As I write this, the NSW election has resulted in a change of government, possibly a minority Labor Government (still to be determined) but a new government nonetheless, with Chris Minns bringing an end to 12 years of Liberal National Governments in NSW. Easter is almost upon us, and the Federal Budget in May is just over a month away.
Inevitably, when there is a change of government policy directions change, and businesses and communities prepare to shift their focus. However, many of the issues remain the same. In NSW many communities are still recovering from floods from more than a year ago. Last week I travelled to Lismore in the northern region of NSW and saw a community that was vibrant, active, and working hard to recover from a flood event that began on the 28th of February 2022.
There are still many areas in the town centre that wind around Wilsons River that are flood-damaged and are likely to be for some time yet. Flood waters peaked at more than 14.4 metres, which is hard to comprehend really.
I was fortunate to meet local member Janelle Saffin, who was re-elected on Saturday by her community with a significant swing of more than 14 per cent. Janelle was instrumental in bringing the community together and worked tirelessly across all levels of government to get much-needed assistance for her electorate.
Lismore will no doubt require assistance for the foreseeable future but the resilience and strength of the people of the community is apparent. It is remarkable given the significance of the flood event, not seen in Lismore since the 1974 floods which peaked at 12.1 metres.
The recovery efforts will now be the responsibility of the new Labor Government and time will tell how that unfolds. But I'm sure for many Lismore residents time slowed somewhat during the months after the floods.
I think as you get older time really does speed up. According to Adrian Bejan, Professor of Mechanical Engineering at Duke University, over time the rate at which we process visual information slows down, which is what makes time "speed up" as we grow older. I knew I was onto something.
Photo Credit to Tenterfield Star