The Inside Word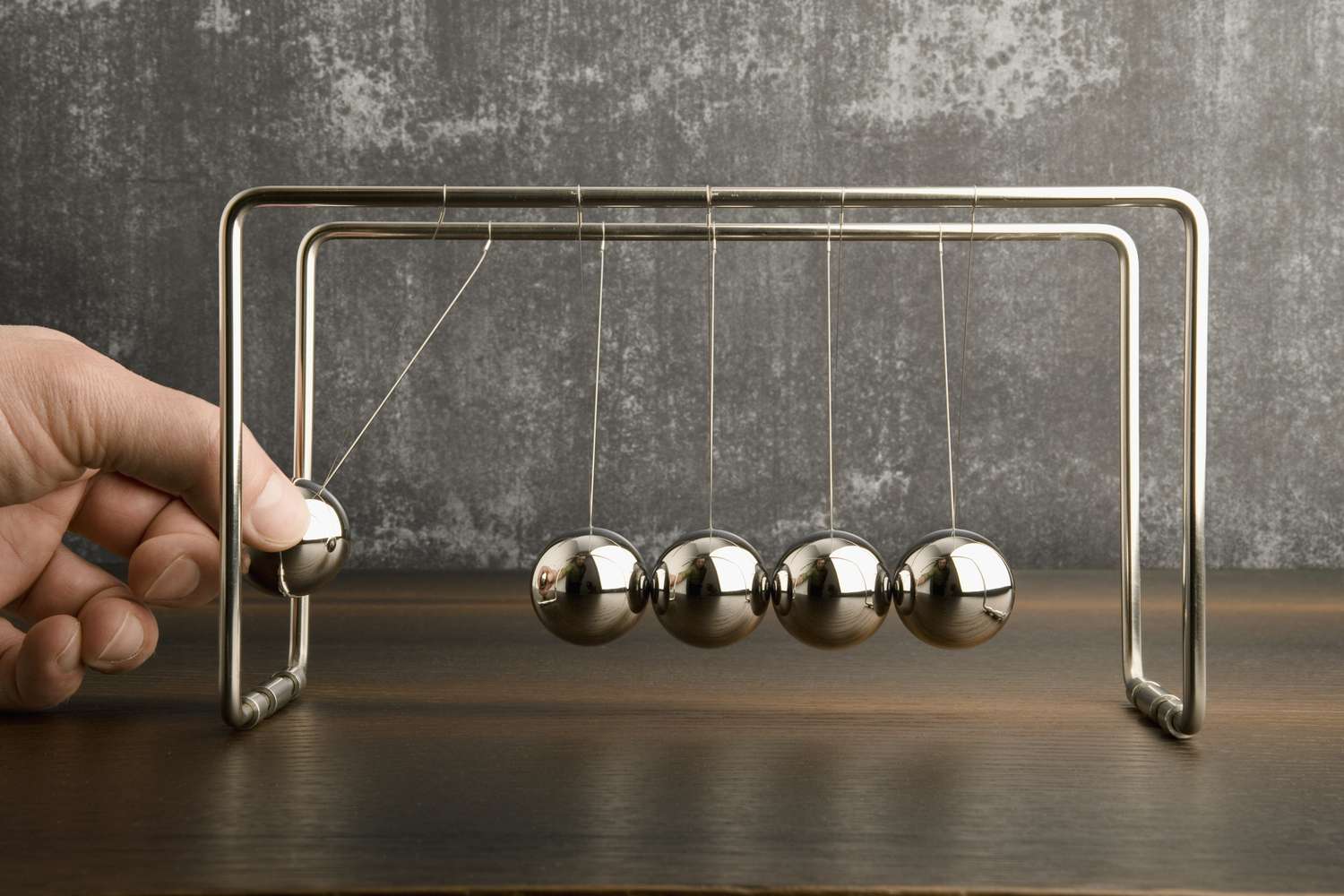 Message from the Managing Director: Inertia – an enemy of change and growth
It seems many in the business, community and media have been growing more and more frustrated with Government decision making and commenting that it is getting worse. We have all heard or experienced slow decision processes, lack of clarity, inertia, unwillingness to engage, captains' calls, questionable value vs public benefit, broken promises, etc. Today, I focus on inertia.
This is definitely not an exercise in bashing our public service. As a nation we are remarkably well served by our public service – their skills, professionalism, integrity, and commitment to bettering our country. The same goes for our Federal and State politicians.
Also, it is fair to say that this doesn't apply universally across jurisdictions and agencies, and for every slow, frustrating, and sometimes project ending decision process within government, we see many more on the positive side of the ledger. 
But the problem does seem to be more pronounced that normal. We live in a time of increasing interest rates, slowing growth, national policies to lift wages, and historically high budget deficits. To lift growth, lift wages and raise our living standards, we need a much stronger focus on all levers that improve productivity.
Inertia within government is one of the enemies of change and growth. It is an enemy of productivity. 
Yes, we need to reach the right decisions in an equitable and transparent way. But we also need to reach these decisions as efficiently and effectively as possible.
Effective decision making is a well-researched discipline. A focus on removing inertia and cutting decision times means earlier investment into new opportunities, increased competitiveness, new employment, and new growth.
Our ministers and departmental leaders know this, so it begs the question, 'why is the problem getting worse?' 
Perhaps it is a 'long Covid' effect on agencies with new work practices (read work from home policies), or how to attract and retain the right staff when we have such low unemployment.  For some jurisdictions, maybe it is the time in the political election cycle. Perhaps it is the 'Yes Minister' syndrome where government policies are diametrically opposed to the interests of the public service. Perhaps it is the lack of political leadership of particular agencies, made even more challenging when an agency reports to multiple ministers. Or all of the above.
We should celebrate the quality of our public service and what they deliver for us. But we should also be asking for and expecting improvements – especially in ways to reduce and eliminate inertia that is slowing down efficient and effective decision making.