The Inside Word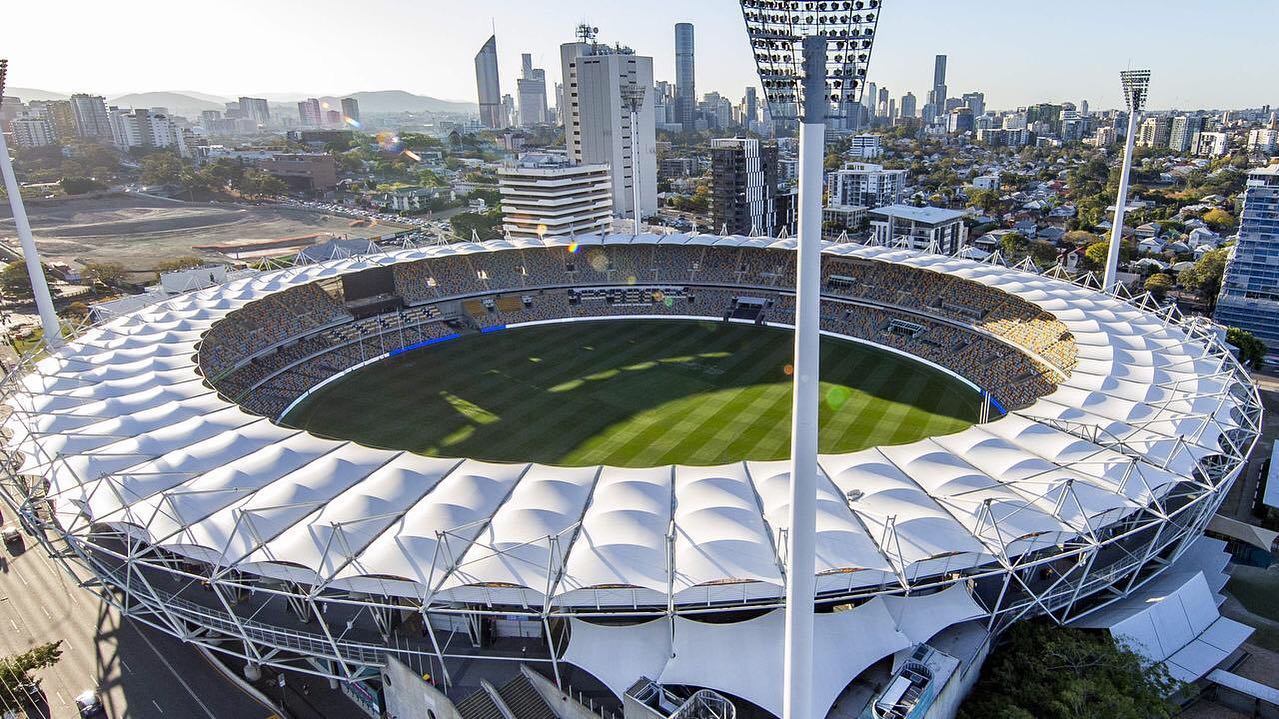 March State Politics Update 2023
The Queensland Parliament completed its first sitting week for 2023 and the chamber was unusually fiery. The Speaker took a strong hand to Question time, with frequent warnings and ejections. The Opposition have a spring in their step and yet the Government remains confident in its standing.
The Government tried to start the week on the front foot by confronting issues in the youth justice system. The politics however were blunted when the Police Minister and the Youth Justice Minister fronted a community forum in Toowoomba the week before Parliament while the Premier herself was photographed at a festival in Chinchilla only days later.
The messaging was further confused when, first of all, the Government backflipped on breach of bail conditions, a major concession to the Opposition and the media who have been advocating for this policy for many years. This was contrasted with a rushed announcement on the relaxation of drug laws after the Queensland Police issued an internal email early. It gave the impression of a Government pulling in different directions without a cohesive narrative to pull it together.
The other major development was the signing of Federal-State Olympics infrastructure funding. Rather than a simple funding split, the Federal Government will fund the Brisbane Arena development in Roma Street while the Queensland Government will go it alone on the Gabba redevelopment. The Federal Government appears confident with budget projections and political impacts of the Brisbane Arena in the Greens-held seat of Brisbane. The Gabba redevelopment, which involves the relocation of a nearby school, in the Greens held seat of Griffith, however, is seen as a stretch too far.
The State Government is making a high-risk play here by going it alone on the Gabba – confident that in October 2024 all the construction cranes and high-vis workers will demonstrate a Government hard at work and striving to leave a lasting legacy like that of Suncorp Stadium. The risk is that budget blowouts, traffic jams, noise and upset school communities will give the Opposition and minor parties plenty of opportunity to show a government out of touch with the everyday stresses of Brisbane families.