The Inside Word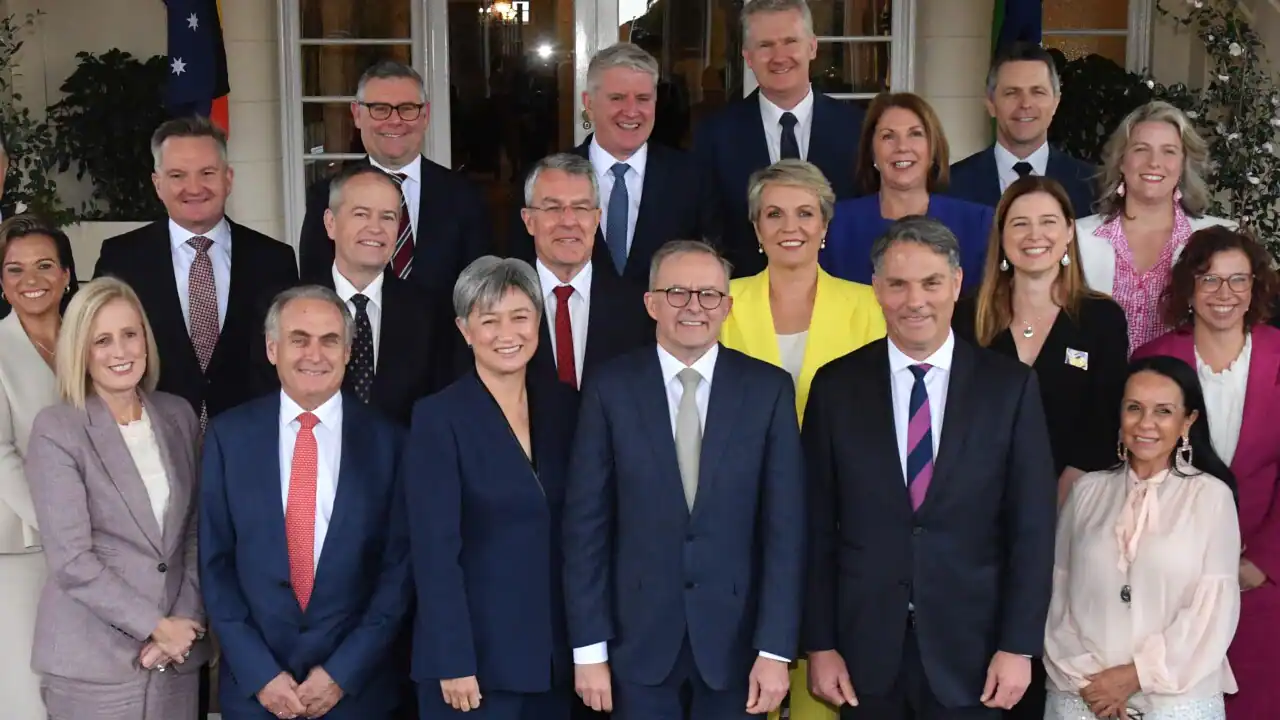 Big reforms keep on rolling
At an SAS Group client and friends event this week I noted that the team Anthony Albanese took to the last election were highly experienced, with most having held key roles as ministers or shadow ministers in previous parliaments. "It was probably the most experienced opposition team ever taken into a federal election. They were ready to govern, and their plans were well progressed. So, it comes as little surprise that the Government has pushed ahead with many priorities so quickly and has successfully negotiated them through parliament."
This week has seen the Government secure support for two more major election promises needed to pass into legislation.
After a bumpy few weeks, Climate Change Minister Chris Bowen reached an agreement with the Greens for the Government's proposed Safeguard Mechanism, which aims to force the nation's largest 215 CO2 emitters to reduce emissions by 4.9 per cent per year to 2030. The Coalition was on the sidelines on this debate, and major industry players are worried that it will stifle new resource and refining projects.
Credit also to Industry Minister Ed Husic for steering the $15 billion National Reconstruction Fund closer to fruition – locking in the crossbench Senators to support the package. This much awaited and needed package aims to stimulate investment in manufacturing and new industries and build supply change resilience.
Housing Minister Julie Collins has worked hard to secure support for the $10 billion housing package but has fallen short of the numbers needed. The main concern from the Greens and Independents is that it doesn't provide for enough housing to cover predicted shortfalls. One wonders in this case, whether something (and $10 billion is not chicken feed) is better than nothing. The aphorism attributed to Voltaire, perfect is the enemy of good, might have application here.
Meanwhile the powerhouse of work of our Federal Government continues with most eyes now focusing on the 9 May budget.
Finally, congratulations go out to the newly elected Premier of New South Wales Hon Chris Minns and his team. Counting continues and the ALP is still chasing the 47 seats needed for a majority government. The chances are high that a minority government will be in place with the support of Independents.