The Inside Word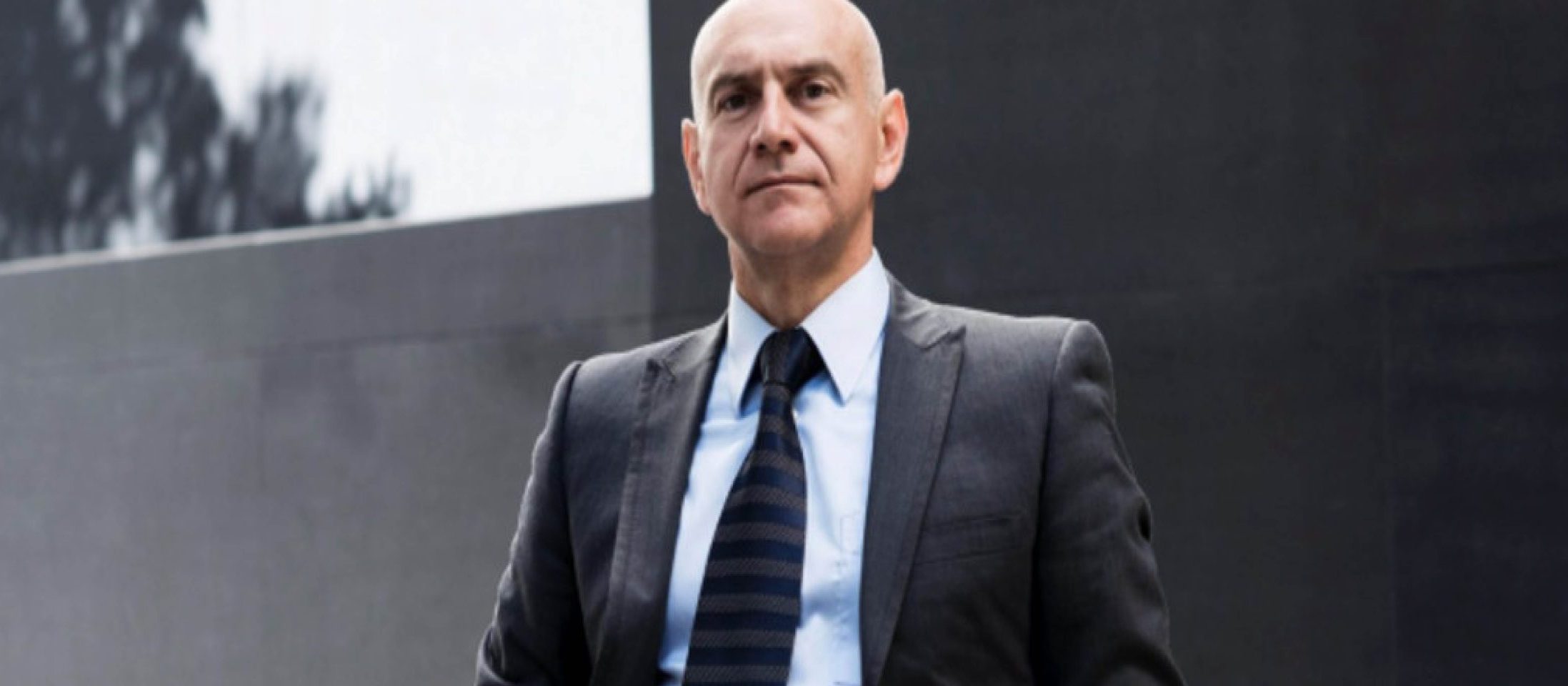 SAS Group Director Hon. Bernie Ripoll backs financial advice overhaul
SAS Group Director Hon. Bernie Ripoll has told the Australian Financial Review the time is right for further reform of the Financial Advice legislation he designed in 2012.
The former Labor MP credited as the architect of the 2012 Future of Financial Advice legislation has endorsed the controversial review recommending repeal of key planks of the Rudd-era reform.
Bernie Ripoll, who was the federal member for the Brisbane seat of Oxley from 1998 to 2016, says the Quality of Advice Review chaired by Allens partner Michelle Levy may provide a blueprint to get much-needed financial advice to more people.
To read the full story click on the link: https://www.afr.com/policy/tax-and-super/worth-the-risk-ex-labor-mp-backs-financial-advice-overhaul-20230210-p5cjkj
Photo credits to the Australia Financial Review and Christopher Pearce.