The Inside Word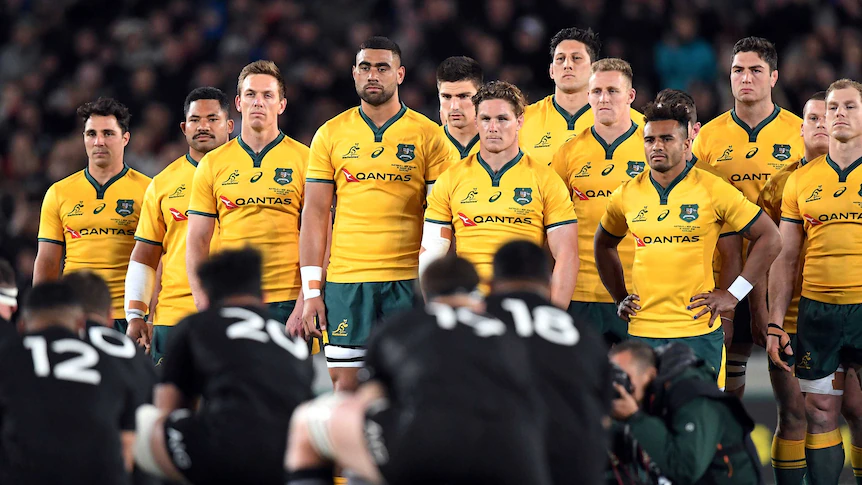 I'm sorry, it's business as usual.
As the various winter sporting codes prepare to kick off for 2023, the players have been busy preparing for the season ahead.
For many, this involves practising not only their physical feats, but also the verbal gymnastics they will perform at some stage during the season, by way of apology for some incident (on or off the field) that has set the media alight with rage.
"I have let my club down, and I have let myself down," they will confess as they sit in front of a backdrop of sponsors' logos.
"I understand that I am a role model for young people," they will confirm as photographers' flashes pop and snap.
"I know that my behaviour on the field/in the nightclub/behind the wheel/in that apartment (select all that apply) was not acceptable."
And, with another young man duly chastised, the outrage caravan will roll on to its next stop.
The problem with such formulaic apologising is that it simply fails to resonate with the audience. And that's because it doesn't sound sincere. Using the same form of words as the last person (and the next person) can only ever convey a sense of a pre-fabricated PR response, rather than genuine remorse.
Of course it's not just sportspeople. Corporations have their own forms of formulaic apologies that are close to meaningless.
"We take our responsibilities to our customers/our staff/the environment/the law very seriously," they say.
Politicians are in on the apology act as well, usually with a well-placed "it was a long time ago, but I now realise how hurtful my actions were".
Where apologies from those in positions of power were once considered rare and refreshing, now they have become stale and cynical.
Cliches do nothing to convey the sense of genuine error and regret that is necessary to begin the process of reputation recovery.
Responding to a reputational crisis – whether it's the failure of a product, a system or a human being – must start with a genuine connection with the victims of the failure.
Businesses and individuals need first to find a genuine sense of remorse, and then find the words (and actions) that convey that impression to their audience. They need fresh, unique words and actions that create a (true) impression of a person or organisation that wants to be better.
Only if the audience detects that commitment to improvement will an apology have any meaning, or any value.
The SAS Group is an award-winning crisis and reputation management agency. Contact us to help you find an authentic voice that will help you in the rebuilding process.
You can trust us. We take our obligations very seriously!
Photo Credits: Image sourced from ABC News