The Inside Word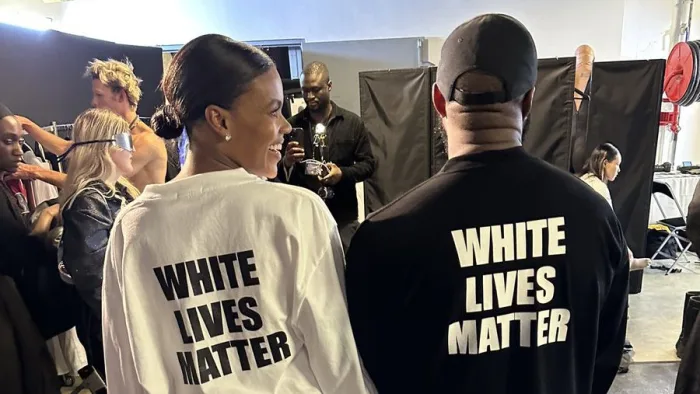 5 CRISIS COMMS CRISES OF 2022
Potential public relations disasters happen daily around the world; however, we hear nothing about most of them because the company likely has a strong crisis communications plan in place.
For those that don't, they end up making headlines for all the wrong reasons. Here are a few crisis communication crises from 2022 that could have been saved with the right expertise.
PARTYGATE – If you make the rules, follow them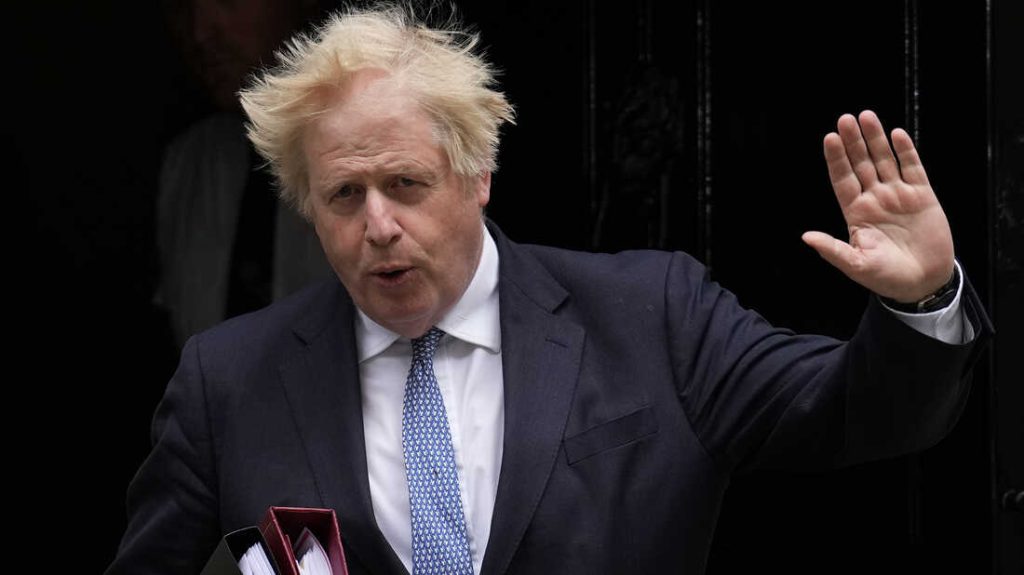 The beginning of the end for former British Prime Minister Boris Johnson was the partygate scandal. It was a mistake because millions of people were forced to adhere to the rules that his team had implemented. The most upsetting and frustrating aspect for many people was that they were made to put their lives on hold, whilst those in power felt they did not need to hold themselves to the same rules.
After months of backtracking his own denial, Boris at last resigned. However, he still holds the top spot on the leader board for poor crisis management, which he managed to score through all of the lies and misinformation spread by him and his inner circle.
The Chris Puncher scandal was the final straw for the two senior cabinet ministers who quit, heading a landslide of resignations that led to Boris reluctantly stepping down. Liz Truss then single-handedly destroyed the party's reputation for fiscal prudence and embarrassingly stepped down after a record 49-day stint in office.
BoJo has a knack for avoiding the consequences of his own actions but alas, the inevitable caught up with him. Should he have followed his own rules from the start, he might still be PM today.
FIFA (and David Beckham) – The law of association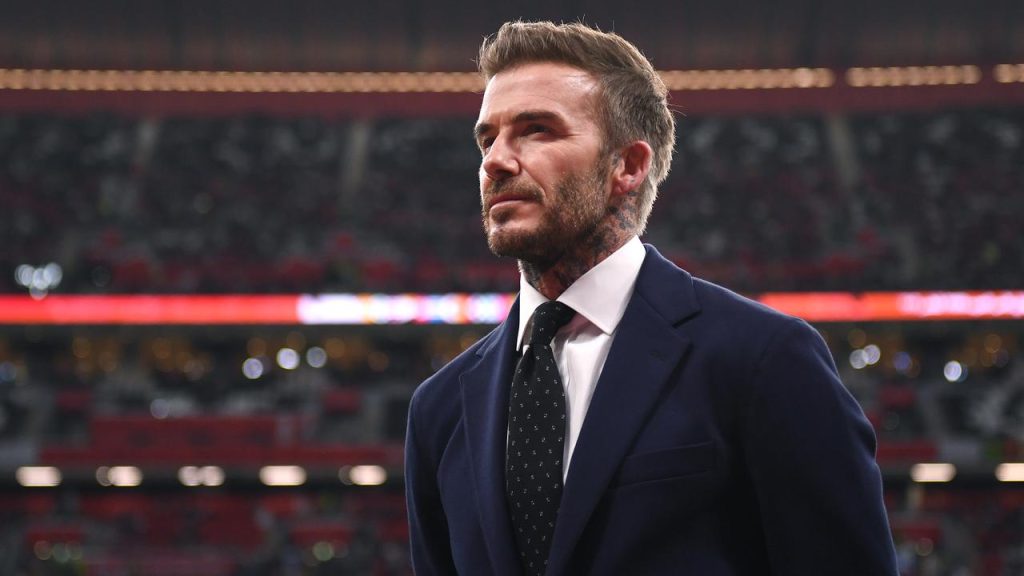 The FIFA World Cup was the comms disaster that kept on giving. Qatar was a controversial host city for an international event of such magnitude, which was FIFA's first mistake. The winning bid from Qatar had long been associated with corruption allegations, and as a conservative Islamic state with strict alcohol laws and a shocking human rights record, issues were bound to arise. But it was how FIFA's leadership managed these problems that lead to a full-blown communications crisis for the organisation.
One of their biggest yet most reckless mistake – lying, which proved to be a common theme for the World Cup organisers. For years FIFA reassured fans that alcohol would be available at the event, and then backflipped on this at the eleventh hour, saying it would not be sold at the games. Then FIFA President Gianni Infantino hosted a press conference to deliver one of the most tone-deaf speeches in history.
High-profile football legend and ambassador for FIFA and the Qatar Government David Beckham sold his soul for more than AUD $230 million. He came under harsh criticism because Beckham has long been considered an icon in the gay community and did not use his platform in any way to highlight the human rights abuses that had taken place in the country. The organisation also warned participating nations that they would receive a yellow card for wearing a One Love armband in support of the LGBTQ+ community.
THE SUSSEXES – Silence is golden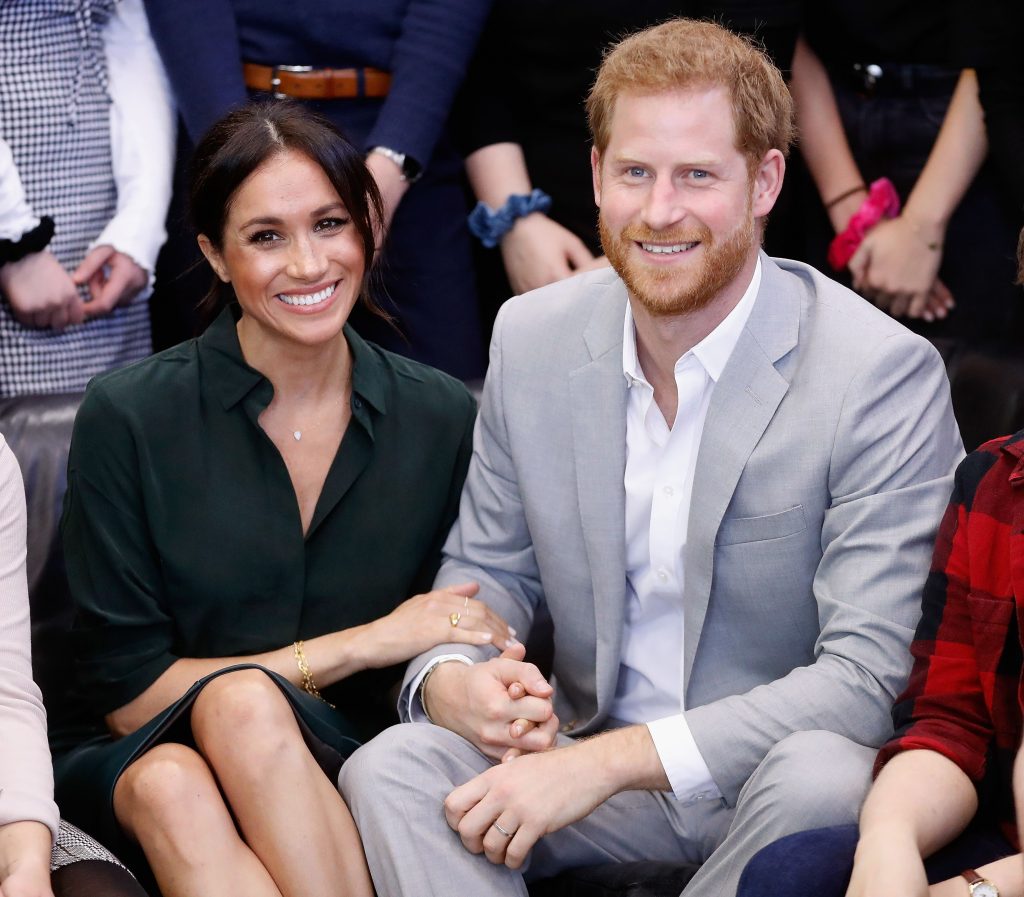 Harry and Meghan's 'win back the public' campaign has not worked in their favour. The Prince and Duchess of Sussex claim they want privacy, and then drop a 6-hour Netflix documentary where they blame their family members through the very media sphere, they say they want to stay out of, all while the rest of the UK were struggling to afford bills and had to decide between eating and heating.
Since stepping away from Royal duties they have attempted to tarnish the family name, bring down an institution and cash in on family secrets. Every attempt to appeal to the public has involved them airing their dirty laundry and all the while avoiding the uncomfortable notion of recognising the harm the monarchy has caused for generations around the world.
Everything they have said has been followed up with contradictory actions. They are trying to play into the victim mentality and every time they do it comes off in poor taste and doesn't yield the results they are looking for. Sometimes it's best to just say nothing.
BALENCIAGA – There is such a thing as bad publicity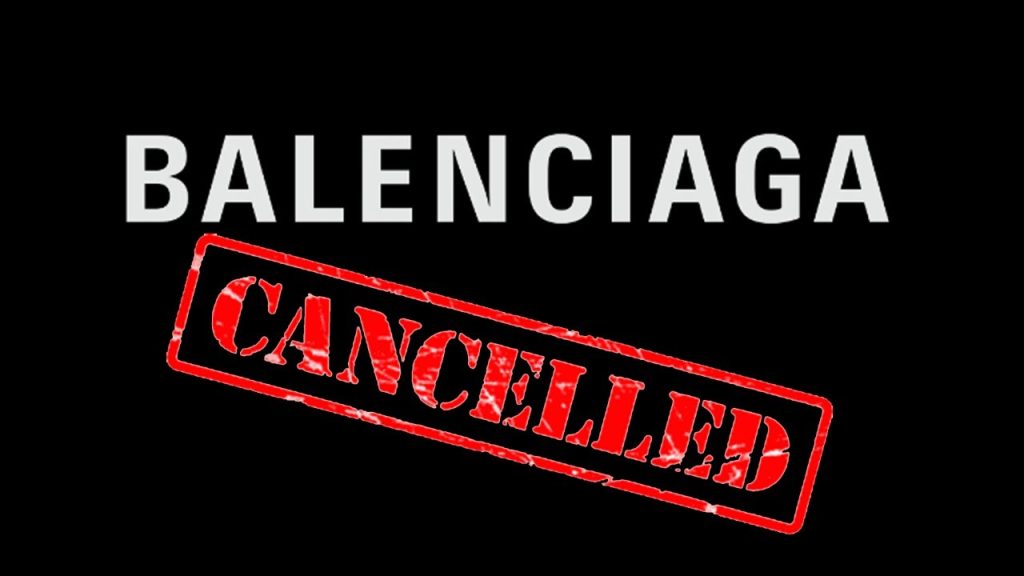 Balenciaga's Christmas campaign had people talking for all the wrong reasons. One component of the campaign featured children holding teddy bears dressed in bondage-style attire, and another featured copies of the US Supreme Court's 2008 child pornography decision. I think we can all agree the glamourisation of child abuse violates some pretty basic human rights. But to use that in an attempt to gain publicity makes you the super villain in the media narrative (and not the kind with a redemptive arc). Trying to get attention by 'any means necessary' is not a good media strategy. In fact the idea that 'there is no bad publicity' is a common PR fallacy that's bitten many companies in the past, particularly ones in the fashion industry.
Balenciaga pulled the ads following severe backlash, however, addressing their misjudgement and apologising for the immoral content took an even slower response. Initially they threw blame and lawsuits at the photographer, which then begs the question, 'How did an advertisement campaign for a global brand get published without the approval of senior management?'
The company should have taken full ownership of their mistake and pledged to do better. And in the circumstance of a PR counsel having warned the brand against the campaign, hopefully they have learnt a hard lesson on the importance of trusting your specialised advisors when they share their expertise.
YE (FKA Kanye West) – Never be on the wrong side of a social movement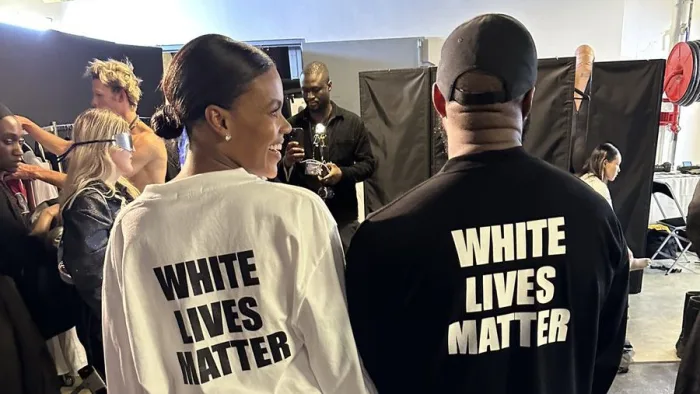 Ye's most controversial 2022 moments featured a "white lives matter" moment at Paris Fashion Week, spreading misinformation about the death of George Floyd, purchasing right-wing social media site Parler, oh and sympathising with Nazis. This led to a $2 billion loss in one day as his partnerships with Adidas, Balenciaga, Spotify, and Foot Locker, to name a few, severed ties.
However, even with all this evidence piled up, Ye's career is still going and will continue until the rapper and fashion designer's fans turn on him. But keep in mind there's an audience for every side so this is none too surprising.
It's unlikely Ye will take steps to repair his image anytime soon, but if he were, he should begin with a sincere apology. This should be followed up by putting his words into action, to show that he is learning from his mistakes. Lastly, he should step back from the public eye and let people move on and only return when he has something of value to pull people's attention. But I suspect Ye would not like that advice.
TO WRAP-UP
Every year brings new PR and communication disasters, but it is how they are managed that determines a company's public image and how they are be perceived in the long term. Smartly planning to extinguish a reputational fire with professional help is a valuable investment. Everyone makes mistakes but how we handle them is ultimately the key to reputation recovery.