The Inside Word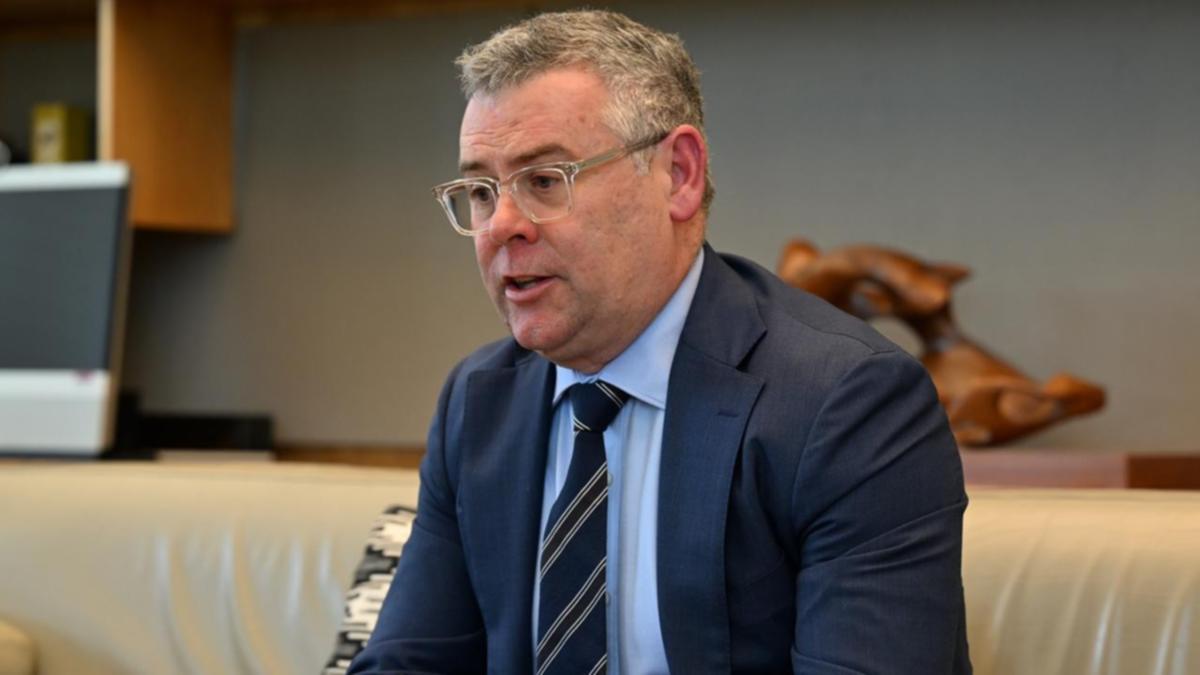 Message from the Managing Director: Politics off to a racing start in 2023
Happy New Year and best wishes for a successful 2023. I think it will be a hold-on-to-your-seats ride in 2023 with a packed political agenda.
An early 2023 mover was Agriculture Minister Murray Watt who has the important job of landing the Australia/United Kingdom Free Trade Agreement (FTA). The FTA was agreed last year when each country had different Prime Ministers, and it has since passed the Australian Parliament. With a commencement date agreed for early 2023, we acknowledge Minister Watt's efforts during his visit to the UK just 10 days ago to fight off a rear-guard action by UK farmers and land the agreement with the British Parliament.
Another early move was the unplanned visit by Prime Minister Anthony Albanese to Alice Springs. His intervention in this challenging situation is important in de-escalating local tensions. Alone, a single visit will do little, but hopefully it will see a renewed commitment to reducing crime.
Of course, the Prime Minister also needed to shift the dial on this major distraction to his messaging around the Indigenous Voice to Parliament and the referendum in the second half of 2023. The Electoral Commission has been allocated $66 million, with $6.5 million going to the National Indigenous Australians Agency to run an education campaign on the Voice.
Beyond the Voice, in the year ahead the Government will also want to progress key reforms from last year. These include the National Anti-corruption Commission; aged-care and childcare reforms; kicking off the national reconstruction fund and Jobs and Skills Australia; the 43 per cent emissions reduction initiatives; getting Australia back on track with China trade; and renewed security arrangements with Papua New Guinea. Given international military tensions, AUKUS will remain to the fore in Government thinking.
2023 will see the next round of Albanese Government priorities emerge. Major reviews are underway or have been announced, including the migration system, higher education, Workforce Australian, defence, the Reserve Bank of Australia, the NDIS, and Infrastructure Australia. We will see a further wave of industrial relations changes and Treasurer Jim Chalmers will be challenged to cover potential increases in jobseeker and welfare payments as a trade-off to getting legislation through the Greens and Independents. And then we have the NSW election on March 25th. My colleague Winston Harris summarises the current polling and issues in his article.