The Inside Word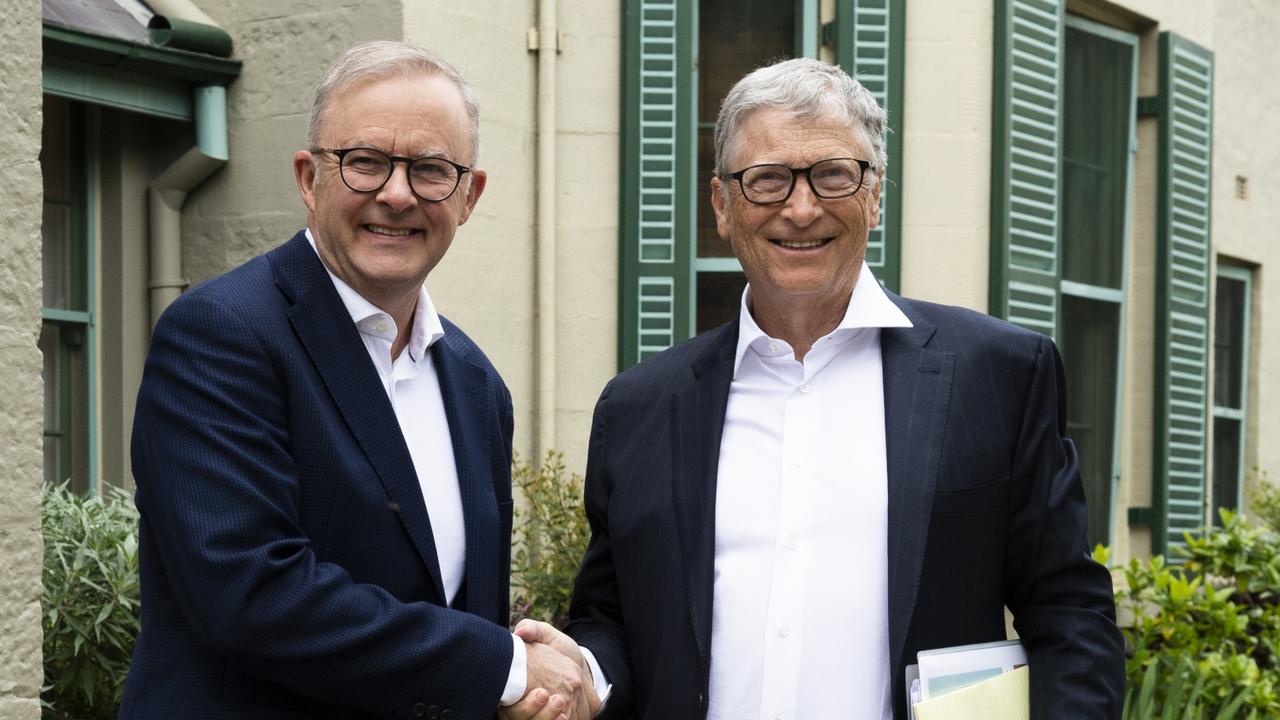 Inflation, gas and 'The Voice' are heating up Australian politics in 2023 
There's an old saying that Australia does not go back to work until after Australia Day. With Federal Parliament not resuming until February 6th, Australians may have been confused to see Prime Minister Albanese firmly back in the spotlight in recent days. He met billionaire Bill Gates at Kirribilli House in Sydney on January 21st, followed the next day by a mercy dash to Alice Springs, and then over the weekend he was spotted at the Australian Open in Melbourne.
Clearly, the heat is on in Australia and it's not just the weather!
The Government's championing of the Indigenous Voice to Parliament is under threat, not only from the far right and the far left but now in the center, in a town called Alice.
The acceleration in violent lawlessness in Alice Springs has been directly linked to the lifting of alcohol bans by the NT ALP Government and the removal of the controversial cashless debit card by the Federal Government mid last year.
For all Australians and the Government, this is a painful reminder that the living standards, health and wellbeing of First Nations peoples in the Territory have spiraled out of control following those two decisions.
It also highlights the complicated backdrop behind the Government's push to have a permanent voice for Indigenous people in the constitution. And it's becoming more troublesome for the Federal Government as one natural constituency for the 'yes' case in the Voice – the Greens – is split on the issue.
Losing control of the Voice narrative, particularly with opposition from some Indigenous groups along with sections of the Greens, may well undermine the Government's momentum and the PM's personal authority as Parliament resumes in early February.
More broadly on the economic front, the inflation dragon has shown no abatement over the summer with the Reserve Bank likely to raise the cash rate for a ninth consecutive time. The rising CPI is further accentuated by industrial wage campaigns now focused on the sensitive transport sector.
The AWU's push to bring back the Road Safely Remuneration Tribunal, with its objective to rope in the 35,000 owner-driver truck operators, will light a fuse with these small business operators who are hostile to Government intervention and union push.
Compounding the Government's regulatory interventions last year is the unfinished business of tightening the code of conduct on the gas producers along with foreshadowed reforms to Medicare.
Image is the intellectual property of 9 News, sourced on 30 January 2023.