The Inside Word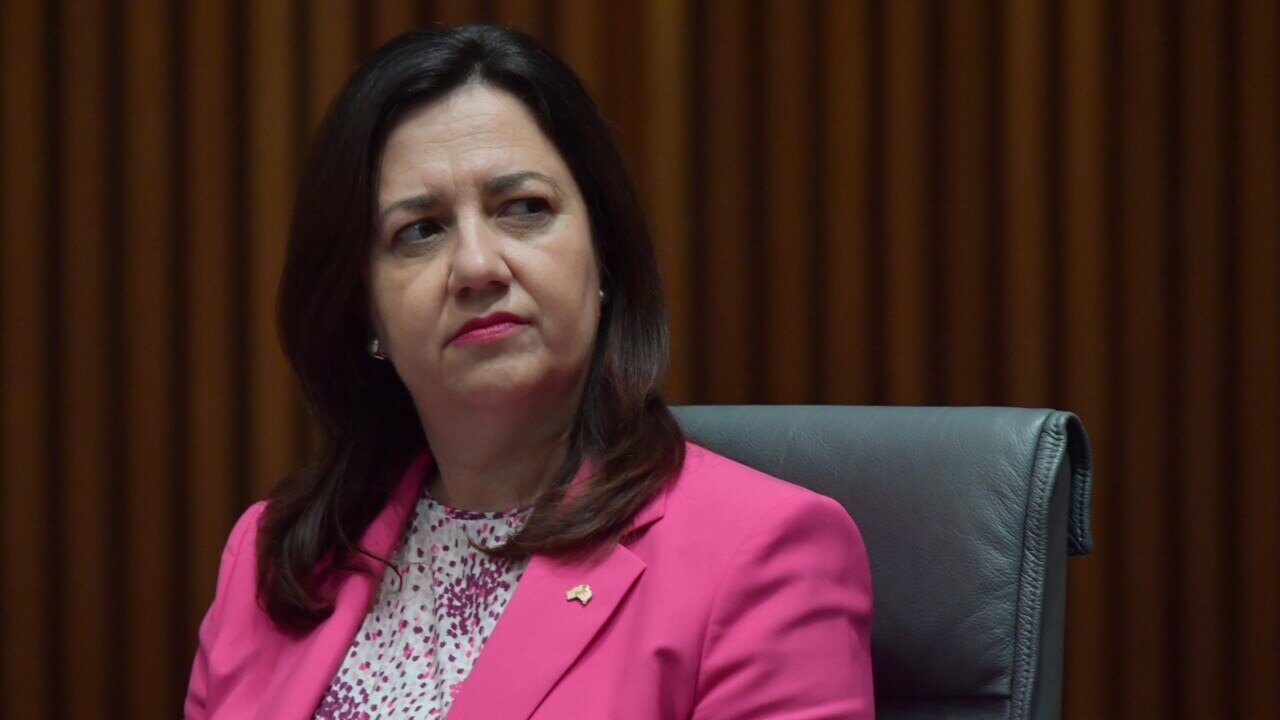 2023 January State Political Update
In normal circumstances, apart from natural disaster response, January is a quiet period in the political cycle. Usually it is a time for politicians to take leave with family and plan for the year ahead. Australia Day has often been the day when the political new year begins and the contest resumes.
The Queensland State Government however finds itself already well on the back foot on issues that can only be dealt with by governing rather than campaigning. These two issues are health and justice.
Continued stories shared by families impacted by the lack of pregnancy services in Central Queensland continue to resonate well outside of their local communities and has become a shining light into the current stresses faced across Queensland. The delays in action as well as the perceived lack of empathy for pregnant mothers, leaves open the question – what other groups of people cannot access modern services? The Government needs to quickly establish empathy, retake control, and demonstrate that they can use the machinations of government to reform health care and make it fit for purpose for our post-Covid age.
Justice has been the other priority policy area. Recent crimes in middle class and affluent suburbs have reinforced Opposition messaging. Quick announcements by the Premier show that the Government is aware of political ramifications, however the long-term work remains. Acknowledging the increase in criminal behaviour is demanded by the public and behind the scenes, more work needs to be done to prevent these cycles from occurring in the first place. The Government would be well-advised to look to the US midterm elections as an example of electoral consequences. Democrats lost several seats in New York while securing key wins in Pennsylvania. The difference was one state acknowledged and addressed crime as a voter issue and the other state did not.
The Government does have good news to sell, including Queensland being the best performing economy for the first time in the thirteen-year history of the Commsec State of States. This good news will not receive proper attention unless voters feel safe in their homes and believe that they can access quality health care in a state so prosperous as ours.
Image is property of the Courier Mail sourced 30 January 2023