The Inside Word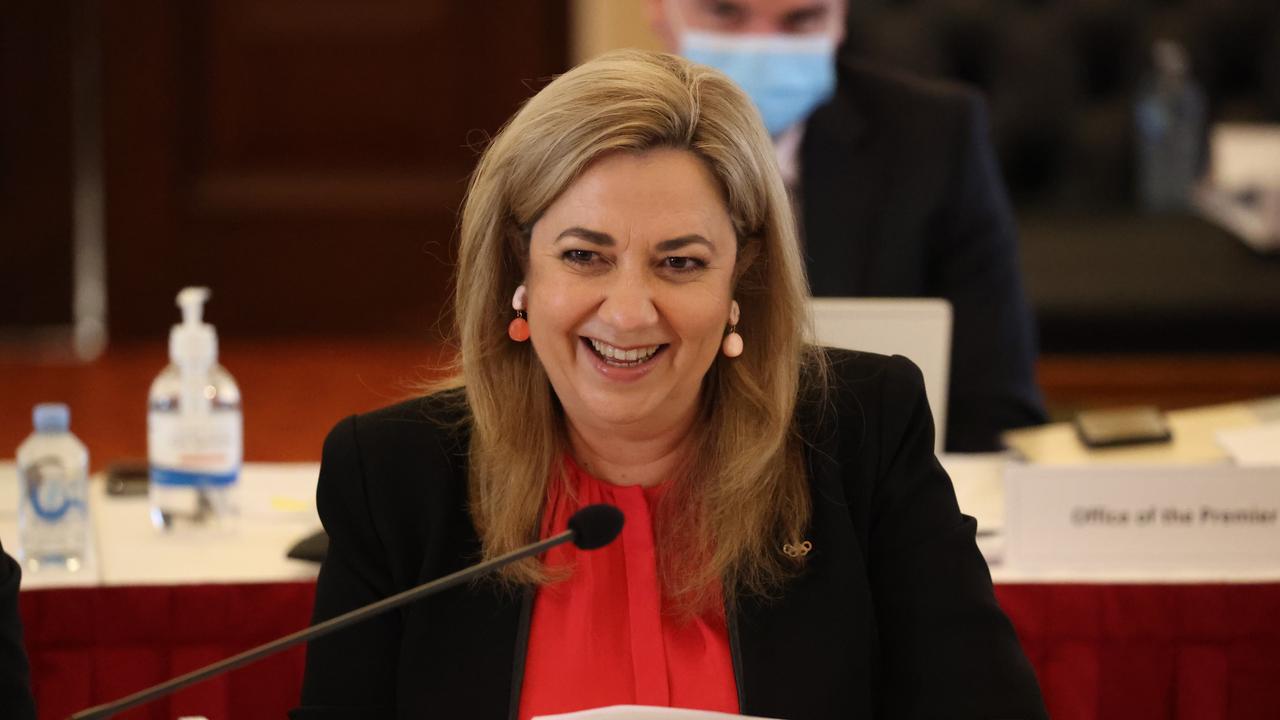 December State Politics Update 2022
With a nasty leadership poll, a scathing report into the State's DNA and forensic services, an admission about cultural issues within Queensland Health and an ongoing fight with the resources sector, it is reasonable to speculate that some members of the Palaszczuk Government can't wait for 2022 to end.
However, the new year is always a time to regroup and reset and the Government has plenty of opportunity to do this. The Queensland economy is forecast to continue its solid economic and employment growth in 2023. There is a record $5.18 billion budget surplus, net debt is lower than forecast and total revenue is up – thanks largely to massive increases in coal and petroleum royalty revenue. The State is in a sound financial position and the Government still has more than enough time to consolidate and deliver its agenda before it faces another election in October 2024.
That said, there is no shortage of complex and costly issues for the Government to tackle in 2023. Now is the time for discipline. The Government must prioritise addressing issues impacting everyday Queenslanders. That includes progressing initiatives to combat Queensland's housing affordability crisis and assist with ever increasing cost of living pressures. Ensuring every Queenslander can access timely and high-quality ambulance and health care when in need is also critical. These are the core issues that will bite the Government in 2024 if they don't make significant inroads to address them in 2023.
And they must keep speculation about Premier Annastacia Palaszczuk's future in check. There is absolutely no reason for the Premier to vacate the office she has capably held since her unprecedented electoral victory in 2015. But one does hope the Labor Party are developing a better strategy to deal with rumours about her future, and her potential successors, for the year ahead.
2023 will also see the Palaszczuk Government continue its very strong track record of social reform, particularly on the prevention of domestic and family violence, as it works to implement all recommendations from the Women's Safety and Justice Taskforce and the Government's own domestic and family violence prevention strategy and action plans. Most notably, this will include the criminalisation of coercive control.
Finally, expect Queensland's renewable energy plan and progress on the 2032 Olympics to continue to be championed by the Government.
And the Opposition? They will continue to sharpen their attack messages, teasing out the Government's weak points. Many Labor loyalists and political commentors have warned against ever underestimating Premier Palaszczuk, but it might also be prudent for those in Government not to underestimate the Opposition Leader either. If nothing else, 2023 is sure to set up an interesting battleground for the 2024 election year.
Photo sourced from The Australian