The Inside Word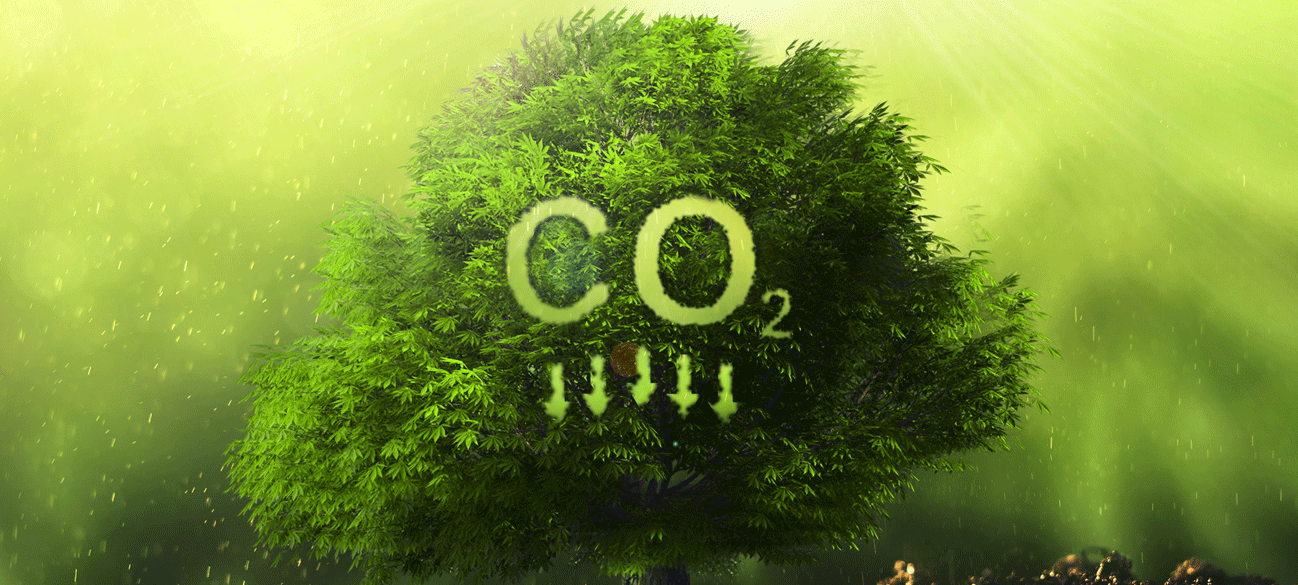 The reality of carbon neutrality
International leaders will meet next week for COP27 in Egypt and of particular interest will be the attendance of Minister for Climate Change Hon Chris Bowen and Brisbane Lord Mayor Adrian Schrinner. It has not been forgotten that last year Morrison kept his hands in his pockets when other countries penned a commitment to phasing out coal production, so this year focus will be on Australia and how we intend to deliver the world's first carbon positive Olympic Games come 2032 when we currently have more than 100 new fossil fuel projects in development nation-wide.
Since the Morrison government lost office Australia's climate policy rhetoric has shifted significantly, but the reality is that Australia's commitment to fossil fuel production hasn't shifted at all. The Albanese government's slightly more ambitious emission reduction target to reach carbon neutrality is at odds with its ongoing support for gas and coal production and it appears to have no appetite to force the industry to reduce its emissions.
Unlike other countries, Australia's climate policy framework allows the private sector to set the rules. Most energy companies make carbon neutral claims voluntarily, but in Australia climate claims are endorsed by the government through the certification scheme Climate Active. Any Australian business can become carbon neutral certified through meeting the criteria of investing in new technology, changing business models, or through the much simpler avenue of purchasing carbon offsets.
In this context, being carbon neutral means being able to afford carbon credits and using them to offset a product or business operation with creative accounting. There is no evidence to suggest this has succeeded in reducing emissions, but it has allowed companies to say they operate in a carbon neutral way to maintain their current business models and shareholder support, and it has allowed government to condone gas expansion while simultaneously reassuring fire and flood prone communities that they are taking climate change seriously.
Beyond Climate Active, corporate claims of carbon neutrality and net-zero targets are rapidly growing. Businesses making net zero commitments doubled in 2021, but emissions continued to increase. As terms like carbon neutral and net-zero have no legislative weight, these claims vary greatly throughout the private sector making it near impossible to distinguish what is said in good faith and what is performative.
It is considerable that ASIC handed down its first greenwashing fine last week. But with Tlou Energy refusing to accept fault and only paying the fine in order to continue their carbon-intensive operations, what businesses will learn from this incident is that if you're going to make carbon claims, you best also register for a government-backed certification that carries more weight in court than climate science.