The Inside Word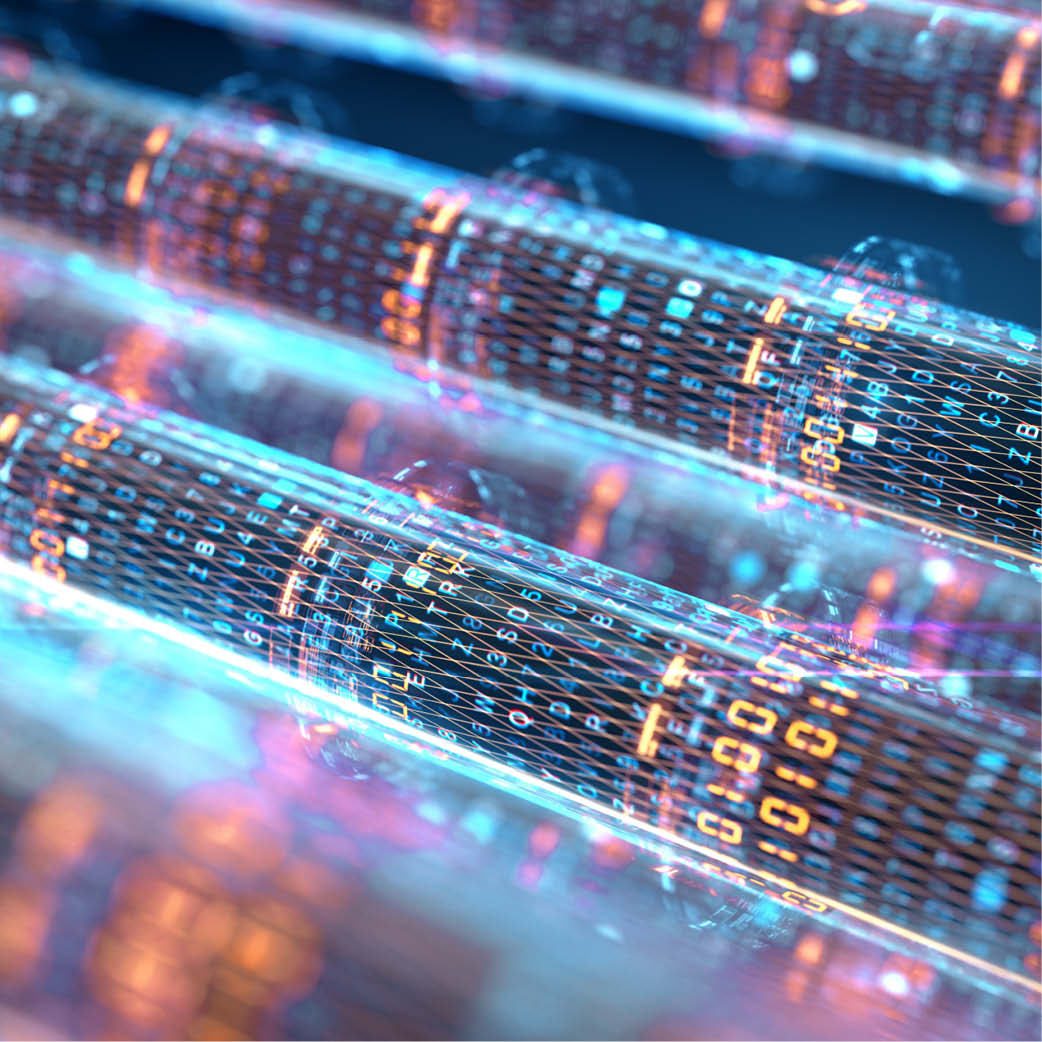 Titan Fibre Networks Sunshine Coast Backhaul Project
SAS Group client Digital Infratech and Titan Fibre Networks is nearing completion of a high core count fibre backbone, connecting Maroochydore on the Sunshine Coast to Brisbane. This fibre network provides a number of benefits to the region:
Extremely high bandwidth availability, which will in turn provide businesses with faster access and higher bandwidth options.
Dedicated fibres available for sale to wholesalers and carriers, providing up to 28.8Tbps per fibre pair or 5.184Pbps when all 360 fibre cores are at capacity.
Dedicated fibres reduce bandwidth as a barrier to entry for competitive carriers and can create a more robust and vibrant market for consumers, businesses and government entities alike.
A cost-effective way for large purchasers of international bandwidth on the SCRC and QLD Gov supported cable landing at Maroochydore to effectively transit those services to connect with the in-region gateways.
Diversity to current fibre networks.
This exciting project is due to be completed in January 2023 after the upgrade to Steve Irwin Way is completed (due to works impacting all utilities in the area). Once completed, the Titan Fibre Network will open up further connectivity opportunities for the Sunshine Coast, QLD and Australia. The network is available on an open access basis to wholesale and carrier customers with dark fibre and wavelength services being offered for use from early Feb 2023.