The Inside Word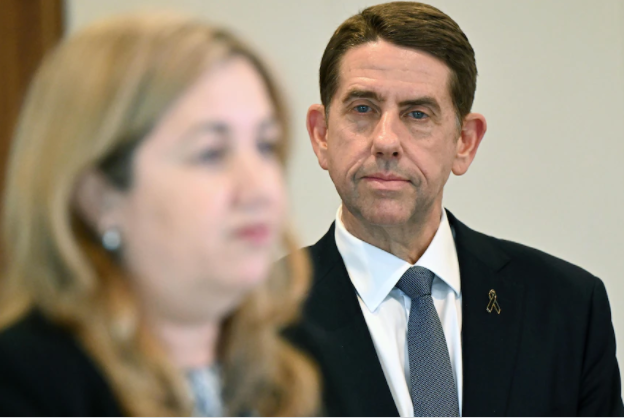 State Political Update – October 2022
October marked the mid-point of the Queensland Parliament's first four-year term. In two years we will be back at the polls, with Queenslanders being asked to decide whether they want to elect a Labor Government for another four years or if they are prepared to give the LNP another go after almost a decade in Opposition due to the disastrous "Newman Experiment".
Asking the voting public for a fourth term in office is a challenge for any government at any level. This point does not seem to be lost on many in the Queensland Cabinet. They are keenly aware that they have a lot of work to do.
This month saw the release of the ambitious Queensland Energy Plan and the Queensland Housing Summit. These initiatives seek to address key policy challenges for the state and the nation. The Government appears to be tackling them head on, but they must keep up the momentum and deliver key initiatives quickly. These issues involve long lead times, and the clock is ticking.
The Government has also taken the first steps towards criminalising coercive control, with legislation introduced to the Parliament last sitting week. And the Premier also seems to have finally navigated past the integrity issues that have dogged her government for the larger part of six months by announcing a suite of reforms including some that were introduced to the Parliament earlier this month.
As the election starts to draw closer, there will no doubt be an increase in speculation about the strength of key ministerial relationships, backroom jockeying for future positions and the power of Labor Party factions. It is a favourite preoccupation for many political commentators. Earlier this month the media were in a flurry about an apparent decision by Premier Palaszczuk to dump changes to interstate land tax included in the State Budget. Journalists asked what this meant for Treasurer Cameron Dick, his relationship with the Premier and his chance of becoming Premier in the future. While this filled the news columns for a couple of days the reality is, following the departure of some key figures at the 2020 election, the caucus is less fractious than it's ever been. That's not to say there aren't frustrations (aren't there in every workplace?) but nothing that points to a leadership coup any time soon.
The bigger risks to the Palaszczuk Government are being too slow to make decisions and a failure to engage effectively with stakeholders. The older a government becomes, the harder it seems to be to avoid these risks. But if they don't the LNP and The Greens Party are ever on standby to call them out.