The Inside Word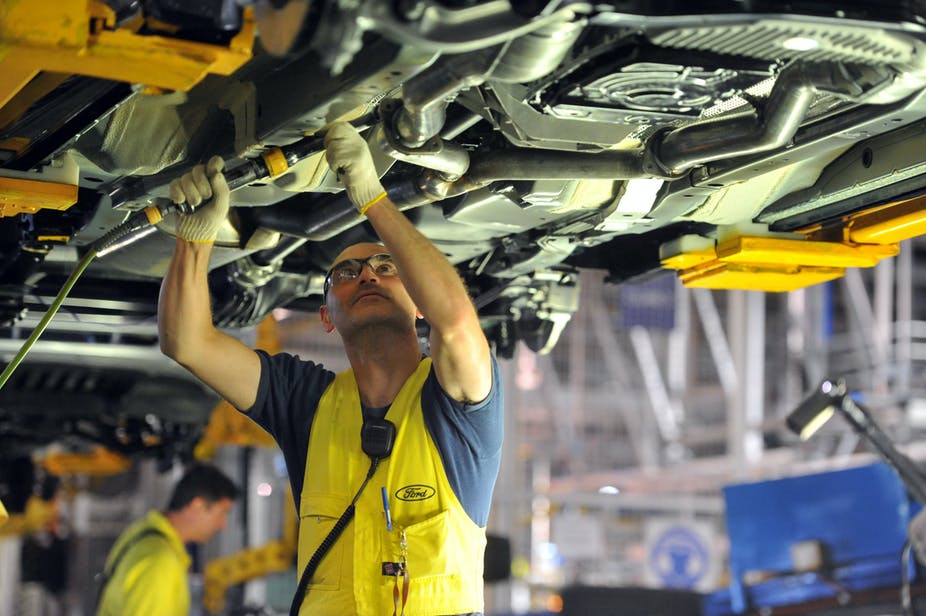 Federal Budget Focus – Manufacturing
The NRF consists of $15.0 billion to be invested over 7 years from 2023-24, to be directed towards targeted co-investments in projects which 'support value-adding production, drive productivity and strengthen supply chain resilience.' Key industries for investment include manufacturing, advanced manufacturing, mining (excluding coal), and infrastructure. The NRF forms the main part of the Government's manufacturing investment priorities in the Budget, however specific details surrounding the NRF are not included. Further legislation to support the NRF is expected to be introduced later in 2022.
Loans, guarantees and equity investment will be provided across 7 priority areas focused on value adding and national capability development. These priority areas are: resources; agriculture, forestry and fisheries sectors; transport; medical science; renewables and low emission technologies; defence capability; and enabling capabilities (referring to digital capabilities, such as software design).
The Budget provides $50 million over 2 years to establish the framework for the NRF. Based on the NRF's original policy proposal, initial investments are expected to include:
$3 billion for Powering Australia
$1.5 billion for a Medical Manufacturing Fund
$1 billion for a Value Adding in Resources Fund
$1 billion for a Critical Technologies Fund
$1 billion for advanced manufacturing
$500 million Agriculture, Fisheries, Food and Fibre.
$10 billion is expected to be made available from 2023-2017, with an additional $5 billion allocated from 2027-2028.
The NRF will partner with the private sector to unlock further investment, support employment growth, and drive regional development. This is expected to draw further investment of more than $30 billion. The NRF will be administered on the basis that it will achieve a return to cover borrowing costs in a similar manner to the Clean Energy Finance Corporation.
Co-Investment Plans will be developed to identify high-level investment opportunities and barriers, as well as broader reforms to support growth and competitiveness in each priority area. These Co-Investment Plans will focus NRF funding on identifying and encouraging economic growth, with a focus on job creation. The fund would be subject to a mandate to ensure returns of at least the 10-year Australian Government bond rate, and will be primarily administered using loans (but may also use alternative financing arrangements).
The NRF appears to be a replacement for the Morrison Government's Modern Manufacturing Strategy, which featured programs such as the $1.3B Modern Manufacturing Initiative, the $107.2M Supply Chain Resilience Initiative, and the $102.8M Manufacturing Modernisation Fund. The Budget specifically outlines the Government's intentions to reverse uncommitted funding in the Modern Manufacturing Initiative and to not proceed with Round 3 of funding under the Manufacturing Modernisation Fund. The NRF differs from the Morrison Government's approach to manufacturing investment in that it avoids the delivery of funds via grant programs, and instead aims to administer funds in the form of loans, guarantees and equity.