The Inside Word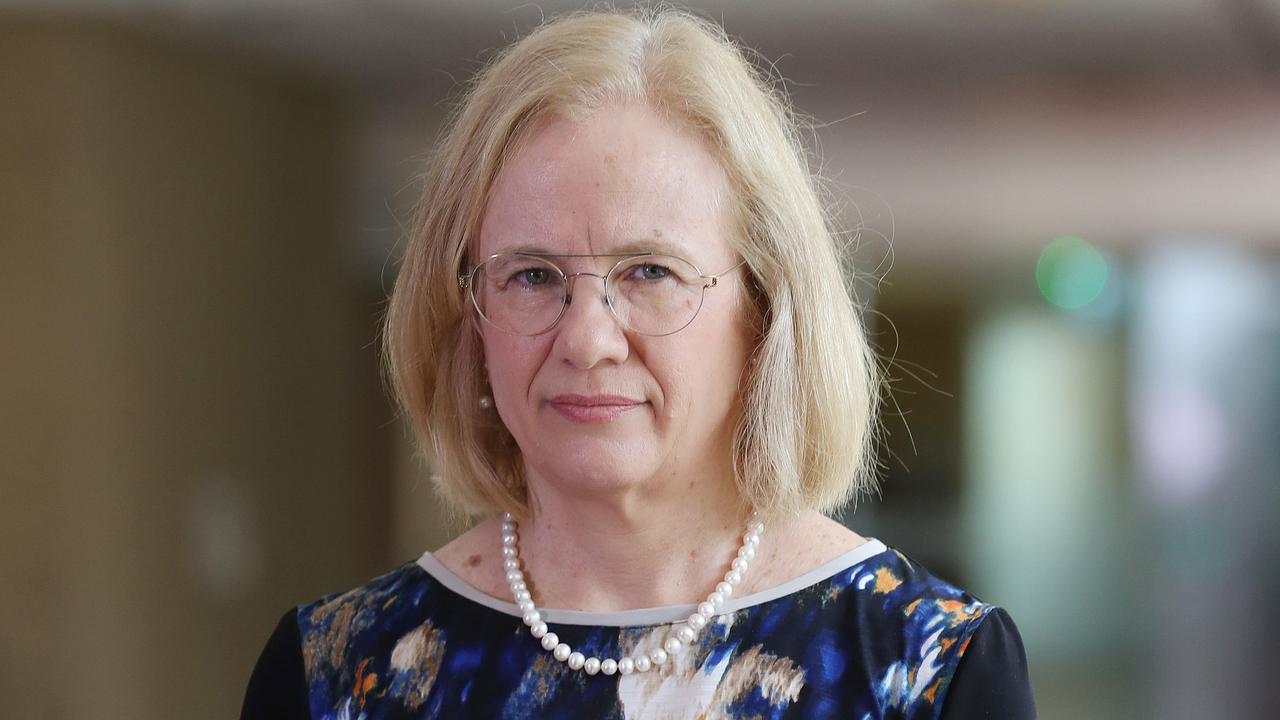 State political Update – September 2022
Queensland Governor Jeanette Young was back on our televisions this month opening the gates to Government House to give Queenslanders an opportunity acknowledge the passing of Her Majesty, Queen Elizabeth II.
However, even this significant international event wasn't enough to take Queensland's housing crisis off the agenda. With Premier Annastacia Palaszczuk announcing the Government will host a housing summit in October, which will feed into National Cabinet's consideration of the matter.
In the same week Parliament was suspended out of respect for the Queen, the Government held an initial housing roundtable with key government and non-government stakeholders including LGAQ, QShelter, QCOSS, the REIQ, Property Council of Australia, Master Builders, and the Planning Institute of Australia to kick start discussion.
In the two weeks since the roundtable, Griffith University has offered former student accommodation for emergency housing, the Government has announced temporary emergency planning changes to allow homeowners to rent secondary dwellings, like Granny Flats, through the private rental market for the first time and Deputy Premier and Minister for Planning and Local Government Steven Miles MP declared the State will step in to develop a housing supply and diversity strategy for Redland City, something that is usually the remit of local government. The Palaszczuk Government is quick to point out that these measures are in addition to its $1.9 billion Queensland Housing Strategy Action Plan, which aims to construct 7,400 new social and affordable homes, the establishment of a $1 billion housing investment fund and a $200 million investment in unlocking housing supply. However, the only way out of the housing crisis is sustained commitment, innovative thinking, lots of funding and time. Time which will be most greatly felt by those who are already homeless or at risk of homelessness.
The other crisis to hit the Palaszczuk Government this month came with the release of Commissioner Walter Sofronoff KC's interim findings and recommendations from the ongoing Commission of Inquiry into Forensic DNA Testing in Queensland.
Commissioner Sofronoff found that between February 2018 and June 2022 Queensland's Forensic and Scientific Services provided untrue or misleading information regarding the detection of DNA in some sworn witness statements relating to samples of very small amounts of DNA.
The findings have raised concerns about possible miscarriages of justice if police investigations were abandoned or weakened due to lack of DNA evidence, which may have, in fact, been available.
Commissioner Sofronoff has recommended the misleading forensic statements be withdrawn and corrective statements issued. In response, Health Minister Yvette D'Ath announced the establishment of a taskforce to implement recommendations of the ongoing Commission of Inquiry. A dedicated hotline (1300 993 191) has also been created for anybody who believes they may have been involved in a policy or court matter that was impacted by the failure to test for DNA.
With public hearings continuing until at least 4 October, there is likely to be more fallout for the Government as more details about the conditions and circumstances within the Government's Forensic and Scientific Service are made public.