The Inside Word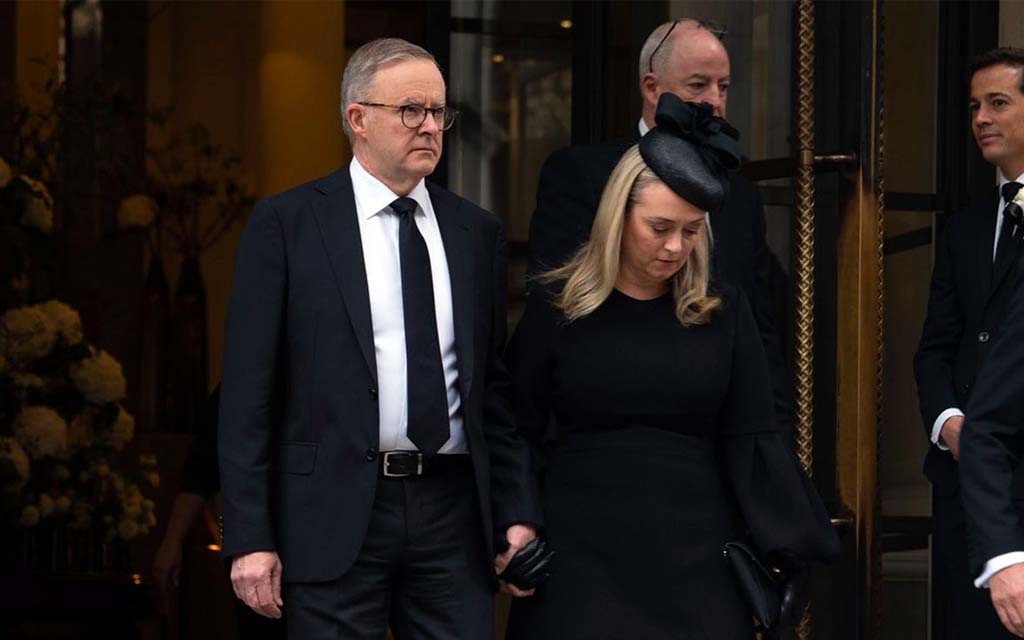 Integrity, budgets, taxes and hacks dominated Federal Parliament this week.
Prime Minister Anthony Albanese returned from the funerals of the Queen and former Japanese Prime Minister Shinzo Abe to face a maelstrom of domestic affairs as part of the job of governing Australia.
Top of the agenda was unveiling the plan for the National Anti-Corruption Commission, a core election promise of the Government, the Teals and Greens.
Central to the debate about the commission, whose sole objective is to deter corruption by promoting integrity through extensive investigatory powers, is how much power the commission will hold and what can be defined as exceptional circumstances.
In other words, when is it in the public interest to have open hearings?
The balancing act for the Albanese Government will be to promote integrity amongst public officials and institutions without creating a star chamber that prevents public officials from making decisions.
New South Wales created the first an anti-corruption commission back in the '90s. Many would argue that the Independent Commission Against Corruption operates from a presumption of guilty until proven innocent. ICAC hearings often became public and details of private hearings are often leaked, creating show trials leading to careers being destroyed without any charges being laid.
Ultimately, judgment for political performance and integrity comes around every three years for politicians when the public has the ultimate say.
On a broader front it was actually taxes and hacks that focused the minds of our nation's legislators.
This week it was unusual to see senior Cabinet Ministers chastising Australia's second largest Telco Optus. This followed a major security and privacy breach affecting more than 8 million customers. It also raises the question whether Australian companies and institutions are doing enough to protect customer data from the constant threat of malicious cyber attacks
Compounding events for public, the fuel tax excise relief has now ended pushing prices up by 25.3 cents a litre. This is bad news for motorists but good news for Treasurer Jim Chalmers who now has much needed tax revenue to help plug a forecast $30 billion deficit.
As always, cost of living pressures such as rising energy and fuel prices will always focus attention more than debates on a federal National Anti-Corruption Commission or even a Republic post the end of the Elizabethan era.